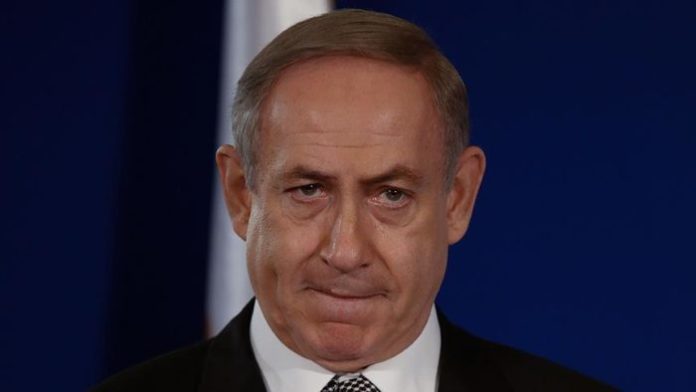 Police in Israel are questioning the country's Prime Minister, Benjamin Netanyahu over numerous corruption charges leveled against him.
On the Monday evening of January 2, investigators reportedly grilled Netanyahu for over three hours at his official residence, over claims that he has dubiously used his office to collect money from his friends and cronies.
Local media report that the questioning is likely to open what could be a politically damaging criminal investigation into suspicions that Netanyahu improperly accepted gifts from wealthy and powerful Israelis, who lived both home and abroad. According to the media, the fact that the Israeli national fraud squad is involved with the questioning of the PM, indicates the crimes he is suspected to have committed are serious enough to merit an investigation.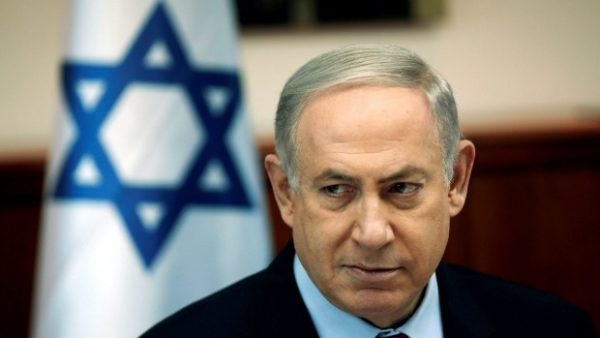 Investigators later told the media that Netanyahu was questioned "under caution." Local commentators say the term "under caution" means that anything the PM said could be used as evidence against him in a court of law.
The Israeli PM office has been a hot bed of contention in recent years. In 2008, Netanyahu's predecessor, Ehud Olmert stepped down as PM just months before he was formally indicted on corruption related charges. Olmert is currently serving a prison sentence after being convicted of accepting bribes. Netanyahu is also treading on a similar path, according to observers in Israel.
The Israeli Justice Ministry has confirmed in a statement that Netanyahu was questioned on suspicion of receiving benefits from business people. Netanyahu has increasingly become unpopular in the Israeli media over his lavish lifestyle. He has been under close scrutiny by the media in recent times.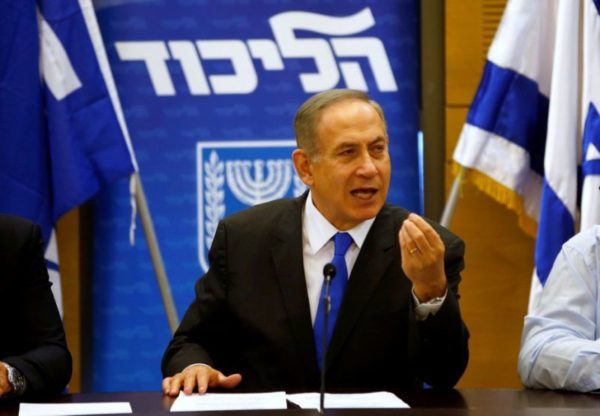 The Israeli Channel 2 TV first reported that Netanyahu accepted favors from businessmen in Israel, and abroad, and that he is the central suspect in a second investigation that also involves some of his family members.
The Haaretz newspaper further revealed that the American businessman and billionaire, Ronald Lauder, was linked to the affair reported by Channel 2 TV. Lauder is of a Jewish decent. He has been a longtime friend of Netanyahu. The Jewish Business News reported that Lauder has admitted he bought Netanyahu a variety of gifts. In late September 2016, Lauder was summoned by Israeli police for questioning.
Another outlet, Channel 10 TV also said Netanyahu's oldest son, Yair Netanyahu, accepted free trips and other gifts from the Australian billionaire, James Packer.
PM Netanyahu took office in 2009. His political opponents say he is out of touch with the struggles of average Israelis. Over the years, the media has published bloated details of the cost of his housekeeping expenses.
For example, in one case, Netanyahu was criticized for spending over $127,000 in public funds, for a special sleeping cabin on a flight to London.  But Netanyahu has consistently denied some of these allegations. He maintains he has been the target of a political witch hunt by the Israeli media.
But despite Netanyahu's defense, pressure has started to mount against him to step down from his PM position.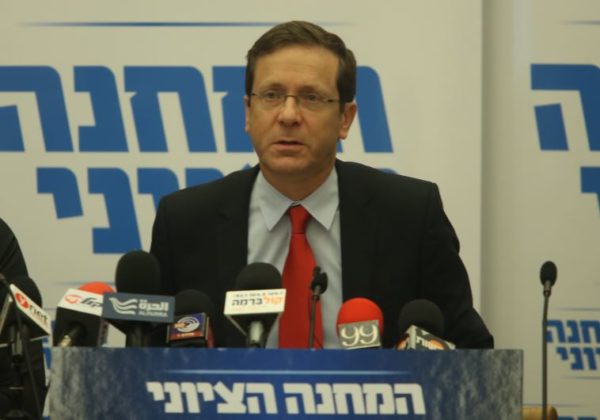 The opposition leader who heads the Zionist Union, Isaac Herzog, has publicly called on Netanyahu to step down because he has lost control of his office. Herzog described Netanyahu as intelligent but weak, claiming that the embattled PM refuses to make the important and historic decisions that come with his office.
"I will replace Netanyahu at elections. Netanyahu has completely lost control. The public will wise up eventually," Herzog stated.
Another opposition lawmaker with the Zionist Union Party, Erel Margalit, has also launched vigorous public campaigns to have Netanyahu investigated for another impending scandal. It has been rumored that Netanyahu's personal attorney represented a German firm involved in a $1.5 billion sale of submarines to Israel. It is also suspected that prominent lobbyists, both in Israel and abroad, also improperly transferred money into Netanyahu's personal bank account. It is believed the PM used these monies to live a lavish lifestyle, while many in the country suffered in poverty.
The opposition is determined to bring Netanyahu down. Probably, by the end of this questioning, Netanyahu will follow in the footstep of the former British Prime Minister, David Cameron. We are following developments closely from Israel.
---
This article (Israeli PM Netanyahu Held Over Numerous Corruption Charges, Opposition Leader Hopes to Replace Him) is a free and open source. You have permission to republish this article under a Creative Commons license with attribution to the author and AnonHQ.com.
---
Supporting Anonymous' Independent & Investigative News is important to us. Please, follow us on Twitter: Follow @AnonymousNewsHQ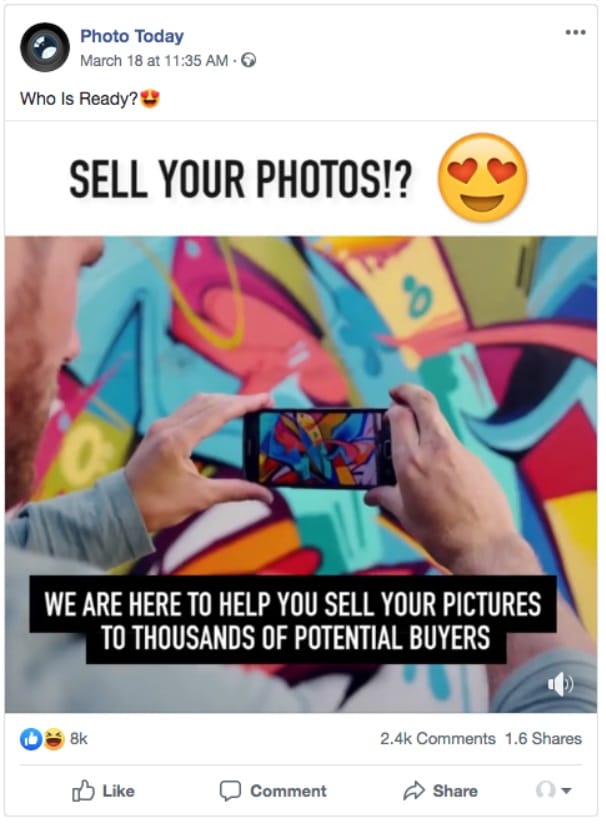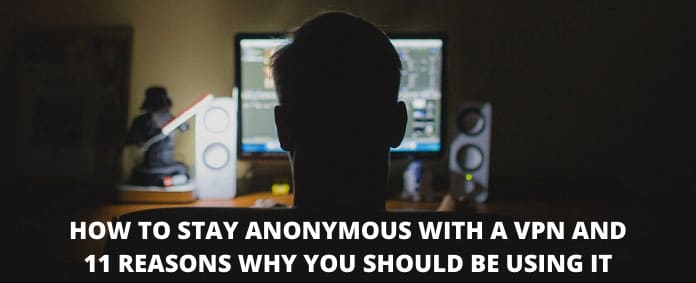 Get Your Anonymous T-Shirt / Sweatshirt / Hoodie / Tanktop, Smartphone or Tablet Cover or Mug In Our
Spreadshirt Shop
!
Click Here