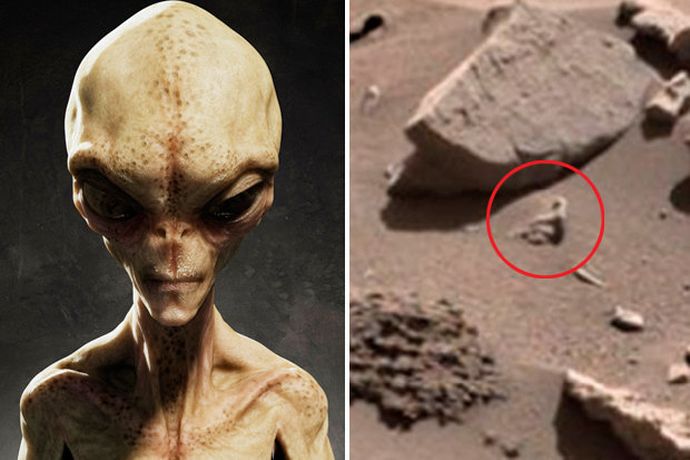 The alien mystery seems to get deeper with each passing day. In October 2016, UFO experts interpreted a photo taken by the NASA Curiosity Rover as evidence that aliens once developed and created massive monuments, structures, temples and cities on Mars.
Then in November, scientists found evidence of silica sinter deposits, similar to the ones found in hot springs on Earth, in photos taken by NASA's Spirit Rover. Later, data from the European Space Agency and NASA revealed how aliens could have 'evolved' on the Red Planet, given that water existed on Mars for hundreds of millions of years.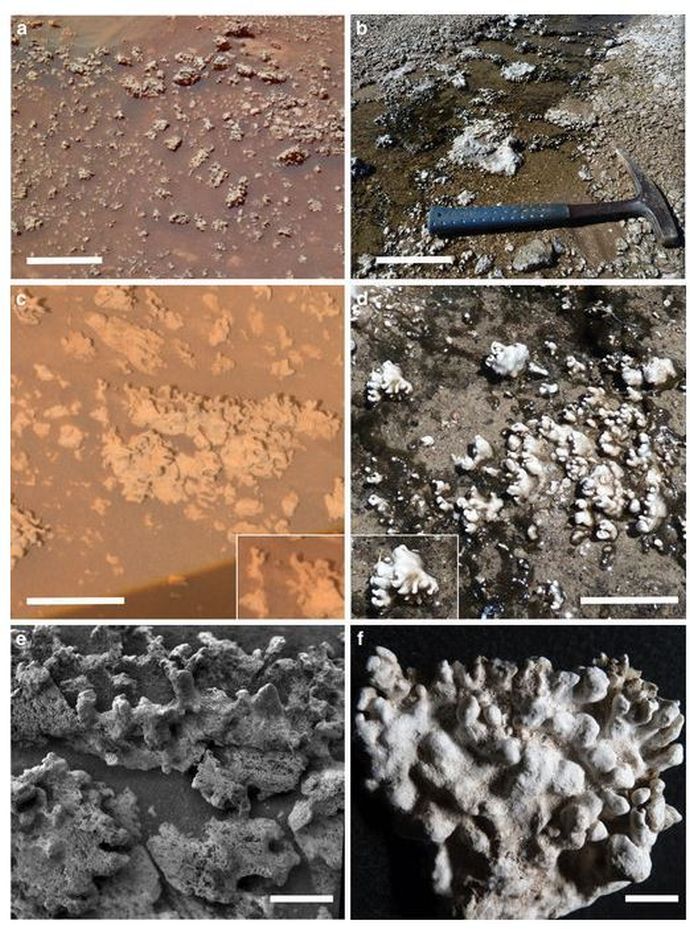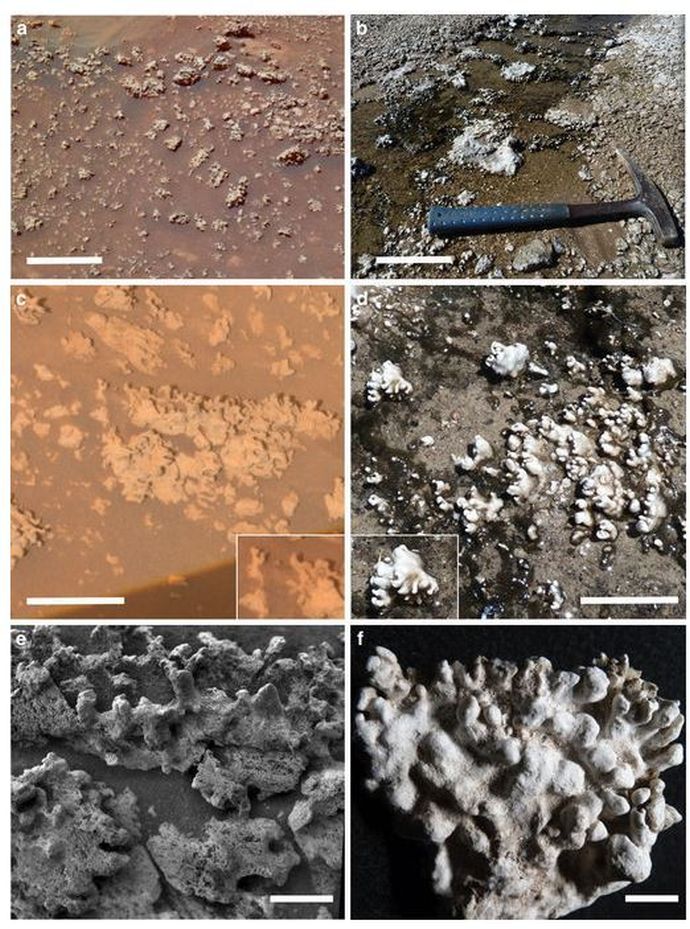 Now, UFO hunter Scott C. Waring claims a photo taken by NASA's Curiosity Rover appears to show a 'human-like creature' sitting on the Red Planet, indicating that "not only was Mars once inhabited by an alien life, but that the alien life may have just been more human than we think."
"I found this four legged alien creature on Mars and it looks like a hairy spider monkey. The longer upper arms are holding it up as well as its shorter lower legs. If you add light to the face, you can easily make out two eyes.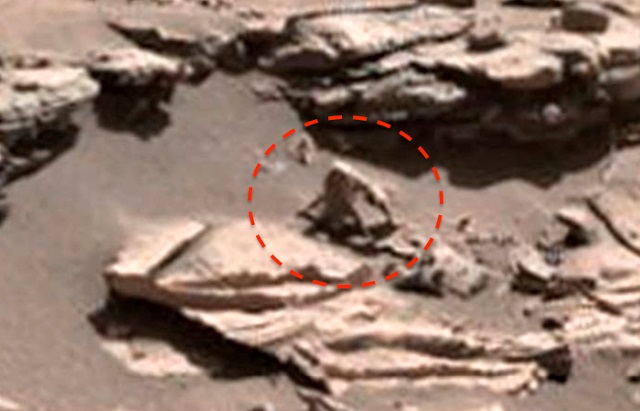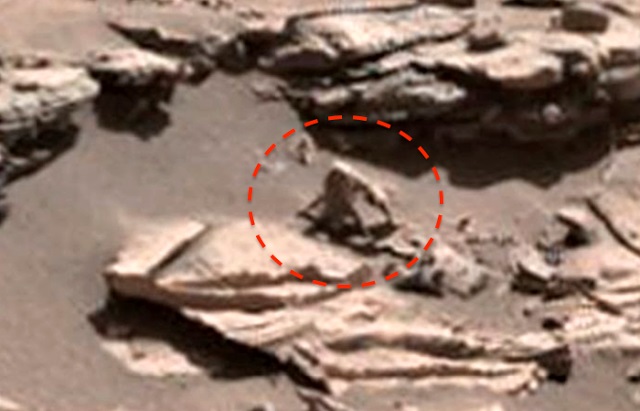 "As you can see, this animal is watching the Mars rover. I also found some other anomalies that are all signs of life on Mars. Some houses, some faces, a human-like figure sitting down, and decorative foundation corners."
The latest images from the NASA Curiosity Rover clearly show an object that looks like a spoon lying on the dusty surface of Mars, proving alien life on the Red Planet.
While NASA continues to cover up the fact life exists/existed on Mars, scientists assert NASA's Curiosity Rover has hit the jackpot in search for alien life on Mars. Samples taken from the Gale Crater, claim the scientists, show that there is an abundance of mineral deposits on the Red Planet proving there was water on Mars, and that the environmental conditions there are suitable for life.
John Grotzinger, a geologist from the California Institute of Technology, told the audience at the annual American Geophysical Union in San Francisco:
"We see all of the properties in place that we really like to associate with habitability. There's nothing extreme here. This is all good for habitability over time. The crater, the lowest point on Mars, is acidic but never super acidic. It's totally the kind of environment where an acidophilic organism could enjoy it…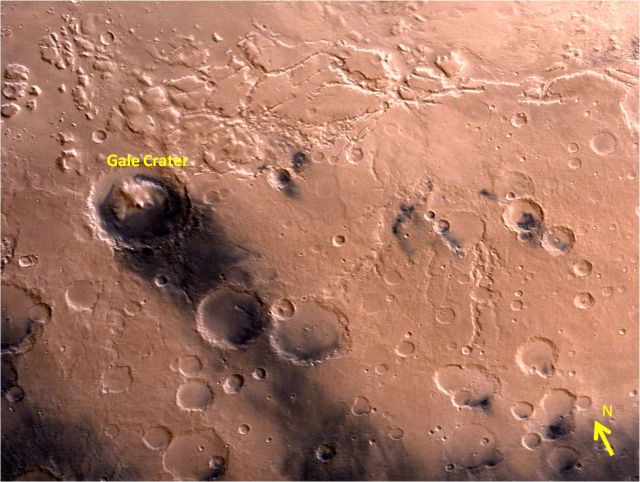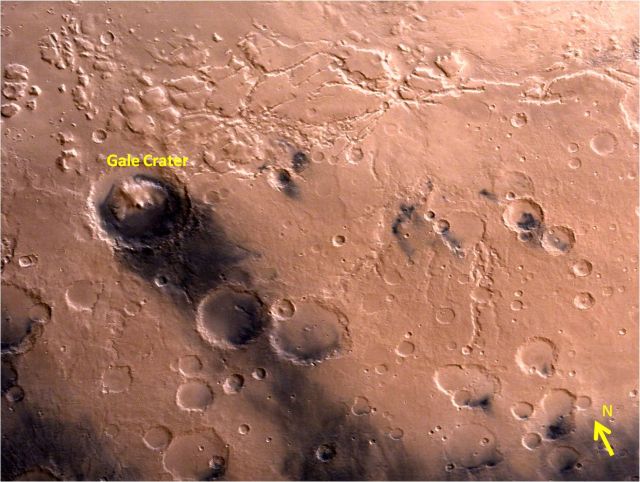 "We are seeing chemical complexity indicating a long, interactive history with the water. The more complicated the chemistry is, the better it is for habitability. The boron, hematite and clay minerals underline the mobility of elements and electrons, and that is good for life."
Do aliens exist? Well, NASA insists the Moon Landing was real but avoids acknowledging the presence of aliens. However, Neil Armstrong claimed there were ships and structures on the Moon, far superior in size and technology, which were not human-made. Buzz Aldrin, the second man to walk on the Moon, too claimed that alien species on the Moon ordered the astronauts to turn away.
---
This article (Proof of Aliens on Mars? NASA Image Shows 'Human-Like Creature', 'Spoon' on Red Planet) is a free and open source. You have permission to republish this article under a Creative Commons license with attribution to the author and AnonHQ.com.
---
Supporting Anonymous' Independent & Investigative News is important to us. Please, follow us on Twitter: Follow @AnonymousNewsHQ