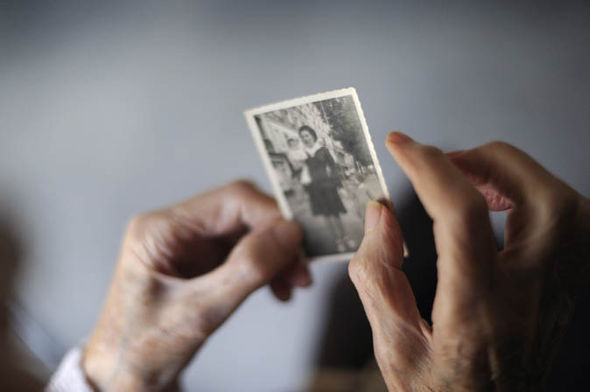 What a time to be alive; it seems scientists are coming closer than ever to curing  ailments previously thought incurable. At least, that's what their research seems to show. Alzheimer's disease is next on the chopping block – it could soon be cured within a single week with injections of the IL-33 protein, according to researchers. Their findings come on the heels of other remarkable strides in Alzheimer's research. Last year, scientists tested the use of ultrasound to successfully restore memories in mice. Recently, scientists found that memories are not permanently destroyed by Alzheimer's, that a memory suppressor gene could be to blame and that a virus could be used to cure the disease.
In a study published in the journal Proceedings of the National Academy of Sciences, mice that were genetically engineered to experience memory loss were injected with the protein. Their memory loss was reversed between 7 and 10 days.
Both early-stage "Alzheimer's" mice and late-stage ones were cured of the terrible affliction, with their levels of beta amyloid (a sticky protein that literally kills brain cells in patients suffering from the disease) reduced by half in just the first two days.
Co-director of the study Professor Eddy Liew, a Fellow of the Royal Society, said: "This is really significant and exciting. Alzheimer's is a desperate disease and there is no cure. This gives a glimmer of hope. Potentially you could dissolve plaques and stop further progression. We may even be able to reverse it. We hope to be able to stop Alzheimer's taking a grip."
The IL-33 protein is found naturally, and is particularly concentrated in the brain and spinal cord. Levels of the protein fall as we grow older though, and the researchers believe that replenishing this nutrient is central to a possible cure.
IL-33 works by activating immune cells, which target and remove amyloid plaque buildups.
Professor Christian Holscher, a dementia researcher at Lancaster University, noted that "tackling the chronic inflammation response is a good strategy, as it leads to oxidative stress and widespread damage in the brain. I hope the treatment will make a difference to patients with this horrible disease."
Professor Liew was the first to point out that there are still many hurdles to overcome before they know for certain if they have real a cure. "There have been enough false breakthroughs in the medical field to caution us not to hold our breath until rigorous clinical trials have been done. Nevertheless, it is a good start."
Dr James Pickett, of the Alzheimer's Society, said "This finding adds to our understanding of why targeting inflammation may be a promising approach. With an ageing population and no new dementia drugs in more than a decade, the need to find treatments that slow or stop the disease is great."
As someone who has had personal experience with those suffering from the condition, this author is at least comforted that scientists are making such stunning progress in finding a cure.
Sources: Daily Mail, Express
---
This article (The Jab that Cured Alzheimer's In Mice in a Week) is a free and open source. You have permission to republish this article under a Creative Commons license with attribution to the author(CoNN) and AnonHQ.com.