A Jack Russell dog has found an abandoned newborn baby girl in undergrowth and bushes in a nick of time, after he pulled on his lead, forcing his owner to investigate away from a path.
The baby girl, found in a park in St Petersburg, Russia, was said to be suffering from hypothermia and was only wrapped in a thin T-shirt before being left in some bushes. The child, too weak to cry, is lucky to be alive.
Macho's owner, a pensioner, was naturally in shock when he saw the baby.
"I felt my heart pounding when I saw the baby," he said. "She was waving her little legs and arms in the air, but was silent."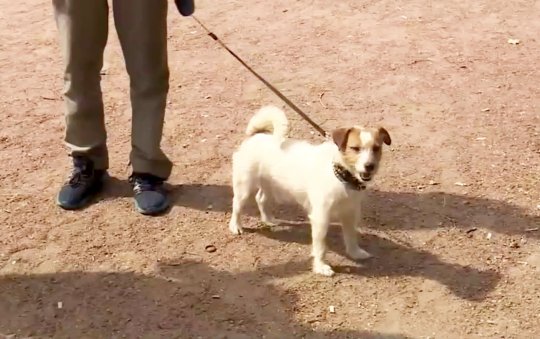 After picking the baby up, he rushed her to the national guard patrol in the park. Weighing a small 5lbs, the baby would not have survived the night alone, according to doctors who treated her.
"It is very unlikely she would have been noticed if not for Macho," said a Russian National Guard spokesperson. 'This smart dog pulled his owner—much against his will—towards a deserted area of the park."
Five days after Macho discovered the baby girl, hospital staff have said she has made a good recovery. Police have also begun their search for the infant's mother.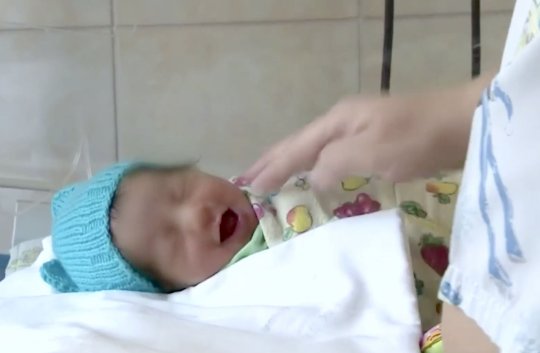 "Whatever forced the mother to abandon her baby minutes after birth has to be changed," said hospital staff, with one nurse saying her heart ached for the baby and her mother.
It is most likely Macho will be awarded for saving the infant. His proud owner, however, is still in shock. "The whole story made me feel very upset."