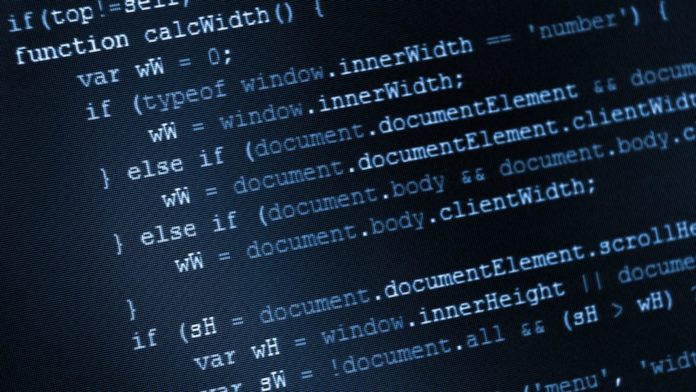 The real shocker of this story is not the java programmer annihilating several thousands of Node applications, but the little amount of effort in which it took to do this.
There is a saying that "even hell doesn't have the fury of a scorned woman." This same saying is proven true, even to those of open source programmers – even if they're men. A Java programmer wrote a total of 11 lines of JavaScript code in which ultimately lead to the destruction of thousands of Node applications.
This tactic has left several JavaScript developers baffled about how to fix the bug that is constantly crashing their JavaScript applications, in which is now in the thousands.
The matter arose after several projects were left in "limbo," due to a three-way disagreement between the JavaScript programmer, Azer Koculu, the company behind the app, NPM, and the messaging application Kik.
According to Azer on a blog post, Kik's attorneys had challenged Azer and NPM, wanting them to alter the name of one open source module hosted on NPM, in which this particular module was also known as Kik.
Kik had their attorneys also contact the CEO of NPM, Isaac Schlueter, requesting the same. Legal threats then forced the CEO into changing the name of the specified module without the consent of the builder, Azer.
In retaliation, Azer unpublished all packages that had been hosted on NPM. Within the modules belonging to Azer, there are critical modules of the left-pad module. The extremely small JavaScript library contains a total of 17 lines of code, which is responsible for the padding strings.
Once Azer took the modules down from NPM, making them available only on GitHub, a block occurred on automatic builds on thousands of projects, sending the programmers of NPM on a long and feverous debugging session. The left-pad module alone received close to 100,000 downloads each day. This same module had over 2.5 million downloads just last month.
The battle then started out on other social media sites including Twitter and Reddit. "This situation made me realize that NPM is someone's private land where corporate is more powerful than the people, and I do open source because, Power to the People," Azer stated.
After everything settled down, Azer offered to release full ownership of the modules to those who asked.
In a blog post by Medium, Mike Roberts, the head of products at Kik, explained the company's story. Kik will not be using the name 'Kik' in their upcoming builds, in order to avoid any clash with Azer's Kik module. Mike also provided emails between the company Kik and Azer, showing that they have done their best to convince Azer to take back the popular name.
---
This article (Java Programmer Destroys Thousands of JavaScript Node Apps) is a free and open source. You have permission to republish this article under a Creative Commons license with attribution to the author and AnonHQ.