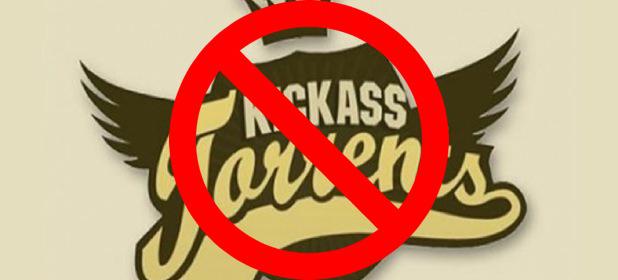 Another torrent website "kickass torrents" is banned by Somalian registry. They are forcing the kickass's website operators to find new domain for their torrent website. kickass torrent website was banned on Monday morning. kickass torrents is one of the most visited website with a million of visitors per day. It has global rank of 67 and in the United states, it has 42 which means kickass is one of the most visited websites in the world. kickass so domain is listed as banned by the so.registry. kickass torrent website stopped working from 4 am ET and from then it is still offline.
It registred another domain kickass.to which is working properly and alive. Just like the pirate bay kickass torrent website is also being targeted by governments. kickass torrents team added on torrent freak
We are moving to kickass.so now. As you know we change our domain regularly. Nothing more has been changed for you, so don't worry, you can use Kickass as usually, it's automatically redirected
While the seizure of kickass torrent website many felt sad ,as they couldn't download movies ,music ,games etc without the help of torrent website. kickass torrent website Is also good competitor of pirate bay. Here is good news that kickass torrents website was quickly online on a new domain after the seizure unlike the pirate bay who took several  months. Since yet there is no comment from so.registry about this issue.
Read Also: Samsung Smart-TV Privacy
---
Anonymous recommends: Protect your PC & mobile devices from hackers & governments & surf anonymously