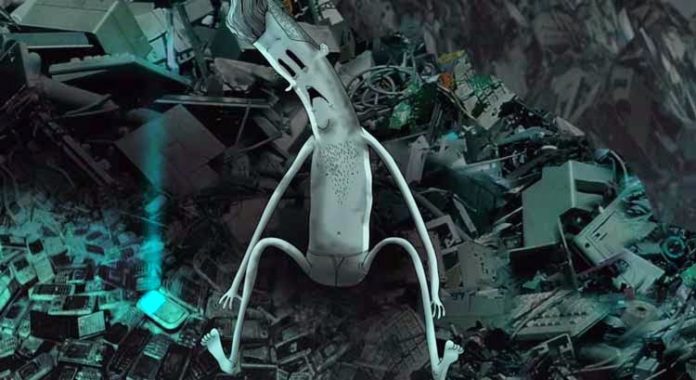 Do you think consumerism has gone too far and is today the sole reason behind economic inequality, environmental degradation and international tension? Have you ever felt that consumerism has killed more families than terrorism? Have you ever wished to reconnect with a freer, vivacious, real and vibrant life? If the answer to all these questions are yes, then, it is time you pay attention to Earth's Wake Up Call.
Today, not many of us know or bother to know about the goods we consume and live to buy and flaunt came into being. There is very little or no awareness about the true costs of humankind's consumption. This lack of information has resulted in people getting disconnected from Earth – the origin of our health, wealth and all of the 'things' we depend on.
Here's a glimpse of the true costs behind some of our most prized possessions – our electronic gadgets. Joining the dots between the stages of extraction, production, consumption and disposal, Wake Up Call reveals the true colours of jazzy gadgets.
---
Source:
http://www.trueactivist.com/this-little-video-will-make-you-question-consumerism-like-never-before/