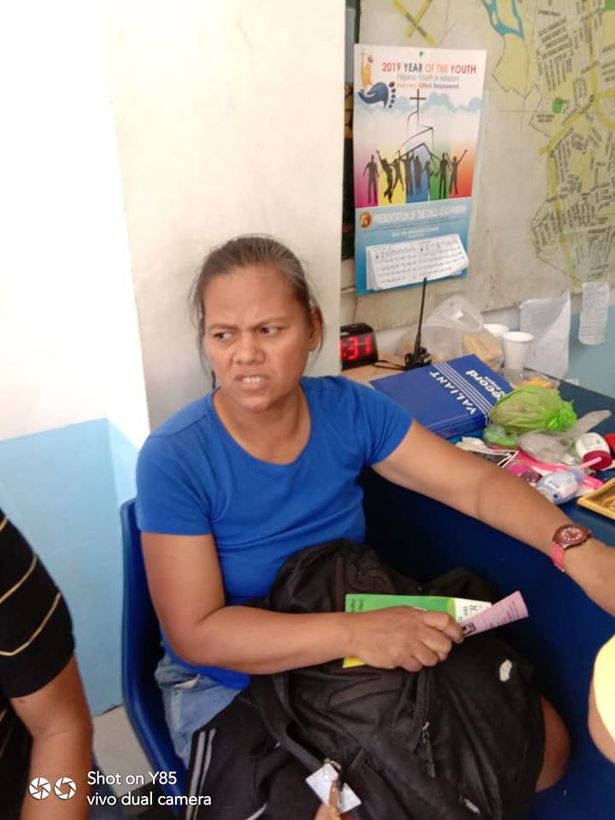 Child-kidnapping incidents have skyrocketed over recent decades, with many related to syndicates profiting over a child's unhappiness.
Recently, a lady has confessed to being a part of a San Pedro child kidnapping syndicate that claims to have had weekly quotas to fill.
Arrested on February 20, Lilibeth Bustamante from the Philippines decided to cooperate with authorities and provide a tell-all about the syndicate she was a part of, in a bid to lower her sentence.
Caught red-handed, Bustamante was in the process of taking a 10-year-old girl forcefully from her Paranaque City home. The girl was wandering by when Bustamante grabbed the child's arm, asking her to help her find a loading station.
The little girl was ultimately saved by an alert neighbour who reported it to local Barangay officials.
Lilibeth Bustamante has since admitted that she is part of a group of five people who each have their own area to hunt for vulnerable children. In an interview with ABS-CBN, Bustamante revealed that since October 2018, over 20 children have been kidnapped by the group.
Bustamante later revealed that the children are often supplied to foreign clients for sex who then live stream the sexual abuse for money.
"We operate in Metro Manila and nearby towns. We don't stop until we reach our quota," Bustamante said, and added that she receives a 1,000 peso cut on each child delivered.
The syndicate targeted children 10 years and older and received between P70K and P100K (1,926 USD) per child.
The most common tourists to be snatched are from China, Europe, Australia and America, with authorities telling people to remain vigilant.