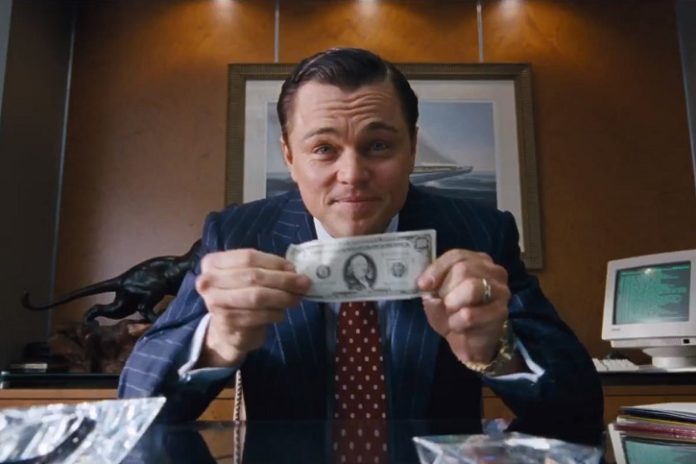 In 2015, the Malaysian Anti-Corruption Commission accused the country's Prime Minister, Najib Tun Razak of channeling close to $700 million from 1Malaysia Development Berhad (1MDB) to his personal bank accounts. The 1MDB is a state fund set up by Najib's government in 2009, in an effort to turn Kuala Lumpur into a financial hub and boost the economy through strategic investments.
Although Najib was controversially cleared of wrongdoing, the US Department of Justice alleges that about $3.5 billion was misappropriated from 1MDB, even as the Malaysian fund owed an estimated $12 billion to banks and bondholders.
While the US is planning to seize more than $1 billion in assets from people linked to Najib, the Bruno Manser Fonds (a Swiss-based charity focused on protecting the Sarawak rainforest) has accused the climate change crusader and Oscar winning actor, Leonardo DiCaprio, of double standards. Bruno Manser Fonds has stated that the actor accepted donations linked to the 1MDB money laundering scandal that itself, fueled deforestation in the region.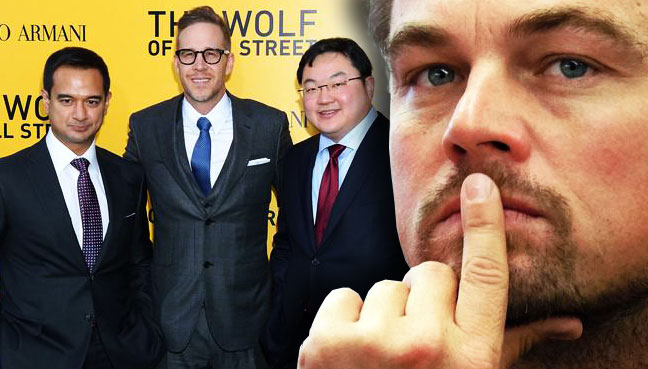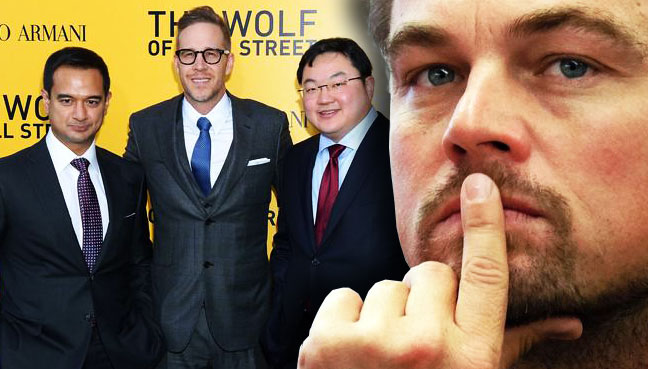 In an open letter, Lukas Straumann, director of the Bruno Manser Fonds, asked DiCaprio to either pay back funds he and his foundation received from the world's biggest financial scandal, as well as severe ties with the people involved in the probe, or step down as UN Messenger for Peace for climate change "if he is unwilling to come clean, because he simply lacks the credibility for such an important role."
"We are deeply disturbed that Leonardo DiCaprio and his foundation accepted assets that originate from the proceeds of corruption in Malaysia. This is a disgrace and in total contradiction with the declared aims of the Leonardo DiCaprio Foundation. We call on DiCaprio to apologize and pay back all this dirty money to the Malaysian people. We hear he has a genuine commitment to nature and championing indigenous rights but if it comes to accepting stolen money, that's a simple no go."
Alleging that DiCaprio was paid as much as $25 million for The Wolf of Wall Street from funds allegedly siphoned off from 1MBD, Straumann questioned his foundation's ties to 1MDB:
"We were appalled to see that a foundation that basically champions very similar causes to ours would accept corrupt funds. It's double standards. It really damages his credibility and the credibility of the foundation. If he wants to be a role model, a U.N. ambassador for peace and for climate change, then he should also be an example in how he handles his role.
"We hear he has a genuine commitment to nature and championing indigenous rights, and I think it's extremely important for someone in Hollywood to do that, but if it comes to accepting stolen money, that's a simple no go. Maybe he has a bipolar personality."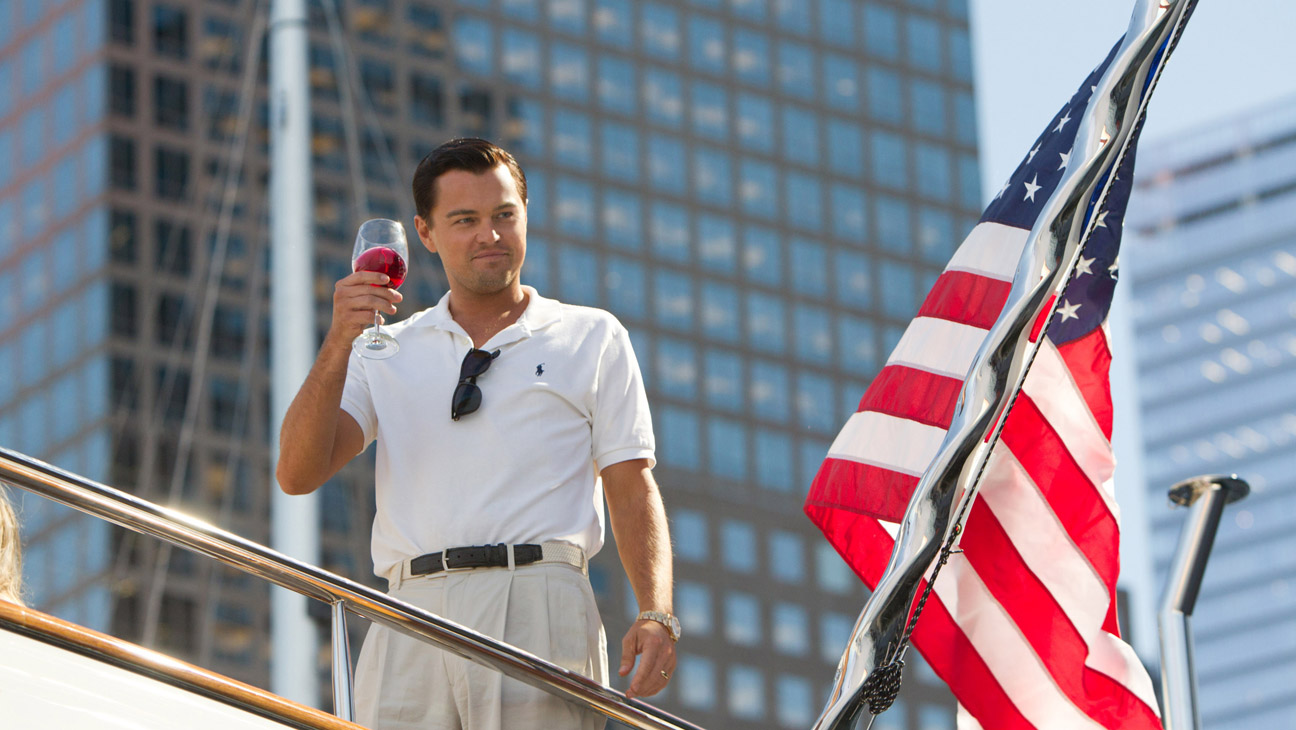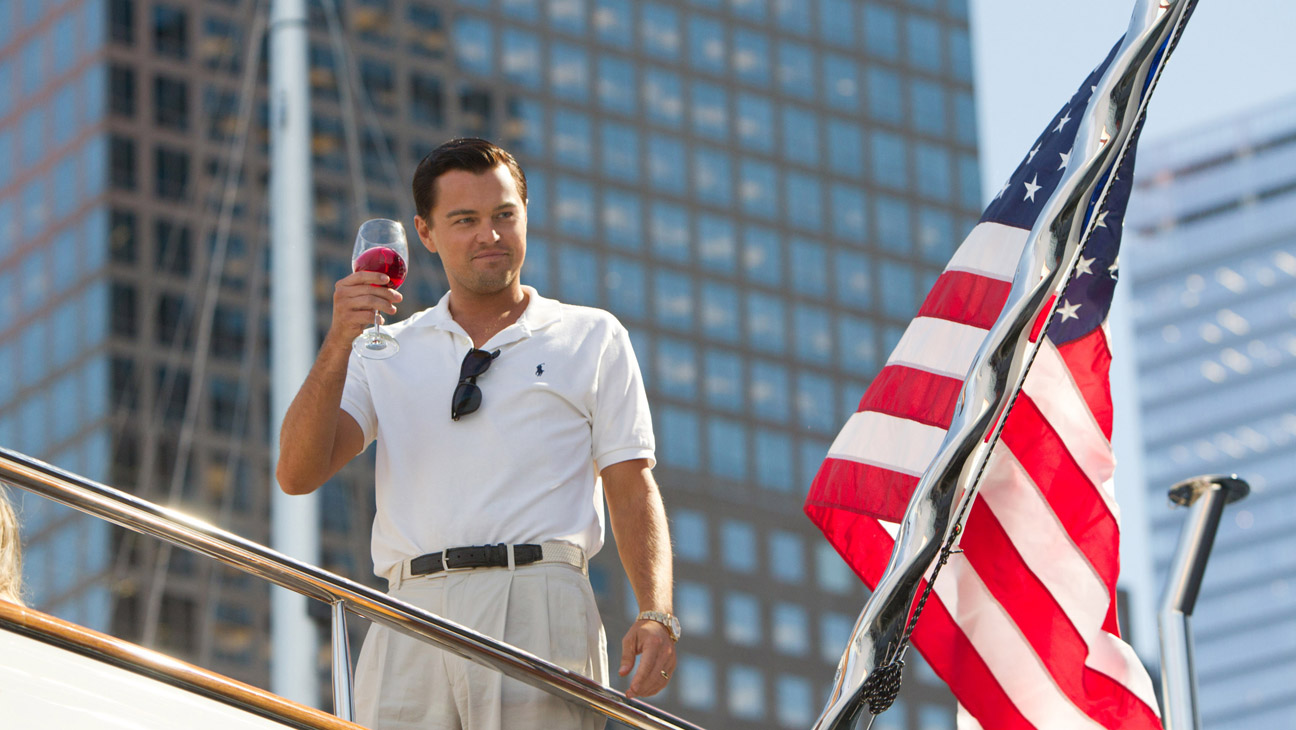 The Bruno Manser Fonds claims the Leonardo DiCaprio Foundation received donations from a Christie's charity auction in 2013, where Malaysian businessman Jho Low used the $1.1 million of diverted 1MDB funds to buy two works of art by Ed Ruscha and Mark Ryden. In 2015, reports The Guardian, Low donated a Roy Lichtenstein sculpture, 1982's Brushstroke (valued at roughly $700,000) to the Leonardo DiCaprio Foundation, which was then auctioned at a charity event in St Tropez.
The Department of Justice alleges DiCaprio's 2013 film The Wolf of Wall Street was funded in part with corruption money, since it was produced by Red Granite Pictures, co-founded by Najib's stepson Riza Shahriz Bin Abdul Aziz. According to the US government, as much as $238 million of the 1MDB fund was funneled into Red Granite Pictures.
It is further alleged that Low and Red Granite Pictures' co-founder Joey McFarland helped raise $3 million in donations for the Leonardo DiCaprio Foundation — which champions the protection of wildlife, the restoration of wild land and the empowerment of communities — through the purchase of marked-up bottles of champagne at DiCaprio's birthday party, in 2013.
Low, Aziz, and McFarland are named in a putative class action lawsuit filed in a New York federal court, seeking the seizure of more than $1 billion in assets misappropriated from the 1MDB. DiCaprio is not a defendant, but the lawsuit cites a Wall Street Journal story to say that he, Aziz and Low "used funds misappropriated from 1MDB to attend the World Cup in Brazil."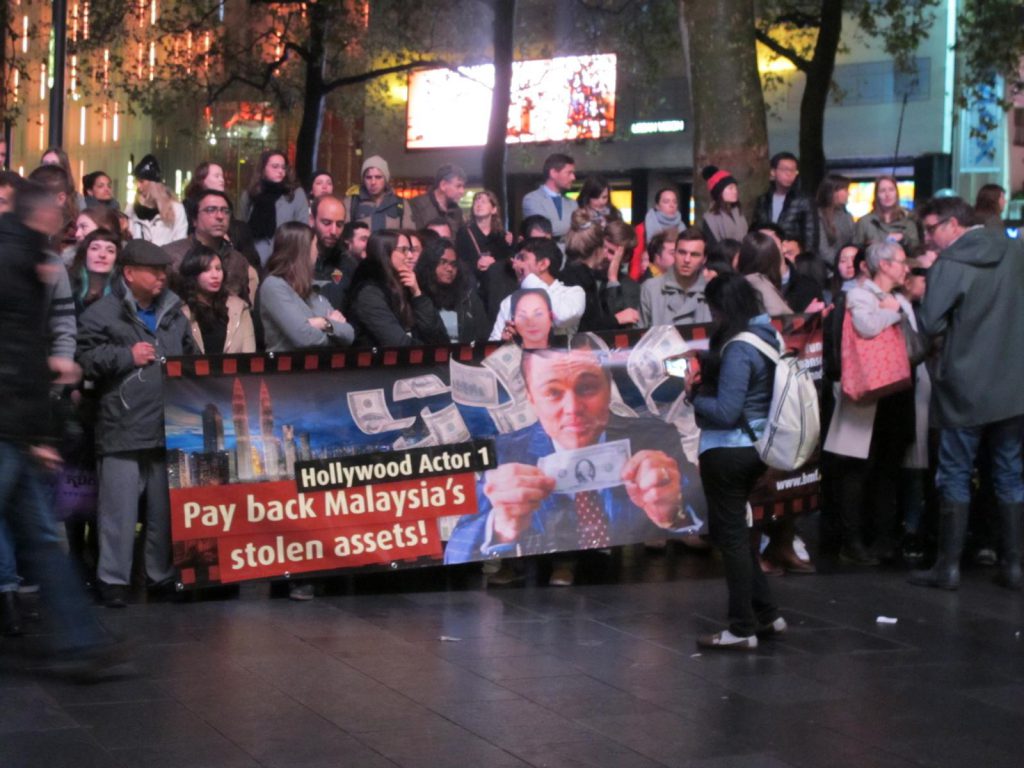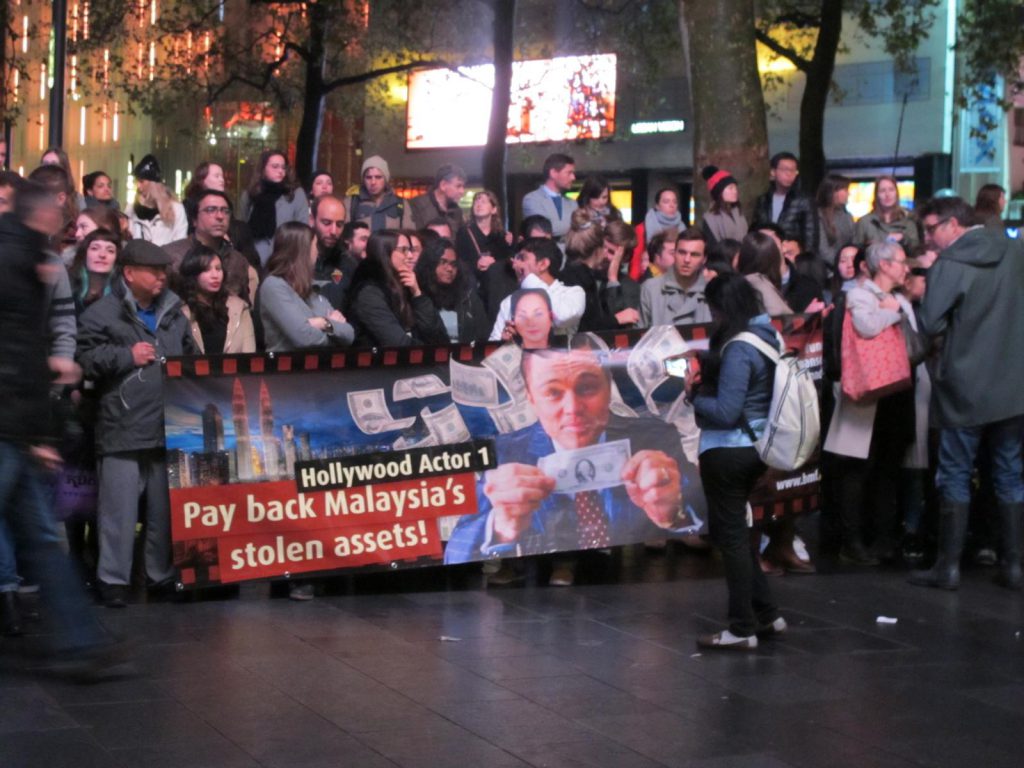 UPDATE:
On October 15, the Bruno Manser Fonds activists were denied entry to the London premiere of the DiCaprio's climate change documentary Before the Flood. Campaign manager Johanna Michel and Straumann reportedly had valid tickets but were told by security officers that they were not allowed in because "they were seen holding a banner on Leicester Square calling on DiCaprio to pay back stolen Malaysian corruption assets."
"This is outrageous and unheard of as we had done nothing apart from exerting our right to the freedom of opinion in a public space. We demand an apology from Leonardo DiCaprio and from the BFI London Film Festival. Obviously, we were specifically targeted as we had criticized Leonardo DiCaprio's failure to deal appropriately with the millions of dollars that he and the Leonardo DiCaprio Foundation had received from politically exposed persons from Malaysia."
---
This article (Leonardo DiCaprio Accepted 1MDB Malaysian Corruption Money: Swiss Activists) is a free and open source. You have permission to republish this article under a Creative Commons license with attribution to the author and AnonHQ.com.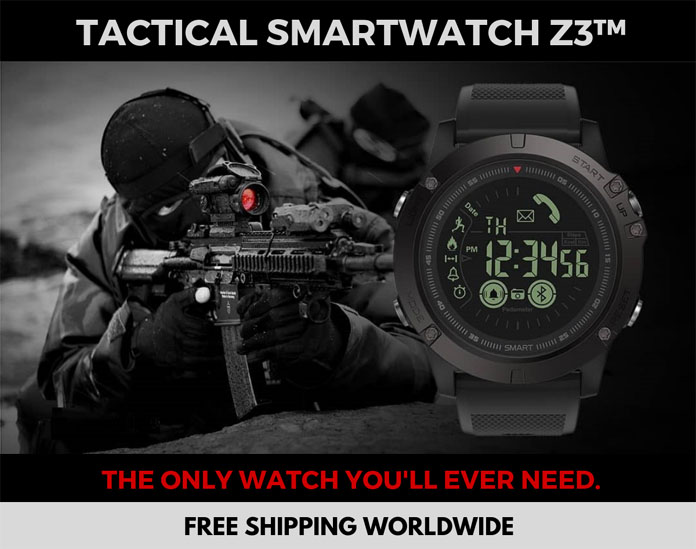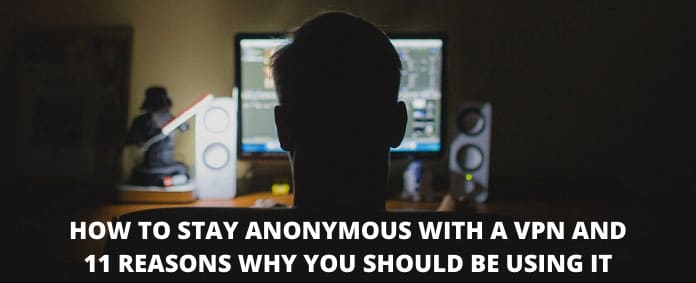 Get Your Anonymous T-Shirt / Sweatshirt / Hoodie / Tanktop, Smartphone or Tablet Cover or Mug In Our
Spreadshirt Shop
!
Click Here
Remove all ads by clicking here