LifeStraw, a water filtration system built into a straw, removes 99.9999 % of bacteria, 5 times the EPA filtration standard for waterborne parasites like E-coli, campylobacter, vibrio cholerae, psuedomonas aeruginosa, shigella, and salmonella, and 99.9 % of waterborne protozoan cysts to provide clean, safe potable water – even from poop! The filtration lifeline of LifeStraw, which guards against waterborne diseases such as typhoid, cholera, dysentery and diarrhea, is 1000 liters.
According to World Health Organization, 750 million people around the world lack access to safe water. Diarrhea caused by inadequate drinking water, sanitation, and hand hygiene kills an estimated 842,000 people every year globally; including 760 000 children under 5. If LifeStraw is used in third world countries where clean water is scarce, it is estimated that diarrhea morbidity can be reduced by 40 %.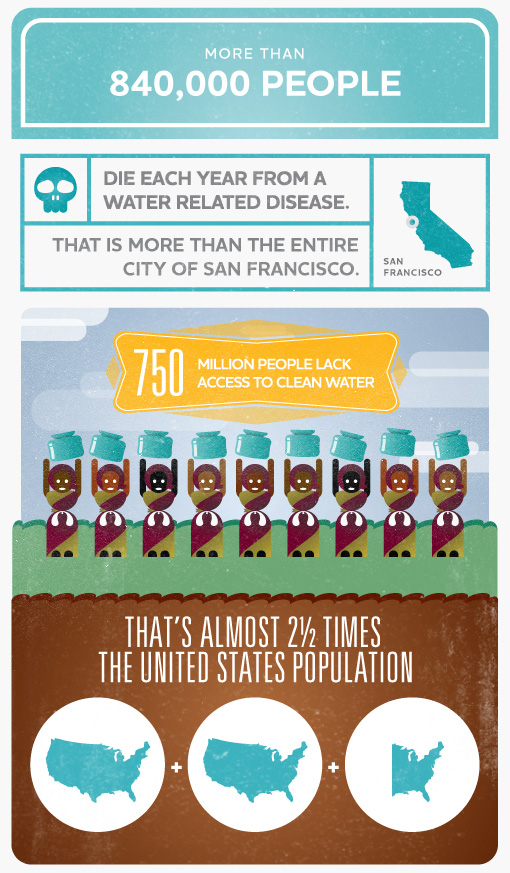 LifeStraw was developed in 2005 as a solution to the devastating problem of unsafe drinking water in third world countries. It was named the Best Invention by Time Magazine and Invention of the Century by Gizmag in 2005. In 2006, it was heralded by the New York Times as a 'water purifier that could save lives'. Forbes Magazine also labeled it as 'one of the ten things that will change the way we live'.
---
You want to discuss a certain topic with likeminded people or you want to organize a local protest or you have an idea for a project that can help people in need in your local community or all around the world? Join our forum! www.anonboards.com
---
You want to support Anonymous Independent & Investigative News? Please, follow us on Twitter: Follow @AnonymousNewsHQ
---