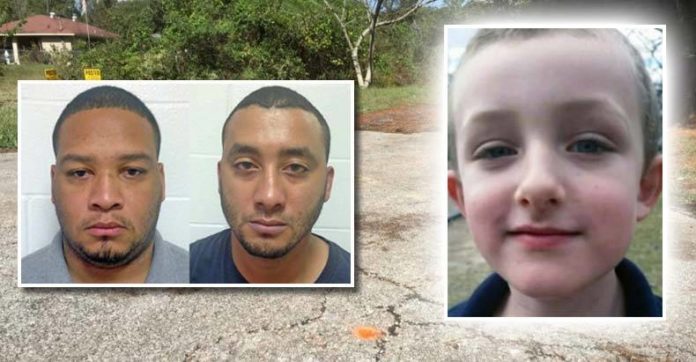 Two Marksville Louisiana police officers, who were charged last year in the death of an autistic six year-old, are claiming that they were forced to fire upon and kill him as an act of self defense. Initially, the two officers arrested claimed that they did not know the child was in the vehicle, which the two had stopped after a brief chase. They claimed that they feared the driver of the vehicle had a weapon. They also claimed they were executing a warrant; an important aspect of the story, which police later advised was untrue.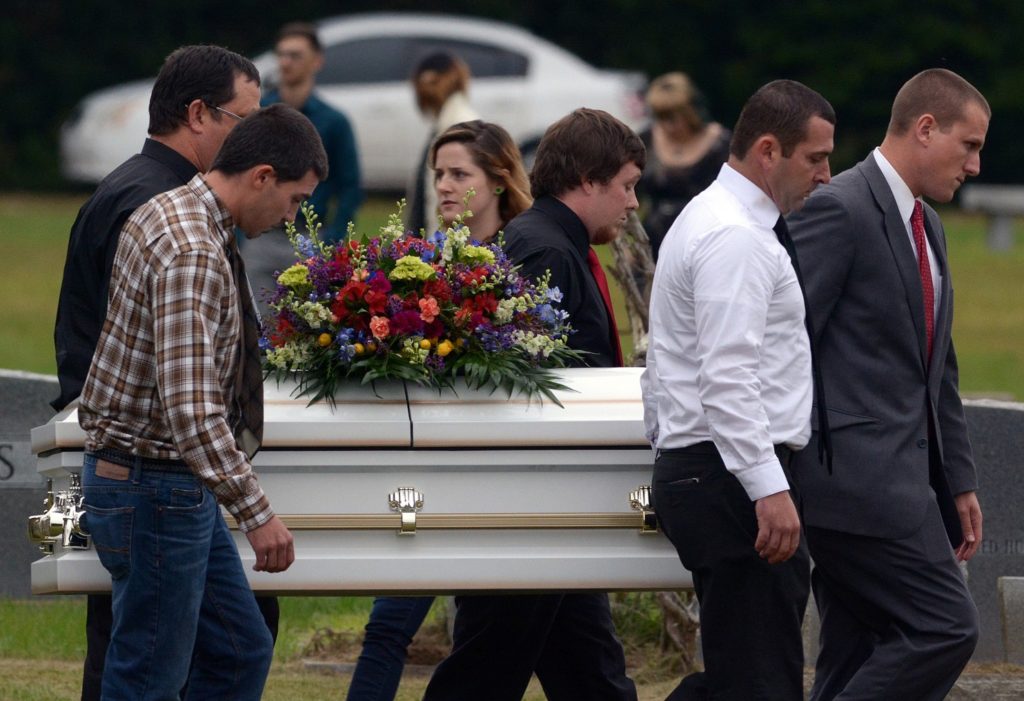 The two Marksville cops arrested for the shooting death of six year old Jeremy Mardis were Norris Greenhouse Jr. and Derrick Stafford. Police still have no answers as to why the two officers were chasing after the SUV driven by Jeremy's father, identified as Christopher Few.
The officers were charged after the body cam video showed that Few was compliant and his hands were visibly raised at the time shots were heard. The officers were charged with second degree murder for Jeremy's death and attempted murder for shooting Few. Despite the video clearly showing that there was no threat, Stafford appeared before a judge recently, claiming self defense. He asked that all charges be dismissed.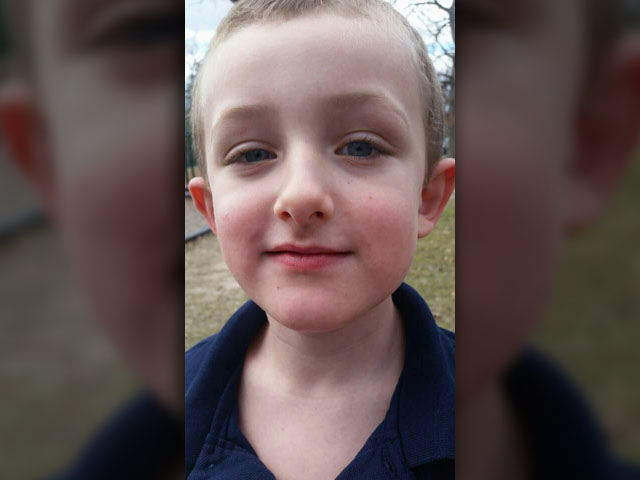 One unusual aspect of this case is the fact that both officers were moonlighting for the Jackson city Marshall's Office. It is virtually unheard of for an officer of one agency to go and work for another in their spare time. This came about as a result of a feud between the Marshall's office and the city police. The Marshall, who was elected with no law enforcement experience, thought it would be a good idea to buy some police cars and hire a few deputies to start patrolling the streets. This went above and beyond the role of the Marshall in the town, whose role was to primarily issue civil writs and warrants. The grasping of additional responsibility from the local city police caused quite a feud between seemingly every aspect of the local justice system and the mayor's office. The use of these two city police as mercenary deputies brought the small town's conflict to national attention.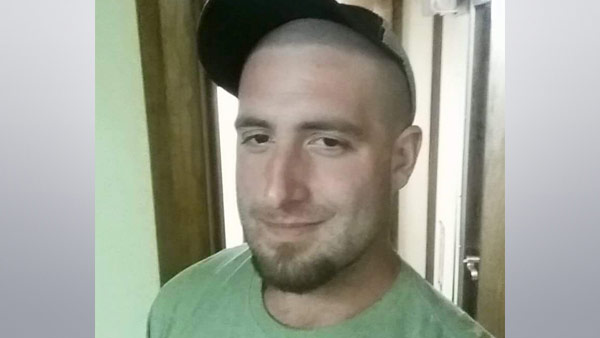 The officers in the case have sought a change of venue and also asked in court if witnesses were "hypnotized" into providing testimony. Their apparent attempts at delay only seek to put off the inevitable conviction at the end of the trial. A civil rights violation lawsuit has been brought against both officers and the city Marshall's office.
Sources: Fox8, Washington Post, The Free Thought Project.
---
This article (Louisiana Cops Claim Self Defense in Shooting Death of Autistic Six Year-Old) is a free and open source. You have permission to republish this article under a Creative Commons license with attribution to the author and AnonHQ.com.