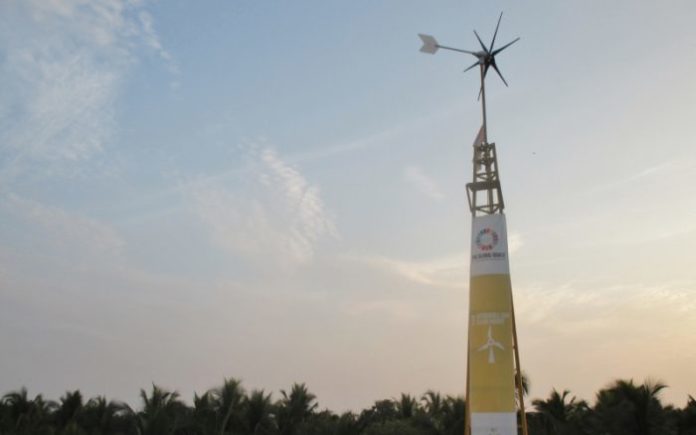 For some time now, these words "for the cost of an iPhone, you can now buy a wind turbine that can power an entire house for a lifetime" have been trending on some alternative news websites.
Of course, the corporate media will never tell some of these stories. Some of these innovations are a threat to the very survival of the big corporations. Energy is critical in our lives. Without it, we would be unable to do many things, especially for those of us who have been exposed to it already.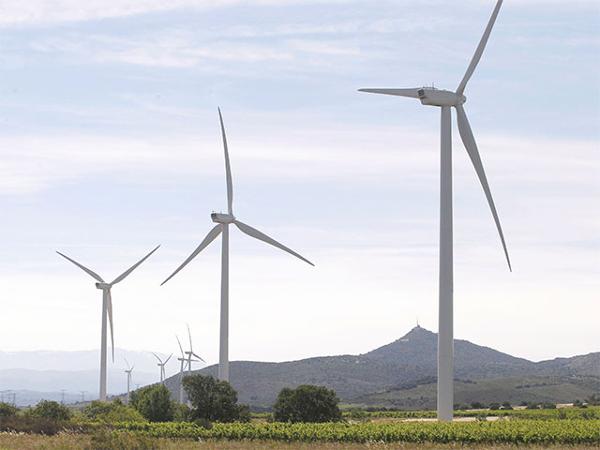 Whereas some of us might be fortunate to have access to electricity, even at a high cost, there are many people who have lived all their lives without it. It is very common to find places in many developing countries without electricity.
India has a vast population, therefore, energy demand in the country is high. According to statistics, India is the world's sixth largest energy consumer, accounting for 3.4% of total global energy consumption.
This has created a burden on the country's government to provide energy to its growing population. But the government is unable to meet this responsibility. As a result, there are many parts of the country –  especially remote villages – that are left without electricity.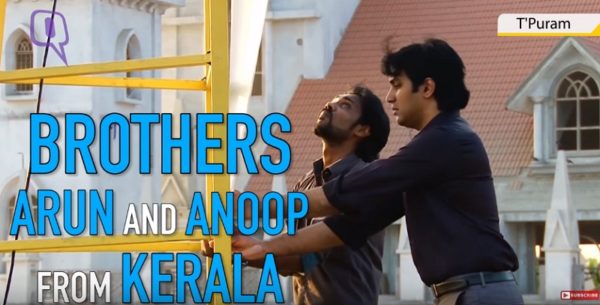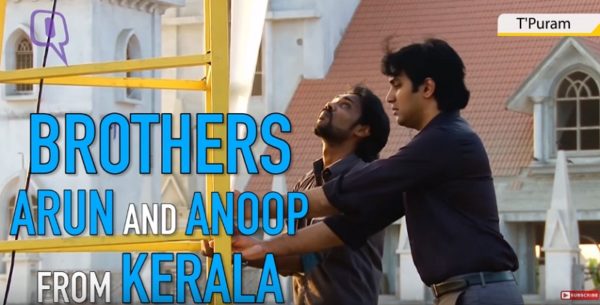 In order to help reduce the burden on the government and also to help rural dwellers, a startup in the country has invented a cheap wind turbine that could power an entire house for a lifetime. The young company called Avant Garde is owned by two young siblings, Arun and Anoop George. They are based in the Indian southern state of Kerala.  Their wind turbine can generate 3-5 kW of electricity daily.
According to how the two brothers started the idea of a wind turbine in the area, the Chief Minister of the state of Kerala, Pinarayi Vijayan, publicly supported the Athirappilly hydroelectric project. The minister came under heavy criticism from environmentalists, however, saying that if the project is implemented, it would create an ecological imbalance in the area, destroying the Athirappilly waterfalls – the largest natural waterfalls in the state.
However, the state government argued that it needed to support the hydro project because there was no other option in providing energy to the people. This is when the George brothers stepped in, offering their alternative.
Without erecting electric posts and electric lines that require huge investments that could cost millions of dollars, Avant Garde was able to generate clean and renewable electricity for the people in the area through their wind turbine.
The company was incorporated in 2015. It describes itself as a startup with a 'green' heart and soul. Avant Garde has created massive opportunity in Kerala state.
In January 2016, the company launched its pilot project at a church in the state capital, Thiruvananthapuram.  During the launch, Arun explained that their small wind turbine prototype is developed for power capacities of 300 kW or even higher.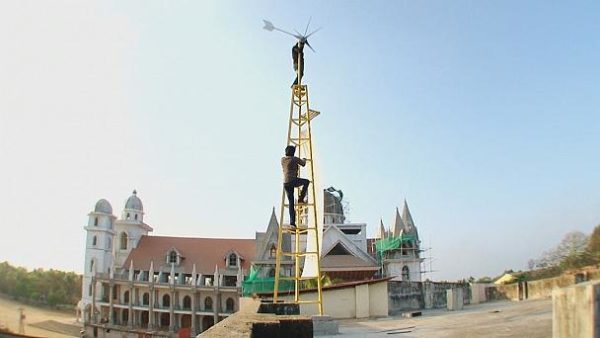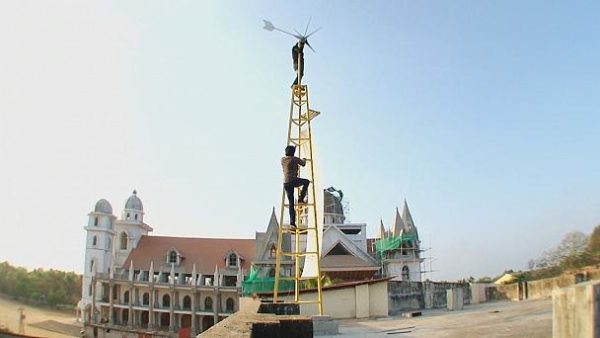 Producing the turbines in large scale is said to cost an estimated $750.
"When small wind turbine generating 1kW energy costs INR 3-7 lakh (US$4,000-10,000), our company plans to sell it at less than NR 50,000 (about US$750). Costs will decrease further through mass production," Arun said.
The company itself has said its main objective is to eliminate the situation whereby people suffer to get electricity. Above all, it is also dedicated to making sure that clean and renewable energy becomes the leading source of energy in India.
"Our goal is to eliminate energy poverty, reduce dependence on struggling state power grids and create energy self sufficiency for all the needy ones through distributed, localized and affordable renewable energy. In doing so, we believe we can collectively usher in our world a cleaner environment, new economic prosperity and social change," the company said.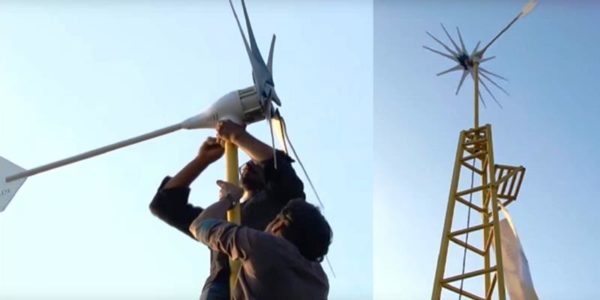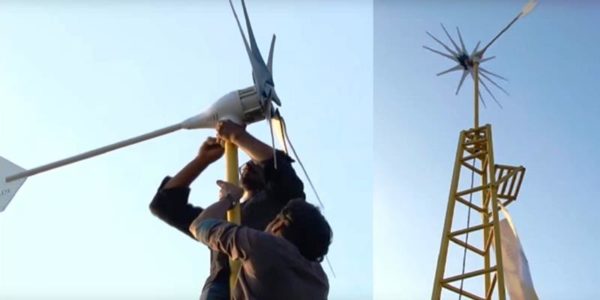 With these fine ideas and innovations, Avant Garde won a position in the Top 20 Cleantech Innovations in India. The company has also made it to the list of 10 clean energy companies from India – by the United Nations Sustainable Energy For All initiative – under the one billion dollar clean energy investment opportunity directory.
Currently, India is making frantic efforts to increase its clean energy capacity. According to the Global Wind Energy Council, the country ranks 4th globally, with installed wind power capacity.
---
You want to support Anonymous Independent & Investigative News? Please, follow us on Twitter: Follow @AnonymousNewsHQ
---
This article (Low-Cost Wind Turbine to Power an Entire House for a Lifetime Starts Selling in India [Video]) is a free and open source. You have permission to republish this article under a Creative Commons license with attribution to the author and AnonHQ.com.