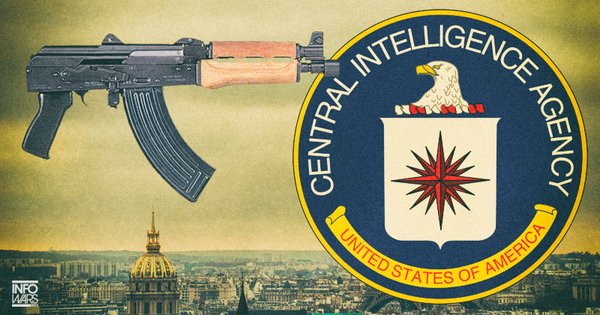 According to the head of the Serbian arms factory which made the M92 semi-automatic pistol used in the Paris terror attacks that left 130 people dead, the serial number shows that it was the very gun that his company had sold to an American arms dealer called Century International Arms (or…CIA… we'll get to the other CIA later in the story) in May 2013.
"[It] is a semi-automatic weapon, a hunting and a sporting weapon … cannot fire barrage fire, only single shots … which are legal in America," Milojko Brzakovic, head of the Zastava arms factory, told the Associated Press. Though semi-automatic, he states that someone might  have made it automatic after it had been delivered.
"We submit a request to our government to give consent and authorize the export. Until we receive that, we make no contact. Once we get permission to export, we make a contact and arrange the dynamics," he told AP.
"Here's where the weapons ended, there's the data. Zastava cannot be blamed for where it went afterward," Brzakovic said.
"Wherever there are wars, there are bigger possibilities for abuse and to hide the channels for guns. They end up where they shouldn't," he said, adding: "We have a data base in the factory for the last 50 years, we know where a gun has been delivered."
At least 7 of the guns used or discovered at the attack came from the Serbian factory.
"One was delivered to Bosnia in 1983, one to Skopje, Macedonia in December 1987, one to Golubici, near Knin (Croatia) in 1988, one to Zagreb (Croatia) 1987," he said.
Interestingly, American government approval is required to import guns- and exporting guns requires the person or company to be registered with the State Department. An export request also needs to be submitted to the State Department.
The US does not publicize the names of licensed weapons exporters.
Century International arms has been in the headlines before; it has (according to Wikileaks cables)  benefited from the illegal arms trade, purchasing a cache of weapons donated by the US to Guatemala, weapons that Guatemalan government was forbidden from selling.
Mexican drug lords also favor the WASR-10 rifles sold  by Century Arms.
During the 1980s Iran-Contra scandal, the company had worked with the Central Intelligence Agency (the other CIA) and supplied the Contras of Nicaragua. Read the full text of the "Report of the congressional committees investigating the Iran- Contra Affair : with supplemental, minority, and additional views" by clicking the link.
Sources: Occupy Democrats, AP, RT, Palm Beach Post
---
This Article (Gun Used In Paris Terror Attack Came From US Arms Dealer Which Worked With CIA During Iran-Contra Scandal) is free and open source. You have permission to republish this article under a Creative Commons license with attribution to the author(CoNN) and AnonHQ.com.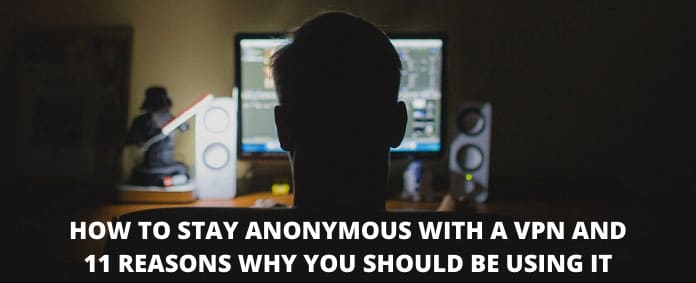 Get Your Anonymous T-Shirt / Sweatshirt / Hoodie / Tanktop, Smartphone or Tablet Cover or Mug In Our
Spreadshirt Shop
!
Click Here
Remove all ads by clicking here