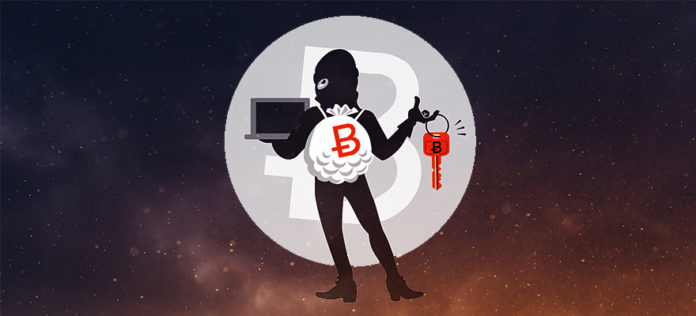 While the creation of Bitcoins are just becoming a new financial commodity, the bitcoin industry has taken a serious blow, dropping a whopping 20 percent, due to a new major hack, which ultimately led to the loss of an estimated $72 million worth of BitCoins.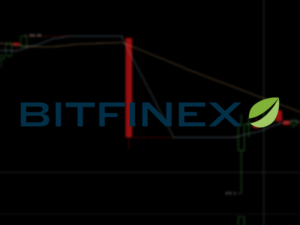 One of the largest Bitcoin exchange corporations based in Hong Kong, Bitfinex, released an update on their website, stating that they are shutting down the company's operations after discovering the security breach that followed the cyber-attack. This specific attack also led to stealing some of the user's funds.
Naturally, the large corporation has not provided the press with the specific amount of Bitcoin currency that has been lost during the attack. A topic thread on Reddit, author Apoefjmqdsfls states "I can confirm that the loss from the hack stands at 119,756btc." In which opens the discussion that also goes on stating "so… if I understand well… bitgo accept withdraw of 120K bitcoin without finding it strange?"
While it is still unclear as to how, or even who, the attacker is behind this major financial breach, the attacker was successful in bypassing the Bitfinex's extremely mandated limitations on users' withdrawals.
And what happens when a large bitcoin company is hacked and several millions of dollars are stolen? The price of the bitcoin market took a massive 20% hit after the hack.
This is rather a strange case, as the company Bitfinex also happens to uphold their role as being the third largest bitcoin exchange in the entire world. Naturally, after the press announced that Bitfinex was hacked and even stolen from, on August 2, 2016, the price went from $602.78 all the way down to $541. This all happened within the same day in which the attack was carried out.
Bitfinex's top security firm, Bitgo, had blogged stating "For the last 48 hours, I've been in the frustrating position of having to tell you that "due to an active investigation, I can't give you answers.""
The bigger question here is: Can the large company "Bitfinex" sustain such a loss of such a magnitude? Naturally, the company will address any of their respective customers in this tragic moment.
Raising alarms about the popular security firm "Bitgo," they have altered their website on Mon, 08 Aug 2016 03:08:57, specifically targeting their "Policy Page." If we look closely at Policy agreement 3.1 Your Content, the company states:
"3.1 Your Content
You are responsible for the Content that you provide or make available via the Service ("User Content"), or that other users provide or make available. BitGo will have no liability of any kind as a result of the deletion of, correction of, destruction of, damage to, loss of or failure to store or encrypt any User Content. If your access to the Service is suspended or terminated, you will not have access to the User Content."
In which implies that those who had any digital currency that was protected by this company – and has lost all of their assets – there is nothing that Bitgo will do in order to assist them in getting their funds back.
This specific page had been updated within minutes of the attack. As previously stated by Bitgo, their respective clients would be compensated up to a $250K with an insurance policy. However, the newly updated website stating their new "Terms" completely voids any insurance contracts.
When discussing bitcoin currency and security, it is highly recommend to use your own personal bitcoin wallet instead of trusting that of a large corporation.
Sources: Bitfinex, Reddit, The Hacker News.
---
This article (Major Price Drop on Bitcoins after Bitcoin Theft) is a free and open source. You have permission to republish this article under a Creative Commons license with attribution to the author and AnonHQ.