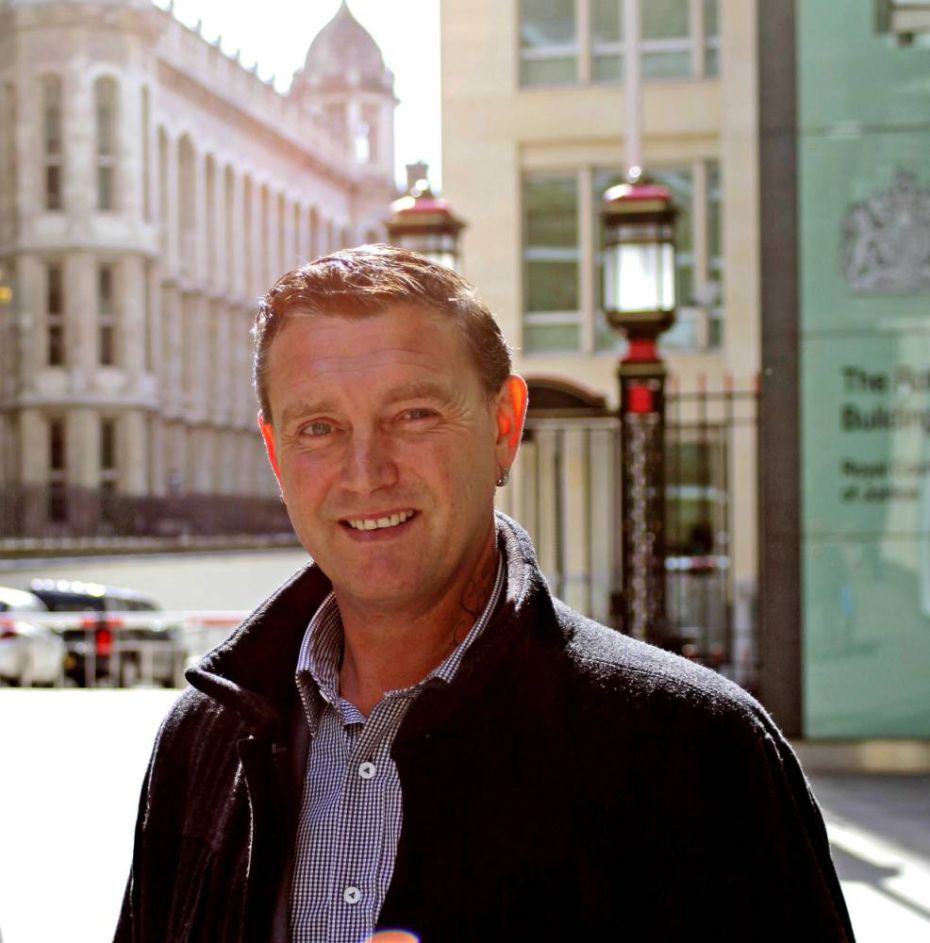 UK- A construction worker who claims to have voluntarily cleaned an elderly man's gutters for free has been left a surprising gift: a huge slice (perhaps even the whole pie) of the man's fortune in his will.
Ronald Butcher, who was said to be a 'private and quiet man', left Daniel Sharp a whopping £500,000 in his will. It seems that he had believed that a friendship of some sort was struck up between the two, particularly when Mr Sharp refused payment from the 75-year-old to clean his gutters.
However, now the greedy family of Mr Butcher, whose dead body lay undiscovered and decaying in his Enfield home for two months after his death (seriously, where have you guys been? Reappearing only when there's money to be had, fo' shame!), are disputing the will.
They claim that Mr Sharp is 'lying' about his friendship with the pensioner. Interestingly, Butcher had altered his will mere months before  his death in 2013 to include Mr Sharp. The family has asked Judge Leslie Anderson QC to revoke the will, in favor of an earlier one which leaves his substantial fortune to them.
Mr Sharp said he was 'shocked' by Mr Butcher's will, however claims he had no influence on his elderly friend's last minute change to his will.
While the family accept that Mr Butcher was of sound mind when the will was made in 2013, they have pointed out the 'odd' nature of the alteration, arguing this should 'excite suspicion' over Mr Sharp's involvement.
Mr Sharp's lawyer said of Mr Butcher: 'He found a male friend in Mr Sharp, somebody he could chat to. They had a shared interest in DIY and he liked to hear about Mr Sharp's son. That is an explanation why he wanted to make the 2013 will.'  Guy dies alone, months after altering his will to include a dude who cleans his gutters for free.  Neither his new "bestie" nor his own family seem to have found out for another two months. That's depressing… and suspicious.
---
You want to discuss a certain topic with likeminded people or you want to organize a local protest or you have an idea for a project that can help people in need in your local community or all around the world? Join our forum! www.anonboards.com
---
You want to support Anonymous Independent & Investigative News? Please, follow us on Twitter: Follow @AnonymousNewsHQ
---