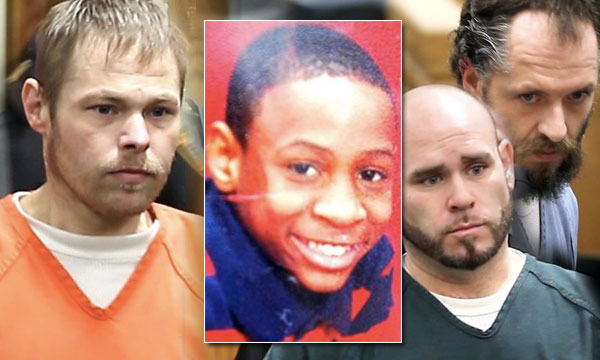 On December 1, 2013 three men robbed, beat and raped Dione Payne, an African-American boy from Dayton, Ohio. This ordeal resulted in the death of Dione.
The three men who committed this heinous crime were later identified as Adam Patrick, 30; Michael Geldrich, 36; and Michael Watson, 39. They were arrested and charged individually according to the role they played in the death of the teenager.
According to the Dayton Daily News, prosecutors said Watson and his co-defendant Geldrich entered the residence where Dione was staying. They tied him up and severely beat him in an attempt to steal money and drugs. After the beating, Geldrich and Watson drove an unresponsive Dione to Atrium Medical Center. Dione was later taken by care flight to Miami Valley Hospital in Dayton where he died from his injuries.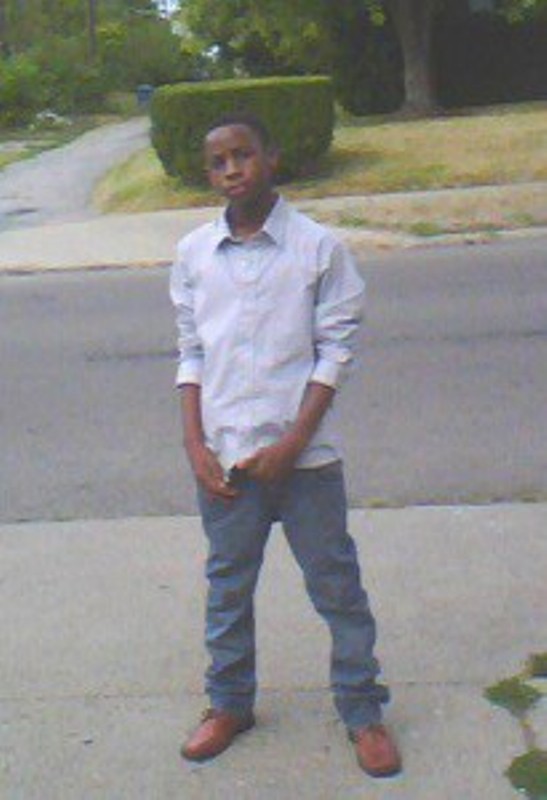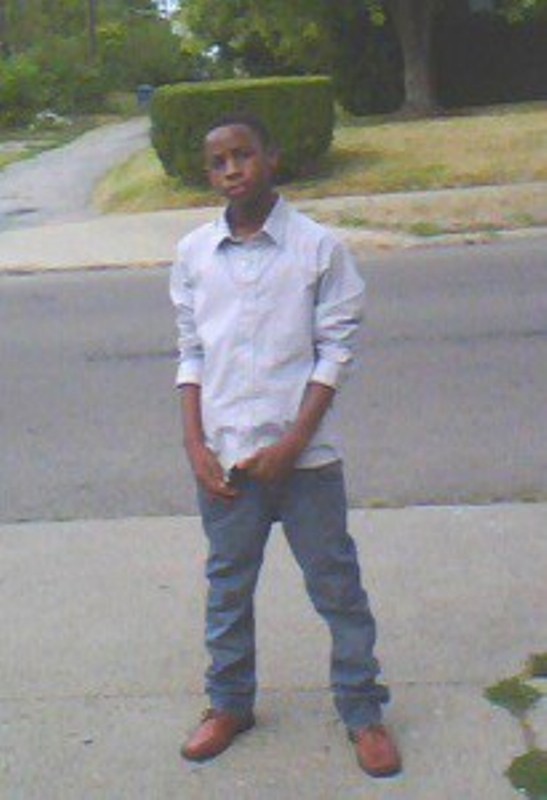 It is said Geldrich enlisted the help of Watson, who was homeless and sleeping in a shed, to rob Dione. Reportedly, Geldrich had first tried to knock out Dione by using a wooden table leg. The two then proceeded to kick and hit Dione while demanding him to reveal where he had stashed his money.
Patrick-the third defendant, was not present, but he was arrested because he gave Geldrich his phone to maintain contact with him during the robbery. He also agreed to loan Geldrich his truck to take Dione to another location and leave him there after the robbery.
Patrick pleaded guilty to aggravated robbery and has been sentenced to a maximum of 11 years in prison for his role.
A Warren County Common Pleas Court jury of seven men and five women, found Watson not guilty of charges of aggravated murder and rape but sentenced him to 23 years in jail.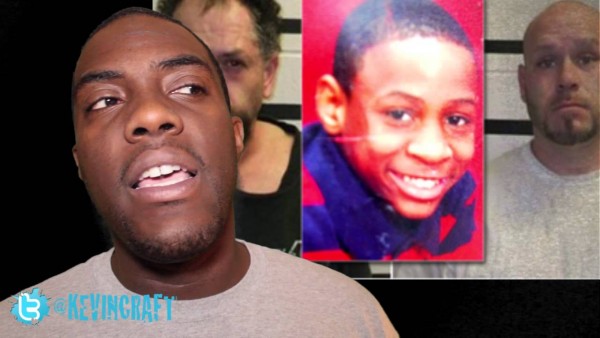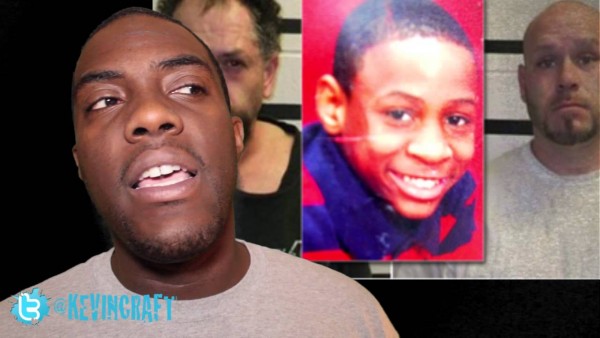 For Geldrich, he had pleaded guilty to aggravated murder, aggravated robbery, kidnapping, and tampering with evidence. However, the charge of rape and a second charge of kidnapping were dismissed because Geldrich had agreed to testify against Patrick and their third co-defendant, Watson. Geldrich also said during testimony that they kicked Dione in the head at least eight times and that he hit and punched Dione nearly 10 times. After this confession, he was sentenced to 22 years in prison based on his own plea.
After the sentence, a family source said the judgment of the court was not fair and that the men had been virtually left off the hook.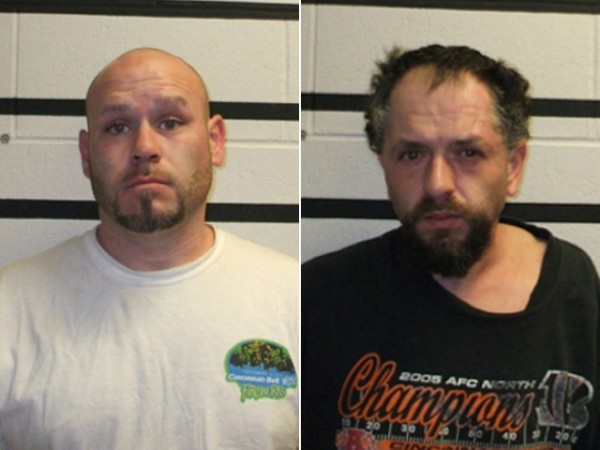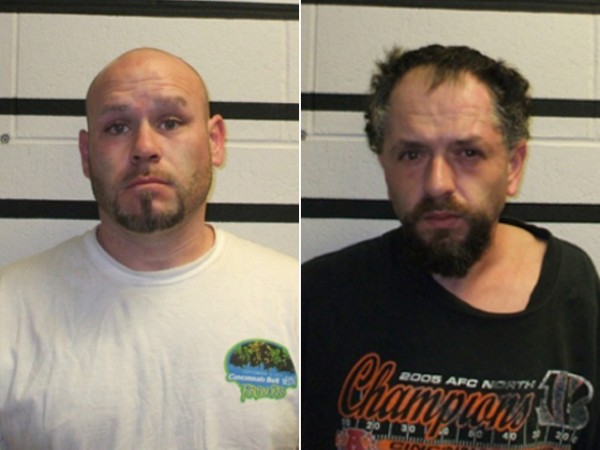 Dione's mother-Tamiko Payne, said in a statement "First off, I want to thank God for giving me the strength to face the murderer who took my son Dione's life. Geldrich, you were the leader of them all. What you said to do, they did. You killed my baby to support your heroin habit. The 22 years they gave you aren't enough for taking my son's life."
Even Watson's attorney, John Kaspar, admitted the case reflected a tragedy and that it is an indicative of a societal problem. He was quoted as saying "Drugs were involved in this case. It doesn't excuse the conduct. It doesn't justify it."
Get Your Anonymous T-Shirt / Sweatshirt / Hoodie / Tanktop, Smartphone or Tablet Cover or Mug In Our Spreadshirt Shop! Click Here
---
You want to support Anonymous Independent & Investigative News? Please, follow us on Twitter: Follow @AnonymousNewsHQ
---
This Article (Man Gets 11 Years In Jail For Helping His Friends Rape And Murder An African-American Boy) is free and open source. You have permission to republish this article under a Creative Commons license with attribution to the author and AnonHQ.com.