From the get go, something questionable occurred shortly after the time of the Orlando shooting. Reports came out that the shooter didn't start shooting until the police swooped in on the Pulse nightclub, raising many questions about the legitimacy of mainstream media reports on the situation. Questions have been raised as to if the police killed more victims than the actual shooter at 5.13 in the morning, when the SWAT team entered.
Now, Actor Bjorn Jiskoot, Jr. has been caught up in a is-he or isn't-he a paid crisis actor in the recent Orlando shooting in Florida; supposedly caught on camera giving an eyewitness testimony to media, as Christopher Hansen. Coincidently, a Fox News Intern gave her eyewitness insider scoop of the shooting to Fox News.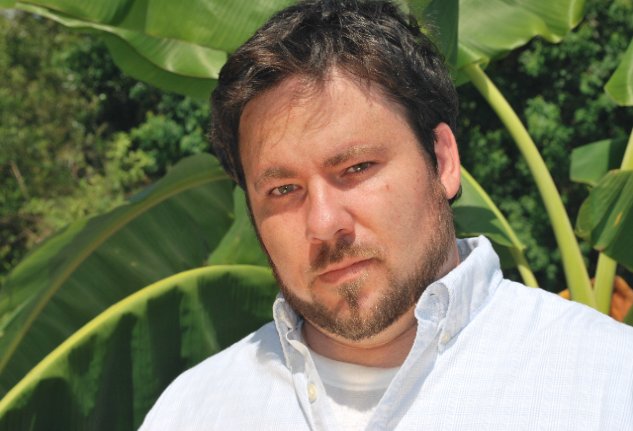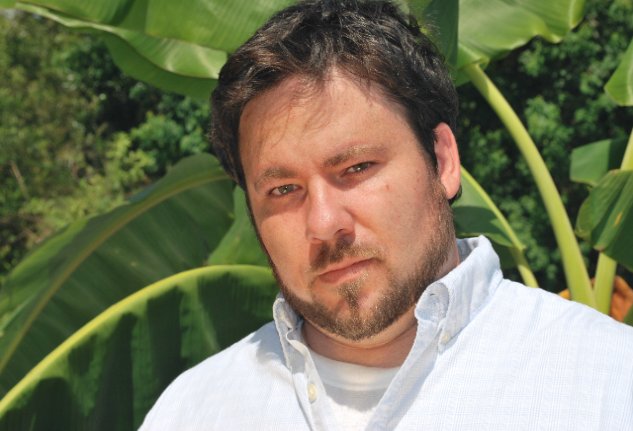 However, the continuing debate, which has been spurred on by one particular YouTube channel had Bjorn Jiskoot, Jr. as a case of mistaken identity with a Christopher Hansen. Jiskoot commented on his own appearance, clearly stating that the look-alike is not him, and on several platforms has defended himself openly.
And there are obvious facial differences, too. Starting with the mole on Jiskoot's face, which does not appear on Hansen's; skin color and ear shape differences; teeth differences. Yet, as always, one side can argue makeup and 'photoshopping/editing,' while the other side will say it is clearly not the actor in question.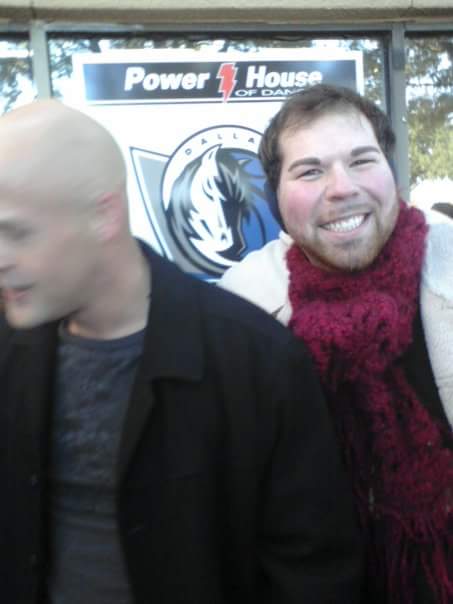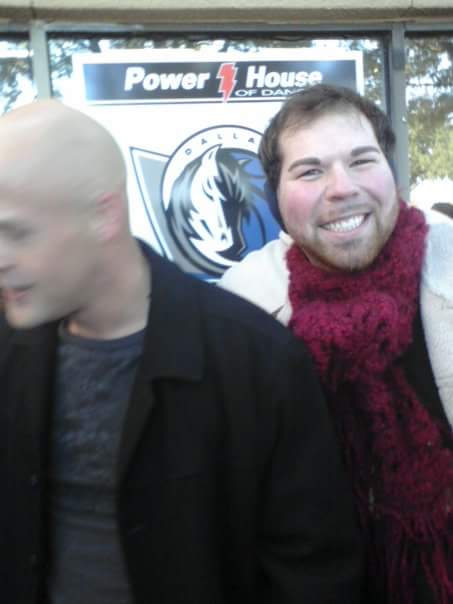 Now, there is no debating in this article about if the shooting occurred. Something did happen, but the questions are more along the lines of: 50 or so injured, yet no live recorded footage of the event inside the club. Why is this?
The shooting was rumored to have started only when the SWAT team entered the premises at 5.13 am. Again, why?
Coincidently, the shooting occurs at a time of gun debate, reform and Obama's push for both in the United States. He may be justified, or this may be a false flag. Whatever the case, Christopher Hansen's appearance with the media is indeed, questionable at the very least.
With the mistaken identity of two men occurring, who both reside in Florida; the situation turns interesting with the more established actor Jiskoot, Jr., appearing to take the 'fall.'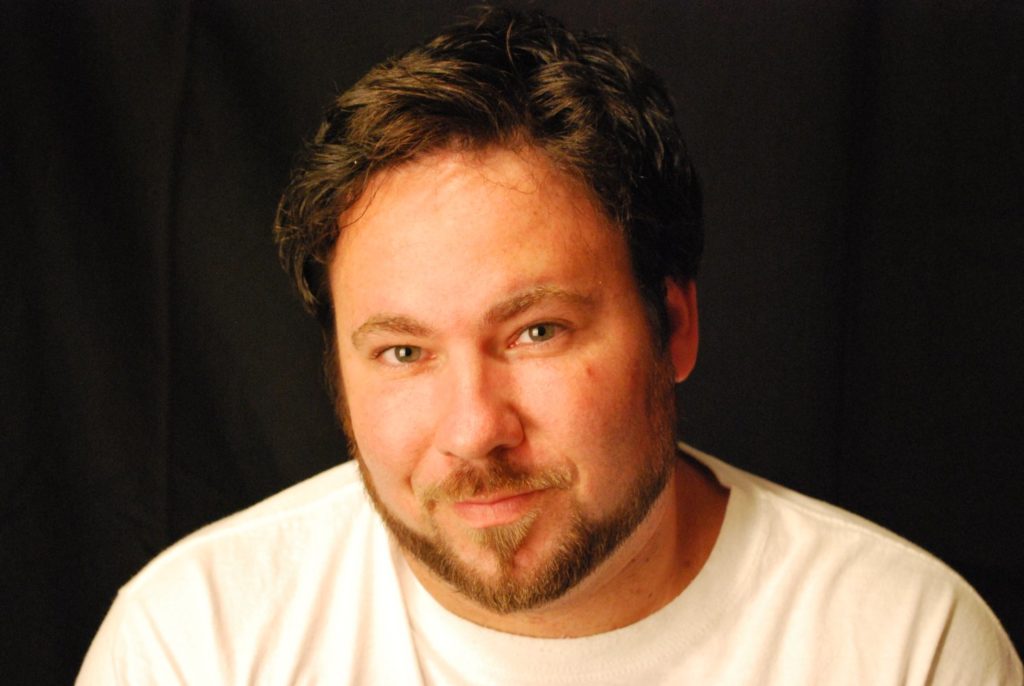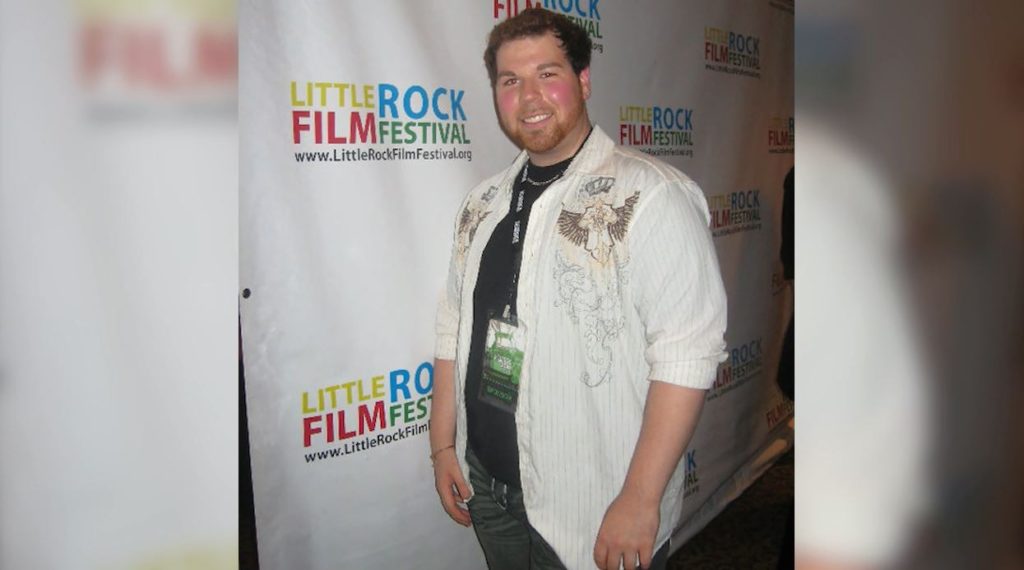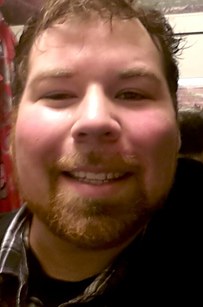 This is where the line between fact and fiction begins to blur, becomes tricky and crosses into territory dangerously close to conspiracy. Once you hit conspiracy, all credibility disappears. Sometimes this is deliberate, sometimes, not. Mainstream media, however, have been guilty of perpetuating this during recent times and in the 20th Century.
However, saying this, I present the following for your own interpretation.
Bjorn Jiskoot, Jr.
What is interesting with Bjorn Jiskoot, Jr.'s YouTube channel, is that it has no content – curious for an upcoming actor. Also interesting, is the fact that Jiskoot does reside within the Orlando, FL. area and claims that he was sleeping when the shooting occurred.
"How do you prove you were asleep???" Jiskoot, Jr. asks on his Facebook profile.
Since the shooting, Bjorn Jiskoot, Jr. happily uploaded several photos in attempts to discredit claims that he was crisis actor Chris Hansen.
Bjorn Jiskoot, Jr. has openly responded to the YouTube channels that were claiming he was Hansen, as well as addressing anyone wishing to engage him in the question – openly.
Christopher Hansen
But what is more curious is Chris Hansen.
His Facebook profile states he lives in Orlando Florida.


His profile went from detailed moves across several airforce bases, and finally to Orlando, Fl., 6th April 2016, shortly before the shooting.
It is also important to note that he too, is an actor.
Bill Hansen, his father, is a retired U.S. Air Force military sergeant. Jessica Hansen, works for the Armed Nuclear Protection Services.
There are no posts after 2013 on Facebook and then suddenly one on July 6, shortly after the shooting.
There is no evidence of Hansen refuting being a crisis actor for the media, or about the case of mistaken identity. In fact, nothing but silence, media platforms either disappearing, or information deleted in bulk.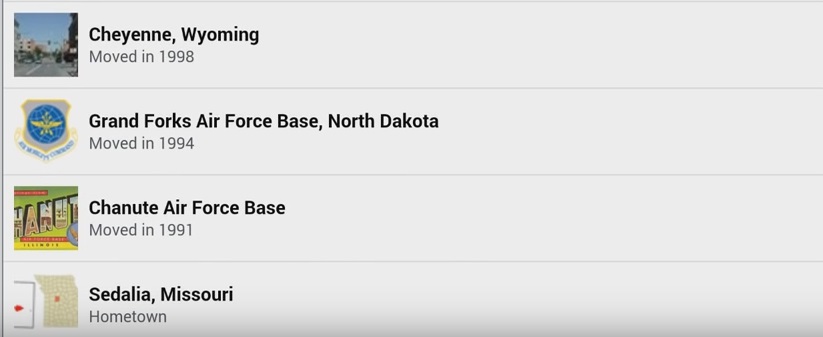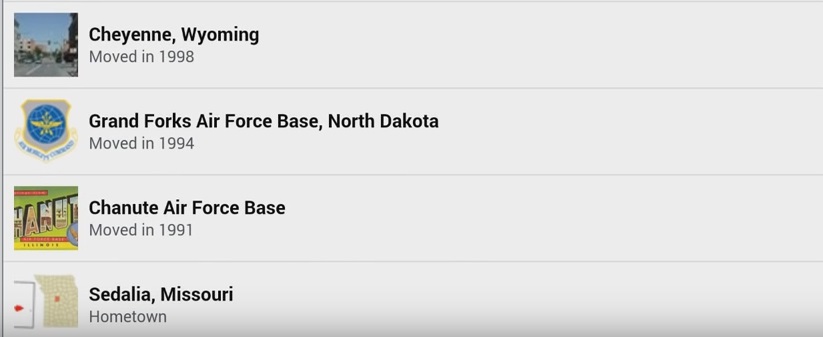 All In All…
Jiskoot has posted a handful of denials on the situation, as well as posting a quick video disputing he is Orlando Florida's Chris Hansen. In essence, Jiskoot is not afraid to post his image, and publically address the issue – something a guilty party would unlikely do.
Hansen, it is important to note, according to his Facebook, moved to Orlando 6th April 2016. He also has many connections to the U.S. military. His social media profiles are quietly dwindling into oblivion, whereas Jiskoot is remaining in the public eye and not shying away. It appears that these men are not one in the same, but two very separate individuals.
The Orlando shooting still has many, many remaining questions that only time and vigilance will now assist us in resolving. But one thing out of this appears that, yes, there were possible crisis actors involved, but Jiskoot, Jr. is unlikely to be one of them. This appears to be a case of (easily) mistaken identity, though some factions believe differently. This is their right. But please, decide for yourself.

Sources: YouTube, Facebook – Hansen, Facebook – Jiskoot, Jr. USA Today. Screenshots attributed to MattyD 4 Truth. YouTube.
---
This article (Mistaken Identity? Orlando Shooting Crisis Actor Poses for Media) is a free and open source. You have permission to republish this article under a Creative Commons license with attribution to the author AnonWatcher and AnonHQ.com.