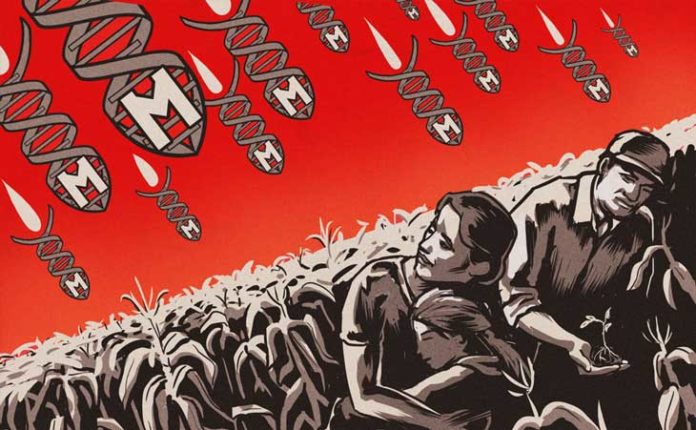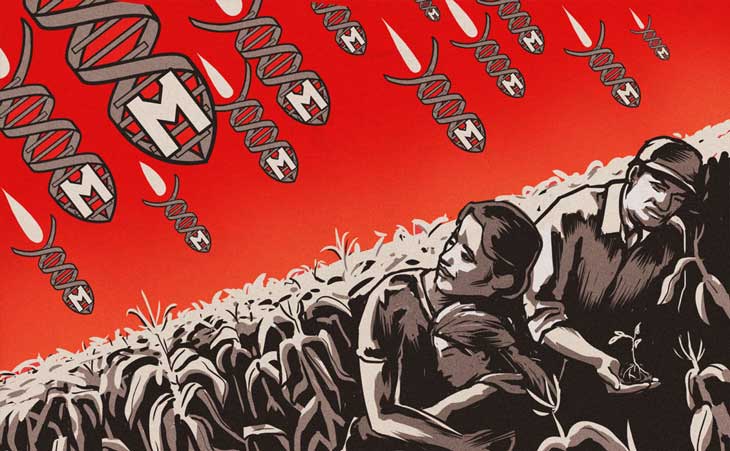 By John Vibes at trueactivist.com
Monsanto will finally see its day in court for the destruction that they have done to the environment and human life. An international tribunal is scheduled to take place in The Hague, Netherlands, from October 12th to the 16th of next year.
An international group of scientists and professionals calling themselves the Monsanto Tribunal recently announced that they will be putting the infamous biotech company on trial.
"The Tribunal will rely on the 'Guiding Principles on Business and Human Rights' adopted at the UN in 2011. It will also assess potential criminal liability on the basis of the Rome Statue that created the International Criminal Court in The Hague in 2002, and it will consider whether a reform of international criminal law is warranted to include crimes against the environment or ecocide, as a prosecutable criminal offense, so that natural persons could incur criminal liability," The tribunal said in a statement.
BREAKING: @MonsantoCo will finally get its day in court! https://t.co/RG2HlgfUmr #MonsantoTribunal Please RT! pic.twitter.com/PhDJRQ1BPt

— Organic Consumers (@OrganicConsumer) December 5, 2015

"The time is long overdue for a global citizens' tribunal to put Monsanto on trial for crimes against humanity and the environment. We are in Paris this month to address the most serious threat that humans have ever faced in our 100-200,000 year evolution—global warming and climate disruption," the president of the Organic Consumers Association, Ronnie Cummins, said at a press conference.
As we reported earlier this year, a French court has also recently ruled that Monsanto was guilty of chemically poisoning the environment and the general population.
The group that is hoping to put Monsanto on trial next year will be using a unique strategy to hold Monsanto accountable and prevent them from harming the environment in the future. Next year at the tribunal, the group will argue that Monsanto be charged for crimes against the environment, which would be an unprecedented move.
"Recognizing ecocide as a crime is the only way to guarantee the right of humans to a healthy environment and the right of nature to be protected," The International Monsanto Tribunal says on their website.
For those of you who don't know, Monsanto is one of the wealthiest multinational corporations in the world and is also one of the most ruthless. Behind the false image of innocence created by their lawyers and public relations, this company is as evil as they come. Thousands of lawsuits have been filed against this corporate giant worldwide, but because of their incredible wealth they are usually able to settle out of court for large sums and pay off the media so their crimes are not exposed to the public.
Monsanto has a very nasty history, before they were in the food industry they primarily dealt with chemicals. Since the beginning of the 20th century, they were responsible for the manufacture of various toxic chemicals, which includes anything from caffeine to weapons like Agent Orange and White Phosphorus, along with other dangerous pesticides and herbicides.
Monsanto even helped develop uranium for the atomic bomb in the Manhattan Project. Their chemical roundup has been known to cause dozens of different plant diseases and does unknown damage to the ecosystem, just as their other pesticides do.
---
This article (Monsanto To Face International Tribunal Over Crimes Against Humanity And The Environment) is free and open source. You have permission to republish this article under a Creative Commons license with attribution to the author and TrueActivist.com.
John Vibes is an author and researcher who organizes a number of large events including the Free Your Mind Conference. He also has a publishing company where he offers a censorship free platform for both fiction and non-fiction writers. You can contact him and stay connected to his work at his Facebook page. You can purchase his books, or get your own book published at his website www.JohnVibes.com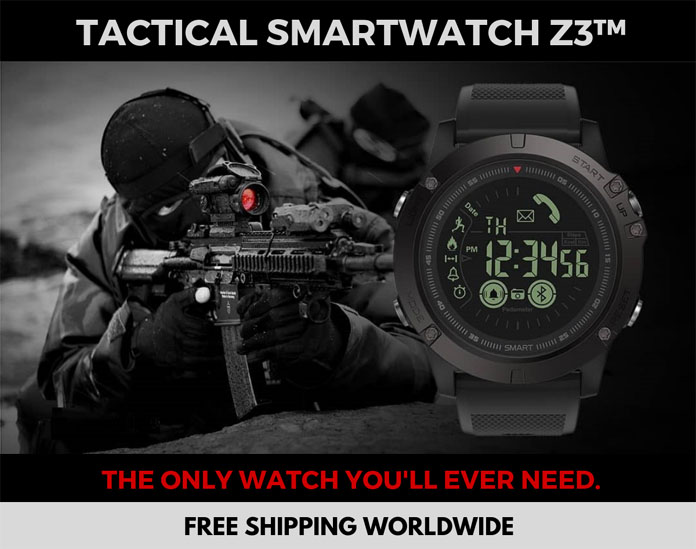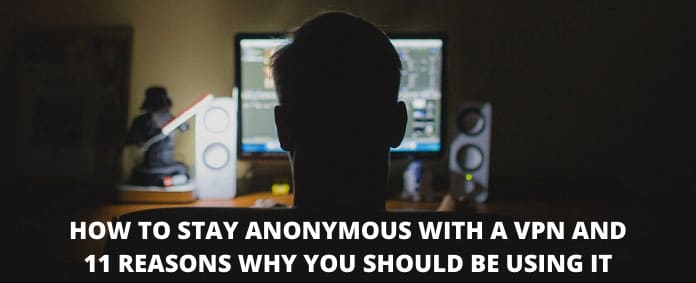 Get Your Anonymous T-Shirt / Sweatshirt / Hoodie / Tanktop, Smartphone or Tablet Cover or Mug In Our
Spreadshirt Shop
!
Click Here
Remove all ads by clicking here