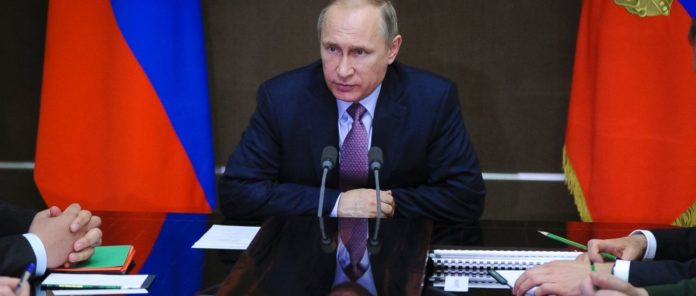 The Russians are now following the North Korean line, saying the expansion of NATO Missile Defence Shield capabilities is an "emerging threat" to its national security, and that U.S. claims that the most recent shield in Romania is to deflect Iran missiles, has been adamantly dismissed by President Vladimir Putin as a cover-up.
Putin was reported by the AFP as saying "Now that these anti-missile elements have been installed we will be forced to consider putting an end to the threats emerging in relation to Russia's security," suggesting NATO's actions are a global threat to security.
Putin added "[Russia] will do everything needed to ensure and preserve the strategic balance, which is the most reliable guarantee from large-scale military conflicts." However, Putin stated that he does not wish to get into an arms race.
Since President Obama was elected into the United States, Turkey has received a fully operational radar system operated under NATO command, and Romania, with her new U.S. missile defence site in Deveselu – as the second stage – has gone live this week.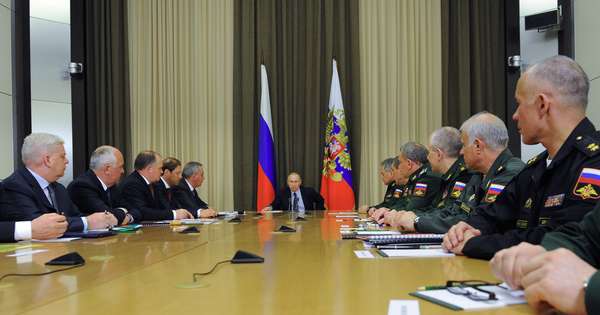 Further missile sites under NATO are underway in Redzikowo, Poland and due to be finished in 2018, and further control centres will be established in Latvia, Estonia, Lithuania and Bulgaria by the end of this year. This move will see NATO active on the vast majority of the Russian-Baltic borders and Russian-Balkan borders stretching down to Serbia.
Romania's President Klaus Iohannis went on record with CBS when he said he wanted NATO to have a "permanent naval presence [in the Black Sea]."
According to Putin, "They aren't defensive systems, they are part of the U.S. strategic nuclear potential deployed on the periphery, in eastern Europe," Putin said. "Now, after the deployment of those missile defense elements, we will have to think about how we can fend off the threats to the Russian Federation's security."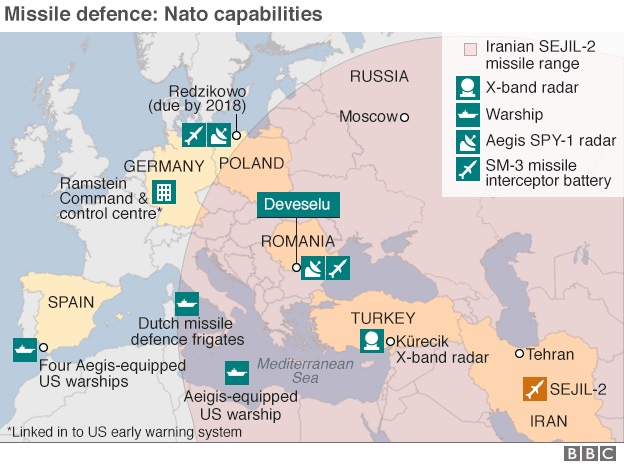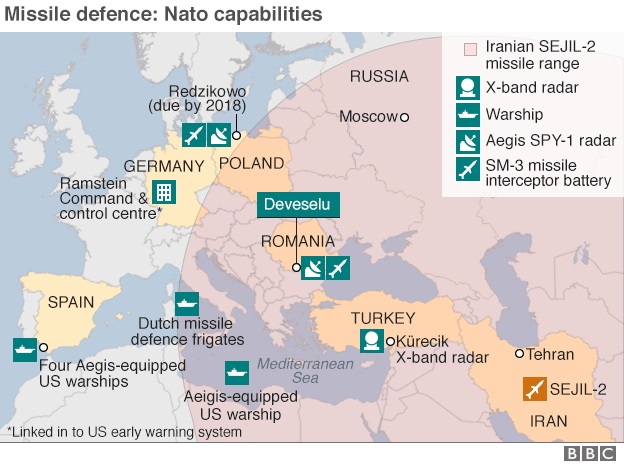 The BBC has also reported Russia as saying they will "neutralise threats," reiterating Obama's concerns for a "growing aggressive [Russian] military presence."
Putin, however has also questioned why, when Iran was now supposedly secured, did the U.S. feel the need to continue NATO deployment of missile shields. Is this about Iran or about Russia?
Sweden, Denmark, Finland, Norway and Iceland have also declared their support for NATO bases, supporting the West's presence in the Baltic-Nordic regions, too.
In a sickening slow-motion to what seems like pre-emptive manoeuvres before the real crisis commences; Russian deployments along its eastern flank will grow three-fold with new divisions by December 2016, shoring up its borders. Meanwhile, U.S. Defense Secretary Ashton Carter is hinting at an additional rotating four battalions of troops throughout eastern member states.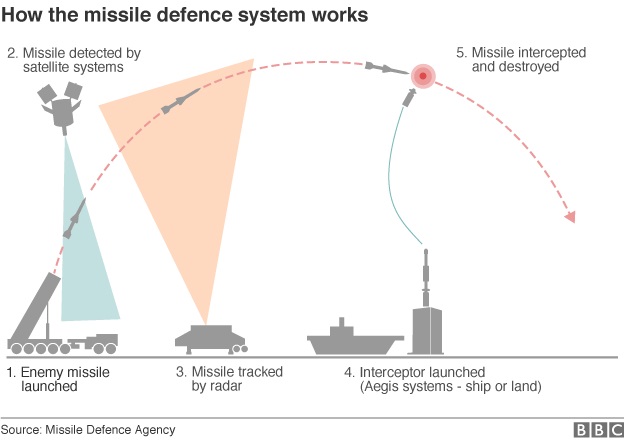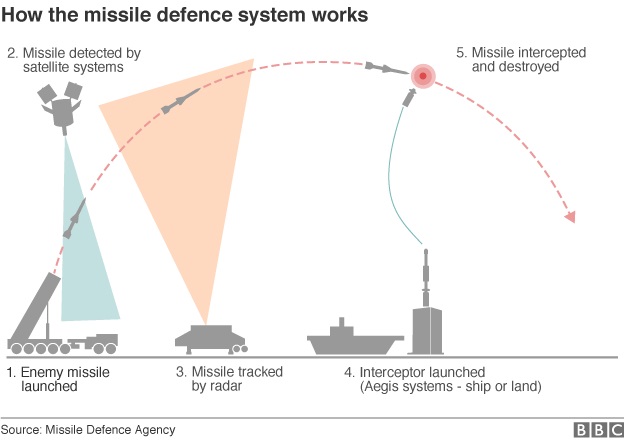 Reuters also reported a fortnight ago that Russia had "scrambled jets to intercept U.S. reconnaissance planes" and "simulated attack passes near a U.S. warship" stationed in the Baltic Sea. Russian Defence Minister Sergei Shoigu has stated Moscow will counter the NATO forces "growing capacity."
Russian officials have also announced in January that five nuclear missile regiments would be brought into service, reported Reuters.
Be that you support the East or the West, or you prefer to remain neutral in it all, one has to mention the lurking white elephant in the room: at what temperature will this not-so-Cold War reach? The Cold War is thawing at a quickening pace, but who will back down first?
Sources: Mail Online, Sky News, BBC, Reuters, ABC News.
---
This article (NATO Missile Sites, Russian Troops: The Cold War is Thawing at a Quickening Pace, But Who will Back Down First?) is a free and open source. You have permission to republish this article under a Creative Commons license with attribution to the author AnonWatcher and AnonHQ.com.