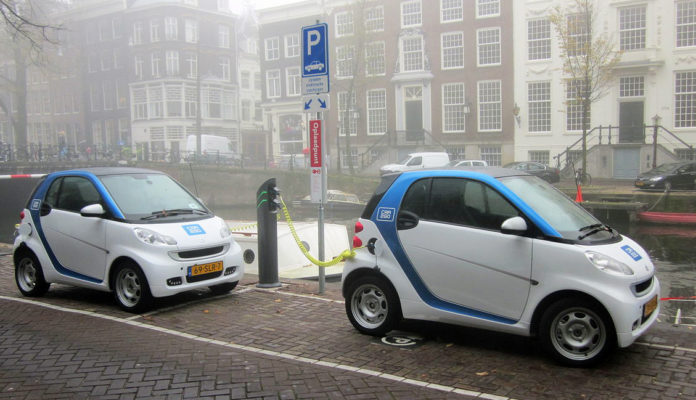 Shortly after the Indian government announced that it was working on a scheme to provide electric cars on zero down payment, to have 100% electric vehicles in the country of more than 1.2 billion people by 2030, the lower house of Dutch parliament supported a motion to no longer allow sales of new petrol and diesel cars from 2025.
Indian Power Minister Piyush Goyal made his intention clear at an event:
"India can become the first country of its size which will run 100 per cent of electric vehicles. We are trying to make this program self financing. We don't need one rupee support from the government. We don't need one rupee investment from the people of India. We are working (on the scheme). Can we actually give electric car for free (zero down payment) and people can pay for that out of the savings on the petroleum products. Innovation is possible; it just needs an open mind. You need to think of scale and be honest."
India wants to be an all Electric Car country by 2030, will it happen? https://t.co/vno4EcW5Pj https://t.co/vqEokiUbww

— Keith Rabilal (@KeithRabilal) April 4, 2016
However, both programs are ambitious, to say the least. If 9.6% of cars bought in 2015 in Netherlands were powered by electricity, eco-friendly electric vehicles occupied less than 2% of the Indian market.
Wow that is progressive! Netherlands Moves To Only Allow Electric Car Sales By 2025 – End Of Gas, Petrol https://t.co/OZhS9MFcTq

— Jonas Holm (@jonasholmdk) March 30, 2016
Moreover, the Labor Party's aim to make available only sustainable, zero-emission cars in less than 10 years from now, has met with stiff opposition. Although electric car sales are on the rise in the Netherlands, not all parliamentarians are happy with the ambitious plan, which the government claims is completely feasible.
Dal 2025 in Olanda solo auto elettriche #ElectricCar #Netherlands #evdrivehttps://t.co/nFIjFDweAF pic.twitter.com/C0jRNGe1dp

— Mobility in Italy (@MobilityInItaly) April 2, 2016
The NL Times reports:
Coalition partner VVD finds the motion overambitious and unrealistic. VVD Minister Henk Kamp of Economic Affairs thinks that at most 15 percent of all sold cars can be completely electric in 2025. Party leader Halbe Zijlstra thinks the plan contradicts the Energy Agreement. "It seems crazy to get this plan to work. I think we'll have to withdraw from the Energy Agreement," he said.
Even though electric cars only accounted for 450,000 of the 80 million cars sold around the world in 2015, a new Bloomberg report estimates that at least one-third of the cars sold by 2040 will run on electricity.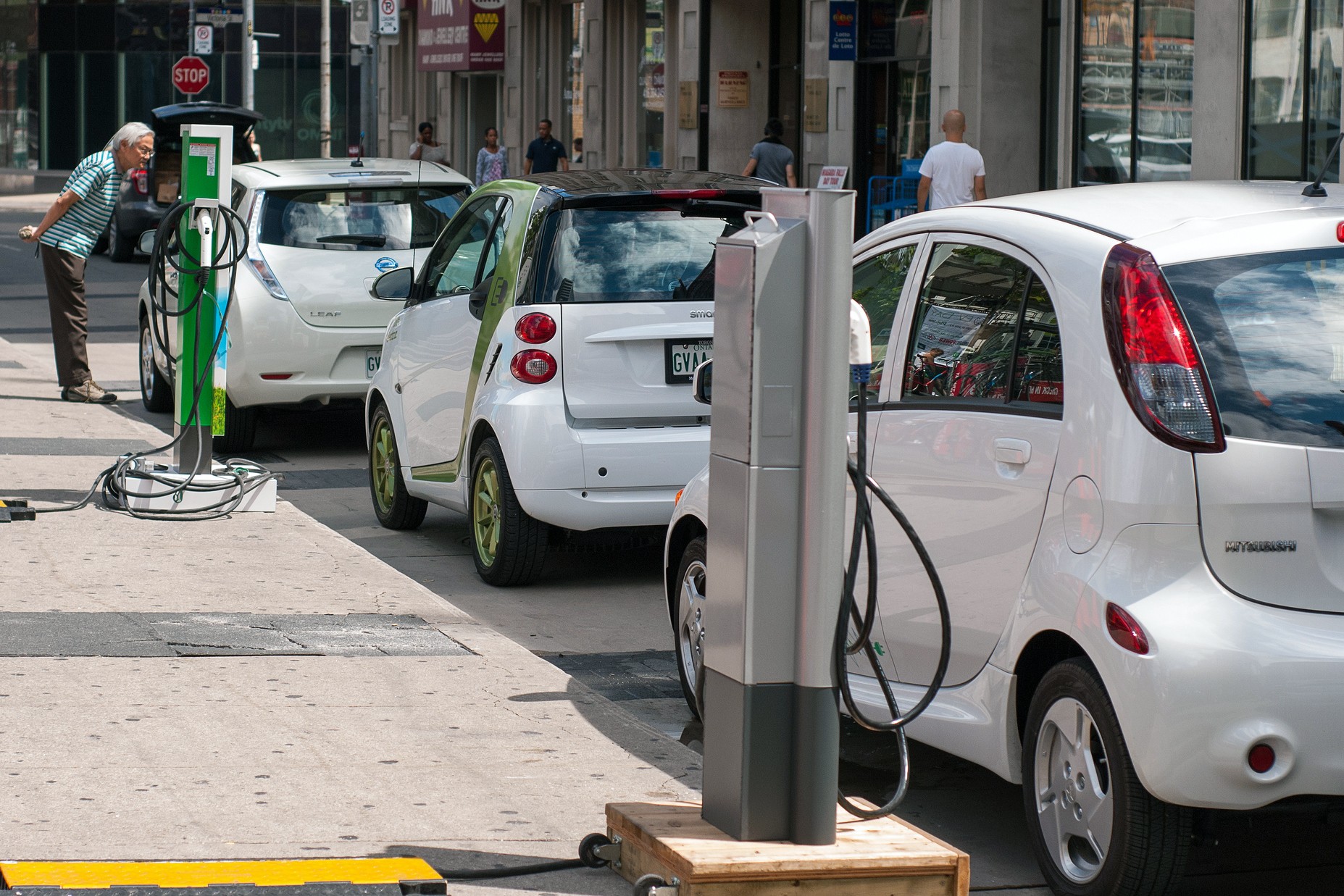 ---
This article (Netherlands, India aim to become 100% Electric Vehicle Nations) is a free and open source. You have permission to republish this article under a Creative Commons license with attribution to the author and AnonHQ.com.