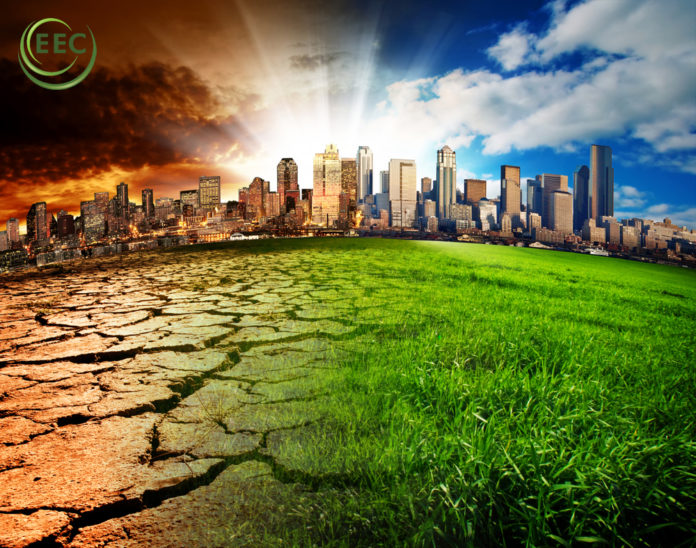 "The gap is the problem of holding simultaneously…" two opposing agendas: producing coal and sustaining the livable environment. This satirical take of a corporate ad acting on climate change and corporate responsibility is simply brilliant – giving an honest insight into the minds of the big corporations who merely want to make money off the backs future generations.
The premise is simple and one that we're all aware of. Yet, when placed in the hilarious context that has been done in this clip, you can't help but nod your head as you smile, quietly agreeing with the fundamental message promoted here.
With some luck, maybe this will inspire some corporations to take a good hard look at themselves, and their agendas. This clip attributes the big corporations' greed to their shareholder, but at the end of the day we all know that these companies are only in it to make a buck for themselves.
It's well worth the watch. It's very Australian in its everyday honest approach. Very cleverly done. You can see for yourself on the clip below.
---
This Article (New Corporation Honesty: The Big "F*&% You" Approach) is a free and open source. You have permission to republish this article under a Creative Commons license with attribution to the author and AnonHQ.com.