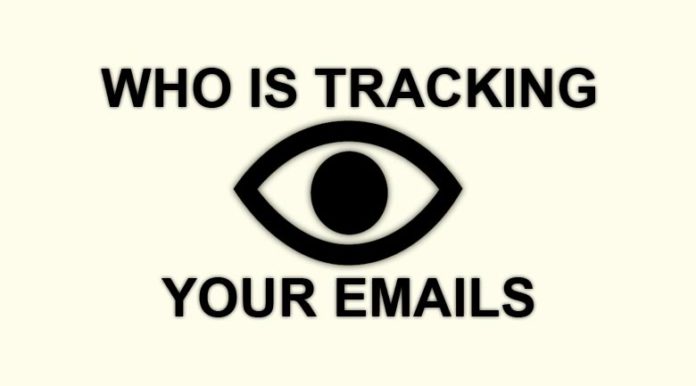 Most of our viewers might know much about the companies that observe emails and they know pretty much everything connected to your email activities such as when you have opened an email (sent by one of their clients) or what your location is, what device you're using, what link(s) you click, how many times you click it, all of this without your consent, even if you haven't clicked any link provided in that email. Manufacturers like Yesware, Bananatag, and Streak observe emails, usually by adding small pixels or images into such emails that are sent using their systems, and these are the emails that inform the companies that when and where the recipients opened their messages.
Email tracking is a form of breaching privacy something that many organizations "do not like to understand" however this article will help you in sorting it out.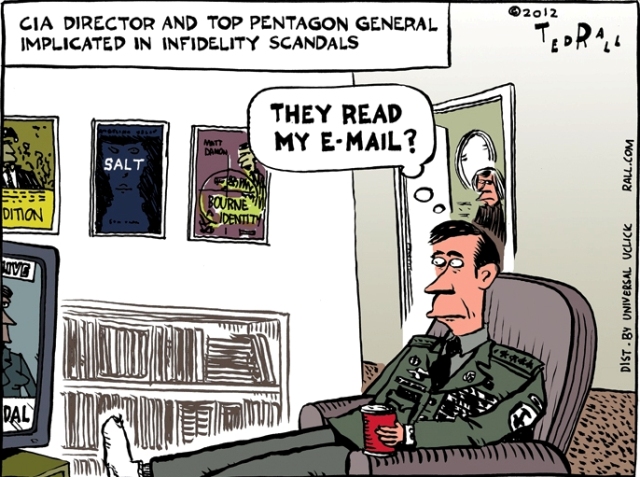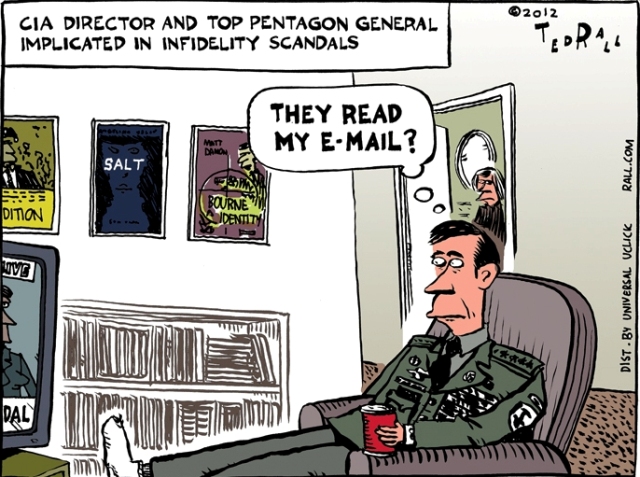 Apparently, in Google Mail or Gmail, it is quite easy to find out if an email that got delivered to you contains a Web bug. This is something that is an item included in a website or a message, email, etc. which is usually invisible and allows checking that you are accessing the content. Typical applications are email monitoring and page labeling for internet statistics. Alternative labels are web bug, tracking bug, tag, or web page tag. Frequent names for web beacons implemented through an embedded graphics consist of monitoring pixel that is 1×1 in size and is a clear gif format. Once implemented using JavaScript, they may be called JavaScript tags.
Regardless of whatever email you are using link with – first, forward or associate that email account (i.e. Hotmail, Yahoo, AOL, etc.) to a Gmail account, then follow these steps:
Head over to Gmail Settings > General and then Images.
Once there select "Ask before displaying external images".
Click on the message.
Then please click the down facing arrow or more which is right next to the Reply button.
Choose the show original option.
Search for and emphasize any dot-coms on the section
In case the email includes a web bug, you will see a URL at the base of the page for the company that has included the tracking pixel into your email.
OR
You can also use this fantastic extension called Ugly Email, available for Google Chrome is going to warn you anytime a message you receive in your Gmail mailbox is capable of tracking you or not, and it even operates before you even clicking the message itself.
Setting up Ugly Email is easy. Once you have clicked on here and installed (instructions below) the extension then refresh your Gmail web page, and you shall see a small eye icon next to any email with tracking or from any other company that uses these pixels to track the email for marketing or stalking purposes.
How To Setup Ugly Mail
To be able to install Ugly Email extension, you simply need to:
Head over Ugly Email that is available on the Chrome Web Store.
Click the Add to Chrome, and you are happy to go.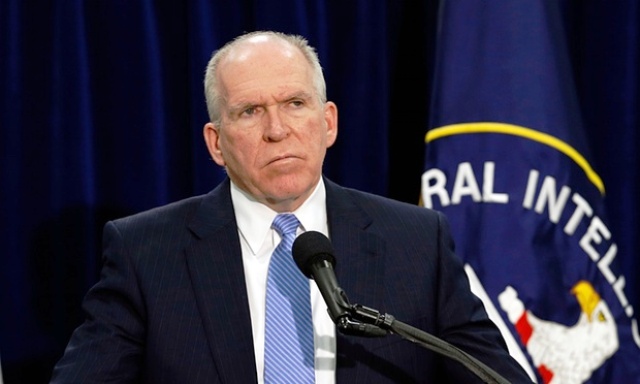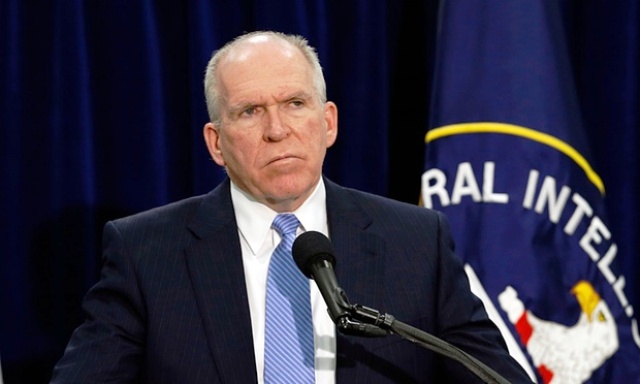 Nevertheless, there are a few limits using Ugly Email at this time. To begin with, Ugly Email happens to be designed for Gmail only, so Yahoo, Hotmail, AOL and other email service users can't utilize this service as of yet.
Furthermore, Ugly Email operates only on Google Chrome browser. Although their website states that Firefox and Safari versions are likely to get this extension soon.
A final point before ending this article, Ugly Email is currently effective to protect against only three pixel-tracking companies — Yesware, Bananatag, and Streak, even though it continues to increase the number of tracking services in its servers. Currently, they are not providing this information as to how long is it going to take them.
Source: Yesware, Banana Tag, Streak, Wikipedia 
You want to support Anonymous Independent & Investigative News? Please, follow us on Twitter: Follow @AnonymousNewsHQ
---
This Article (Who Is Tracking Your Emails) is free and open source. You have permission to republish this article under a Creative Commons license with attribution to the author and AnonHQ.com.