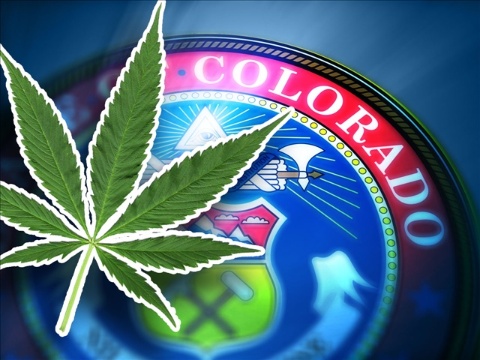 There have been many reports conducted over the legalization of cannabis.
Since Colorado's act to legalize the drug, a new "Marijuana Impact Model" has demonstrated the positive impact it has had, with the report "accurately characteriz[ing] how this industry impacts the overall state economy."
Reports have suggested that cannabis ranks a close second behind the sale of cigarettes, and according to The Free Thought Project on the matter of product sales, cannabis outsells that of performance and sporting industries as well as "gold mining by a large margin."
The Colorado cannabis industry is also said to have created in excess of 18,000 jobs in the year it has been active.
"Legalization of marijuana created 18,005 fulltime equivalent (FTE) jobs in 2015. Among those jobs, 12,591 were employees directly involved with the marijuana business — either in stores and dispensaries, cultivations, or infused product manufacturing operations. The remaining 5,414 full-time equivalent positions were generated by intermediate input purchases made by the cannabis industry for general business goods and services, and through general spending by marijuana industry employees and proprietors," the report says.
Economic growth in the state of Colorado has increased at a phenomenal rate, too. The growth analysis found that while the U.S. as a nation grew only 1.75 percent, Colorado has experienced an increase of 3.5 percent. The mass increase is largely attributed, however, to the "disappearance of the black market."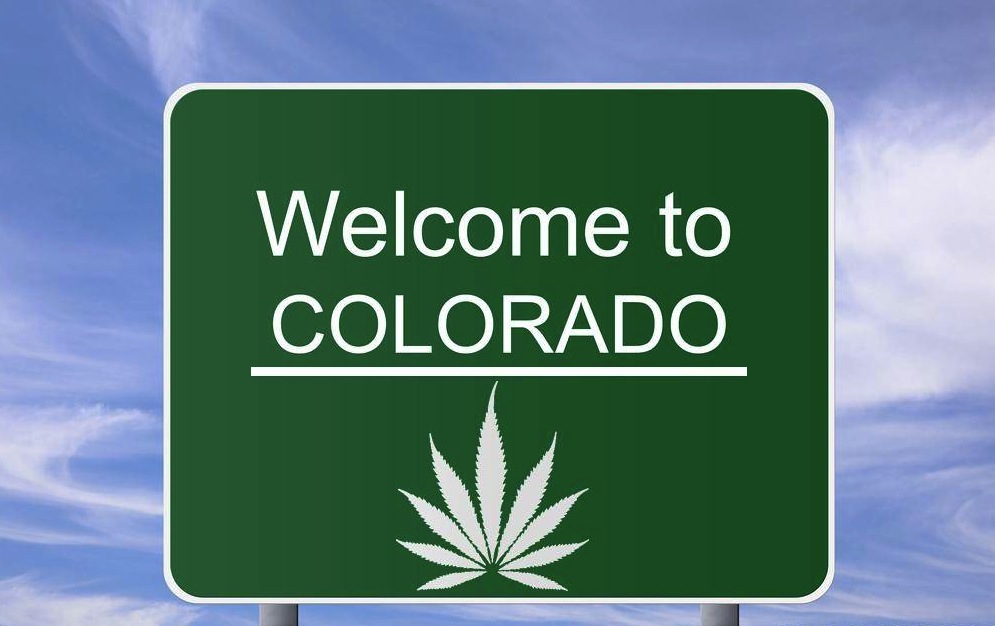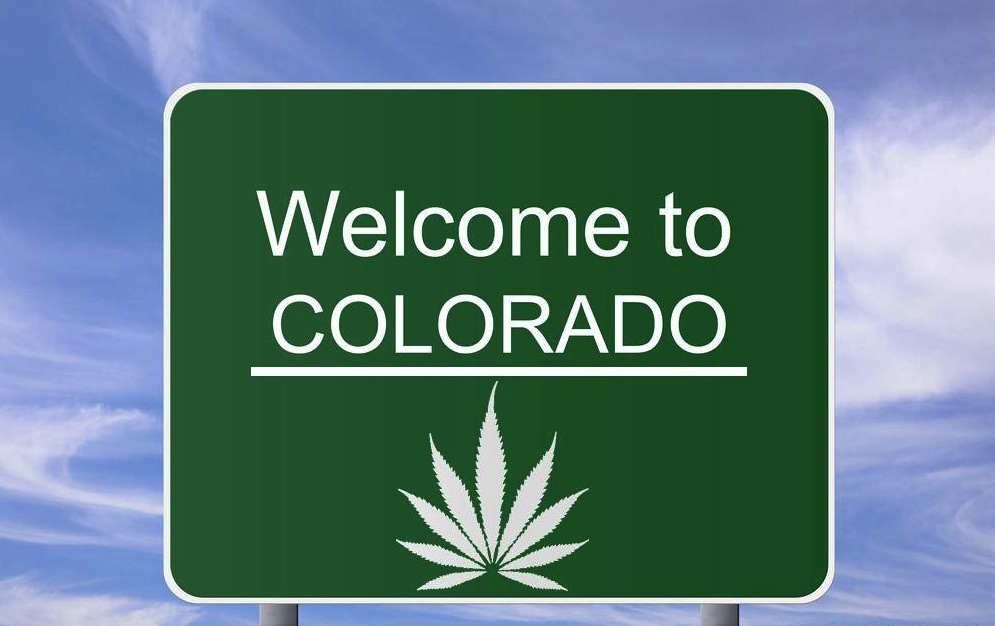 However, it seems that there is more than what meets the eye on first glance. Most of these growth figures are thanks to cannabis-vacation goers who spend their free weekend in Colorado for a marijuana getaway.
"This visitor demand segment is poised to grow from 14 metric tons in 2015, to 55.1 metric tons by 2020, based upon these new, sole-purpose visitors choosing Colorado as a marijuana destination."
The other aspect in the analysis is that the cannabis industry is largely dominated by big playing companies while smaller businesses are struggling.
"Private industry owners purport that consolidation is not being caused purely by price competition, but instead by high compliance costs. For example, the owner of one of Colorado's largest retailers recently stated that many small operations are unable to properly comply with the state's complex regulations, leading them to exit the market."
Given that the analysis exposing that cannabis legalization is in fact, an economic success, it's probably a safe bet to say that where there is tax revenue, the government will quickly hop on board the train.
We can only hope that it is sooner rather than later given the medicinal benefits of the drug, which are now being substantiated time and again by scientists and researchers alike, across the world.
---
This article (New Report Shows Colorado Cannabis Laws are Working ) is a free and open source. You have permission to republish this article under a Creative Commons license with attribution to the author AnonWatcher and AnonHQ.com.
---
Supporting Anonymous' Independent & Investigative News is important to us. Please follow us on Twitter: Follow @AnonymousNewsHQ