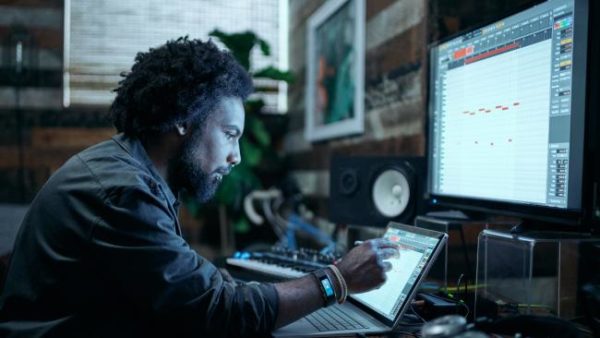 Due to our increasing demand of electric gadgets and expansion of industries, electricity demand is increasing at a faster rate across the world. Especially in developing countries, governments are struggling with generation capacity to meet up demand. This has become a huge concern.
However, as the electric generation capacity of many nations in the developing world continues to slack, a new study authored by the Semiconductor Industry Association (SIA) has revealed a gloomy picture about the world's electricity generation and demand. The SIA meets every year to discuss how electronic components called transistors, which power computer circuits can be made smaller.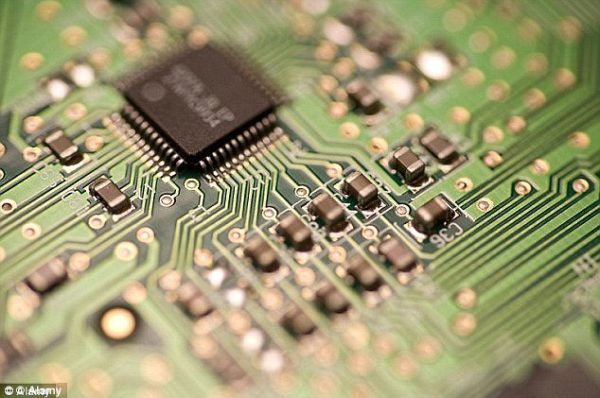 The study, titled International Technology Roadmap for Semiconductors 2.0 (ITRS) said that by 2040, computers will be using more electricity than the world can generate. The study also predicted that transistors will stop shrinking after the year 2021. Transistors are devices that regulate electric current or voltage flow, acting as switches or the gate for electronic signals. They consist of three layers of a semiconductor material, each capable of carrying a current.
According to the study, the world would run out of electricity by 2040 because of the increasing number of computers. This means the current rate of generation of electricity in the world needs to be increased dramatically to meet with the upcoming demand.
The researchers said computers are currently using significant amounts of electricity generated in the world. And by 2040, computers will increase in numbers, demanding more electricity than the world can produce.
News. Au.com quoted the study as saying: "Computing will not be sustainable by 2040, when the energy required for computing will exceed the estimated world's energy production."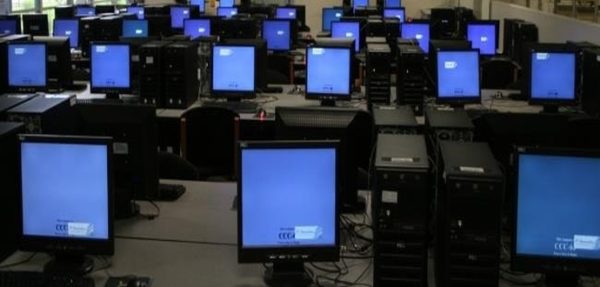 It is said driverless cars, personalized medicine and other intelligent applications systems are all contributing to the increasing numbers of computers.  All these will require electricity to function.  Already, some researchers have said they believe that by the year 2040, artificial intelligence will have matured, and it will become clever as humans. Some predict that human beings will be at risk during this time.
On transistors, the study suggested that it may not be financially viable for semiconductor companies to keep reducing the size of transistors. It recommended that the companies should focus their efforts on 3D printing and other technologies that may help better utilize the available space.
"Minimal power consumption of transistor operation has become the main requirement for the semiconductor industry dictated by the new ecosystem of the electronics industry. On the other hand, the requirement for a continuously increasing number of transistors continues unabated. To satisfy the product demand for higher transistor counts the semiconductor industry is approaching a new era of scaling," Hack Read quoted the study as saying about transistors.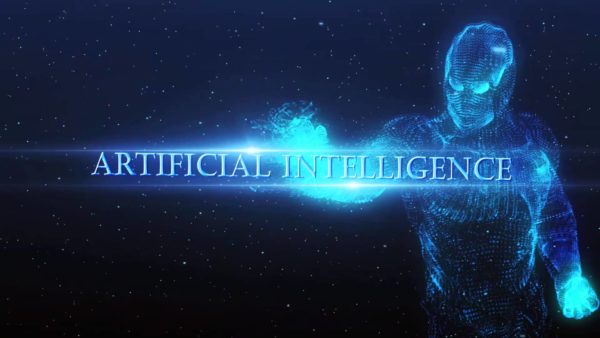 Technology experts say if we go by the ITRS study, 2021 will be the era when computers will stop becoming faster for users. Experts conclude that technology companies will now have to think of new ways to make computers powerful enough to keep up with what users are expecting. Failure to do so may result in a serious setback for the technology industry.
On the electricity generation and demand, clean energy expert say the study is a wakeup call for the world to start diversifying into electric generation sources, which are sustainable and infinite. Many believe there should be increased efforts to explore solar, wind, ocean current, and other sources where clean and renewable energy can be obtained.
---
You want to support Anonymous Independent & Investigative News? Please, follow us on Twitter: Follow @AnonymousNewsHQ
---
This article (New Study: Computers Will Use More Electricity Than the Entire World can Generate by 2040) is a free and open source. You have permission to republish this article under a Creative Commons license with attribution to the author and AnonHQ.com.