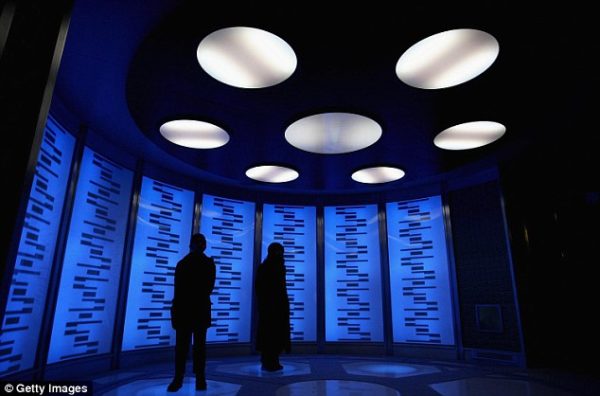 Teleportation or Teletransportation is described as the theoretical transfer of matter or energy from one point to another without passing through the physical space between them.
For many years now, physicists, philosophers, science fiction writers, and other researchers have been thinking how to make this a reality.
In the science fiction movie Star Trek, Captain Kirk and Spock disappear from the deck of the Enterprise, only to reappear on a planet in a haze of light. This movie inspired researchers to make such a transportation a reality; considering the fact that many of the technologies we use today were science fiction some 20 years ago.
In 2014, researchers from Delft University of Technology in the Netherlands showed for the first time that it was possible to teleport information encoded into sub-atomic particles between two points three metres apart, with 100% reliability. This groundbreaking study showed that the amazing transportation system is close to us.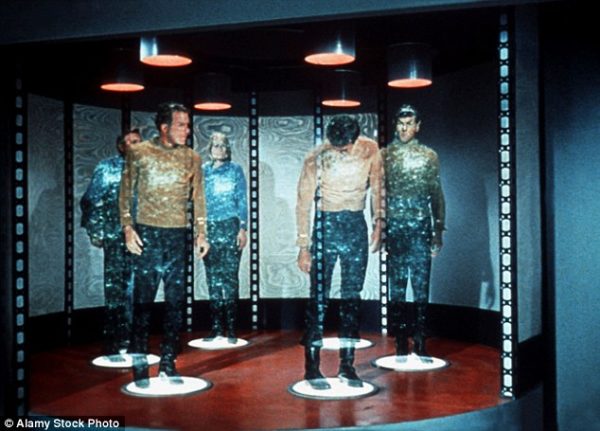 It has emerged that the Russian Federation is sponsoring a multi-trillion dollar project aimed at building new technologies, including the development of teleportation by 2035.
Telegraph reports that Russia's daily newspaper, known as Kommersant, has reported that the Kremlin, led by President Vladimir Putin, has allocated over $2.1 trillion to a new "road map" for the development of computer programming language, secure cybernetic communications, quantum computing, teleportation, and neural interfaces (direct connections between computers and human brains). All these new technologies are projected to be completed by 2035.
Particularly for the teleportation development, it is said the project has been listed in Russia's National Technological Initiative, a state-sponsored strategic development plan designed for investment into research and development in a number of key sectors. The Russian federal government recently announced plans to invest about $180 million over the next two years, into its National Technology Initiative.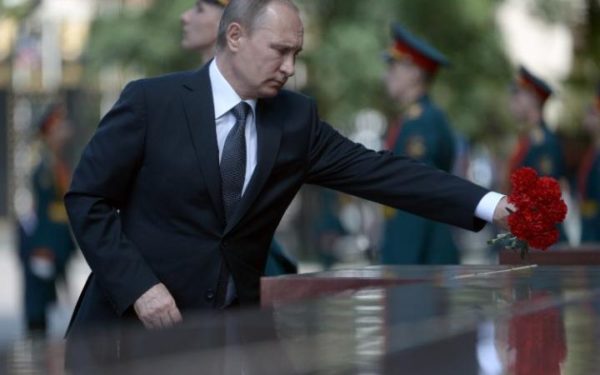 Observers say Russia is launching these projects in order to develop technologies that will drive its economy in the next 20 years.
Not long ago, Russia announced that it is looking to create its own version of Elon Musk's hyperloop. The network would link western Russia to the Far East, and the northern reaches of the vast country, with the first section of the network linking St Petersburg to Moscow for cargo transport from the Baltic Sea terminals. Russian officials revealed that their Hyperloop will be in a form of a magnetic levitation train, which could travel as fast as 1,200 km per hour.
The Head of St Petersburg Railway Innovation Development Centre, Anatolyi Zaitsev said while the hyperloop project would cost some Western governments about $21 billion, Russia could build the project with half of that money, due to its zeal towards the project.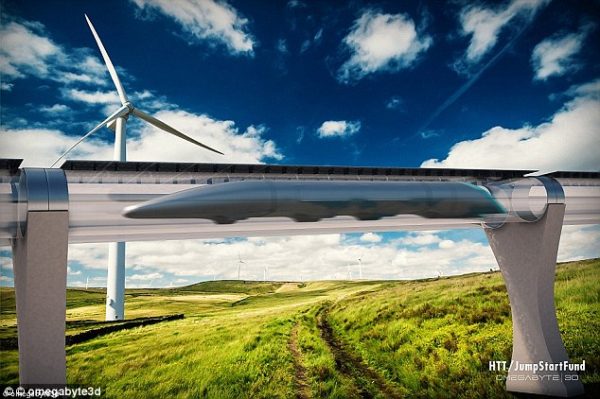 Commenting on the new road map project to develop the teleportation in the next 20 years, Alexander Galitsky, a prominent investor in the country's technology sector said: "It sounds fantastical today, but there have been successful experiments at Stanford at the molecular level. Much of the technology we have today was drawn from science fiction films 20 years ago."
According to observers, Russia has a talented programming community, which is small; but it is a very vibrant software sector, which has produced several successful Information Technology companies, including Yandex and Kaspersky Labs. It is also said some Western governments are closely monitoring Russia, because of concerns that the country is capable of putting together one of the most fearsome state-sponsored hacking and cyber-warfare programs on the planet, due to its recent  increased computing talent.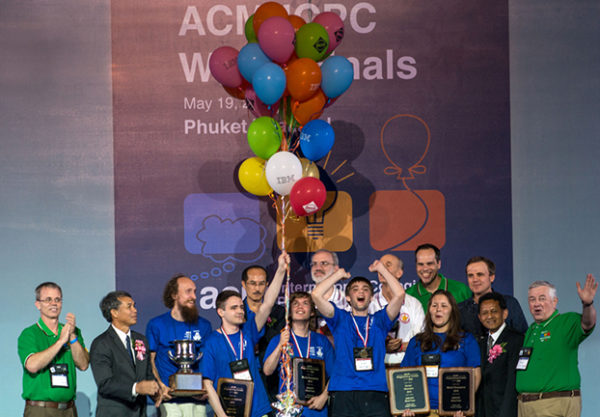 President Putin openly commended the Information Technology sector of the country recently, when he met a team of Russian programmers from St Petersburg state university, who won the 2016 IBM-sponsored international Collegiate Programming Contest. St Petersburg State University solved 11 problems from 13 proposed problems during the competition, to emerge as winners. In 2015, too, St Petersburg State University was the winner of the competition.
---
You want to support Anonymous Independent & Investigative News? Please, follow us on Twitter: Follow @AnonymousNewsHQ
---
This article (New Transportation Invention: Russia Sets To Build Teleportation By 2035) is a free and open source. You have permission to republish this article under a Creative Commons license with attribution to the author and AnonHQ.com.