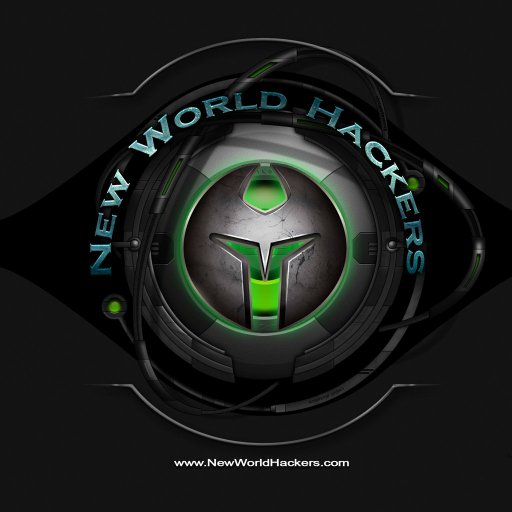 Not long ago, I reported on 2 Million IoT Devices are Exposed, a new brand of cyber hacker performing mass cyber-attacks using IoT devices. This week, we saw this eventuate, disrupting several large companies, after Dyn servers were attacked. PayPal, Twitter, and Spotify, were among some of the bigger sites affected.
During the initial phase of these attacks, on Oct. 21, it was unclear as to who was behind them. Those involved took down the servers located on the eastern side of the United States, and then slowly reached across to Europe's west.
The outages of these companies had been intermittent, making it that much more difficult for anyone trying to track down the alleged hackers.
Gizmodo was able to name sites that have also fallen victim to this massive attack. Their list included:
ActBlue
Basecamp
Big Cartel
Box
CNN
Etsy
Github
Business Insider
Cleveland.com
Thanks to the online services of Level (3) Communications, we have a map to indicate the 'down times' of those sites.
US officials informed Reuters that the United States Department of Homeland Security, as well as the FBI, are currently investigating this large-scaled cyber-attack.
This attack comes at a time of unprecedented fear, with current cyber threats going on within the United States, already. Such cyber threats involve hackers breaching United States' political organizations, as well as respective election agencies. The White House is calling this latest attack  a "criminal act."
Dyn reported that the attack had disrupted services for nearly 2 entire hours. However, Dyn also disclosed another cyber-attack, just a few hours after they fixed the initial one, causing more disruptions to online services and websites.
PayPal Holding Incorporated may have been the worst hit, as their services consist of online paying. During the hours of these attacks, several individuals were unable to proceed with their online payments. PayPal Holdings Inc released a statement apologizing to their customers, assuring them that their networks have not been hacked.
Dyn stated that they are still trying to determine just exactly how this massive cyber-attack led to the outages, however, their first priority was making sure that services were fully restored.
When performing cyber-attacks like this, attacking a large DNS provider is the ultimate way of creating such large and massive disruptions; these types of firms are also held responsible for the forwarding of large volumes of Internet traffic, to where they are seeking to land.
The culprits behind this cyber-attack were unknown for the majority of the time that the chaos ensued. However, recently, a hacktivist group "New World Hackers" released several tweets saying they are responsible for the attacks.
The roof
The roof
The roof is on fire
We don't need no water let the motherfucker burn
burn motherfucker burn#DDoS pic.twitter.com/S6R2AR9lvq

— Anonymous (@YourAnonNews) October 21, 2016
---
This article (New World Hackers Claim Mass Cyber Attack) is a free and open source. You have permission to republish this article under a Creative Commons license with attribution to the author and AnonHQ.