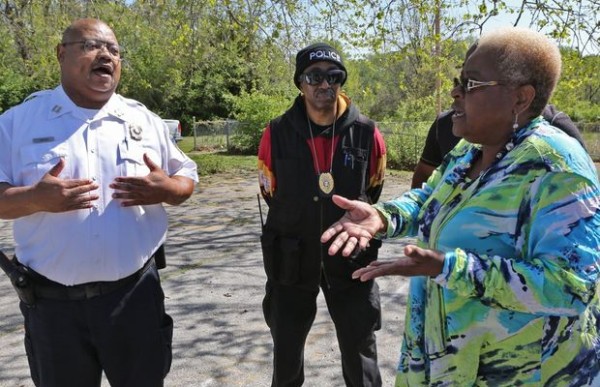 With the mentioning of Missouri in the United States, what comes to mind is the brutal killing of Michael Brown by a white police officer in Ferguson, last year. It seems like the Missouri area has been ceded totally to the police, as they do what they like without any control from the Justice Department.
In Kinloch, a town of just under 300 people which borders Ferguson, newly elected mayor, Betty McCray, has been refused entry to city hall on the first day of her term to take her office. Members of the incumbent administration claimed voter fraud and said that she had been suspended, according to the district attorney.
In a keenly contested poll taken on April 23rd, of the 58 total votes cast, McCray won overwhelmingly, with 38 votes against 18 for the incumbent.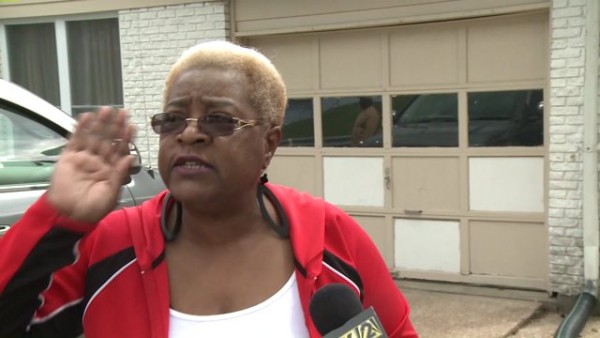 In fact, to put it more bluntly, she was met by a host of over 20 police officers, who physically blocked her from entering city hall to take her rightful new position. It was very embarrassing moment.
Pontiac Tribune reported that the city attorney, James Robinson, met McCray outside the hall, telling her, "You can't come in as mayor. You have been suspended… you have been served with articles of impeachment that were put in the mail," justifying the police action to not allow her inside.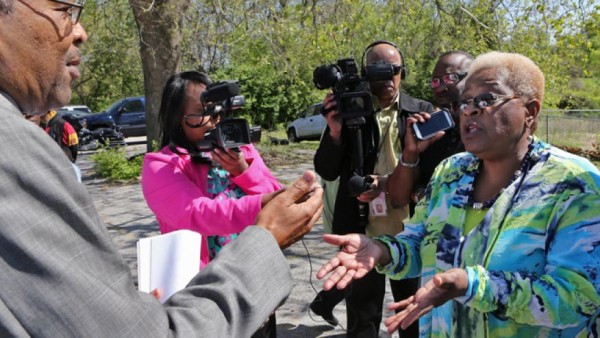 A quick search at the St. Louis County Board of Elections, performed by local reporters, certified that her appointment was entirely legal and some have described the blockade by the police as a coup in a country that prides itself as the leader of democracy and the 'free world.'
Local political commentators say that for an impeachment to be valid and legal, a hearing is held 30 days after the papers are served. And so, even leaving aside McCray's claim that she had not received the notice, legally she is entitled to her seat in city hall, commentators added.
After this unnecessary and unwarranted blockade, McCray said she is confident that she won the election and it is illegal for her to be prevented from taking an office due to her.
"I won. The people spoke, I was sworn in by the St. Louis County. Today I take office. I want them out, I want the key," she said. Independent sources confirmed that the city clerk was prevented from giving McCray the oath of office by the outgoing mayor's administration.
The allegations of fraud surrounding McCray's appointment stem from the incumbent administration's claim that 27 votes were invalid. They claimed that those votes were cast by non-Kinloch residents, but McCray responded that those people had been living in properties owned by the city and they were evicted because they supported her.
McCray has officially filed an injunction with St. Louis County and is determined to take her rightful position as mayor of the city.
The Kinloch city itself has seen scandal in recent years, including a former mayor being imprisoned for federal charges of theft and fraud, and the hiring of a convicted felon for city manager. It is therefore public knowledge that those in power in the city have corrupted themselves.
Betty McCray should be given her office. She won, and the incumbent must respect the voice of the people. Add your voice to the story so that she can take her rightful office.
SOURCE: Pontiac Tribune
---
You want to discuss a certain topic with likeminded people or you want to organize a local protest or you have an idea for a project that can help people in need in your local community or all around the world? Join our forum! www.anonboards.com
---
You want to support Anonymous Independent & Investigative News? Please, follow us on Twitter: Follow @AnonymousNewsHQ
---