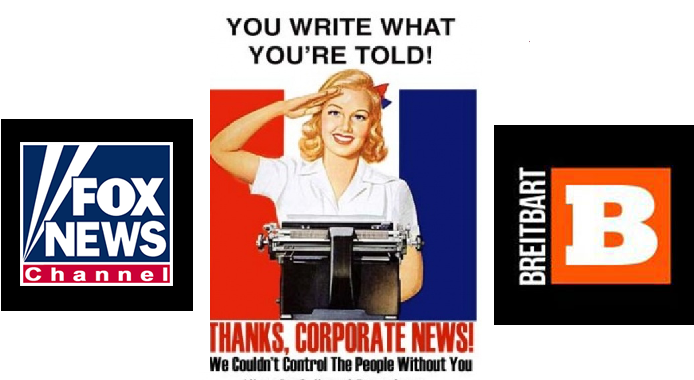 Believe it or not, Breitbart News has become the 11th most popular news website online. The website has broken records month after month. In the month of July alone, it received over 192 million viewers. The company is on track to having their best year in history. Breitbart also happens to be one of the most hard right 'news' organizations in existence, regularly posting flamboyant content and trolling liberalism. Yes, a bias worse than even Fox.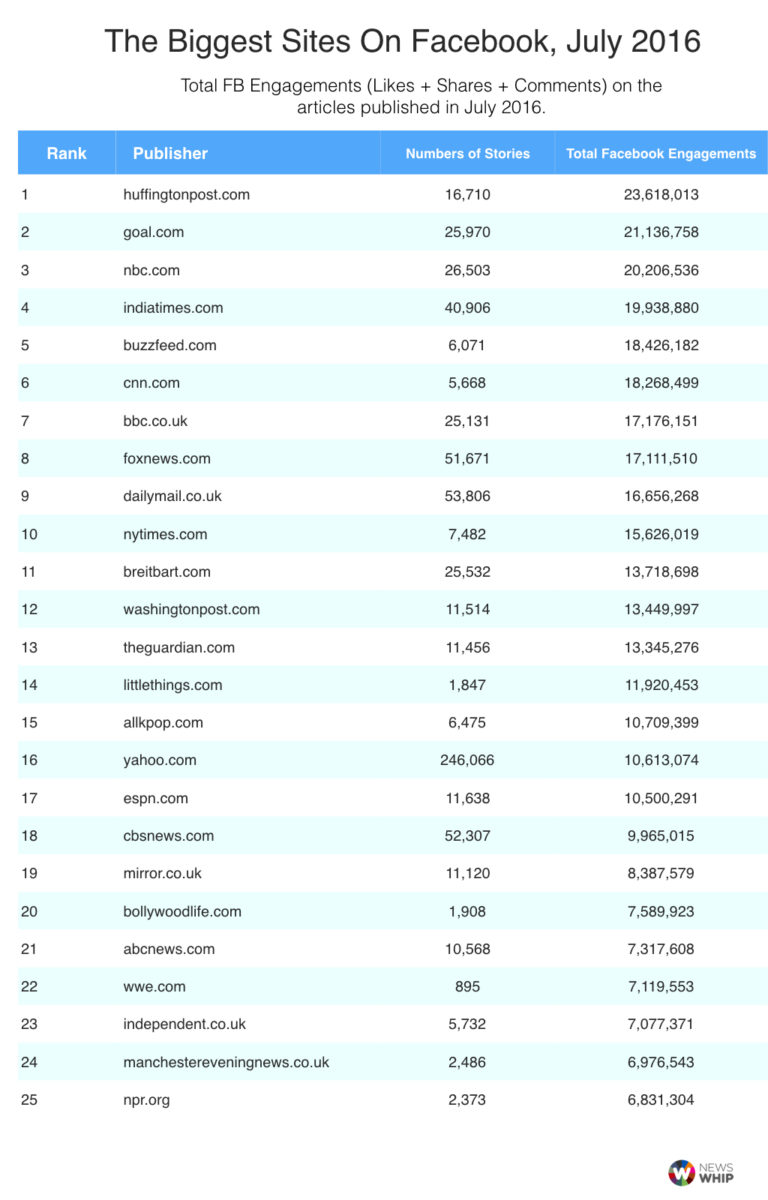 Adding to the intrigue of this news organization and their current growth, Donald Trump has now hired Brietbart executive Stephen K. Bannon as his campaigns chief executive. With the popularity of Breitbart exploding and the poll number of Donald Trump sliding,  all at the same time, perhaps it is merely a logical move for Trump to hire the organization. Perhaps his campaign could benefit from the influx of passionate conservative fans.
What I find more interesting, however, is the fact that just before Trump hired an executive from Beitbart to manage his campaign, Trump also hired ex-Fox News CEO hired Roger Ailes to advise his campaign. Roger Ailes of course, was just fired from Fox News after a sexual abuse scandal. Yet, what is interesting about this is that all of sudden, over the last several days now, Breitbart has been all over Fox News.
In the course of the last few days Breitbart has been referenced in their headlines several times; Breitbart staff even being interviewed on Fox News segments. What makes this so telling is that prior to this, for all the Fox News watched over the years, I have never seen Breitbart referenced – not once.
Now, suddenly, days after Roger Ailes and Kevin Bannon were both added to the same team together, for conservative candidate Donald Trump; while the most prolific right wing news source in the world – Fox News – has been getting a mini a Breitbart makeover.
None of this is coincidence, it is simple observation. The mainstream media was bought off by political parties and corporate interests, years ago. They are getting worse at covering their tracks, and society is finally catching on – #thankyouWikiLeaks.
---
You want to support Anonymous Independent & Investigative News? Please, follow us on Twitter: Follow @AnonymousNewsHQ
---
This article (How News Coverage is Bought – Why is Fox News Getting a Breitbart Makeover? ) is a free and open source. You have permission to republish this article using a creative commons license with attribution to the author and AnonHQ. Join the conversations at www.anonboards.com.