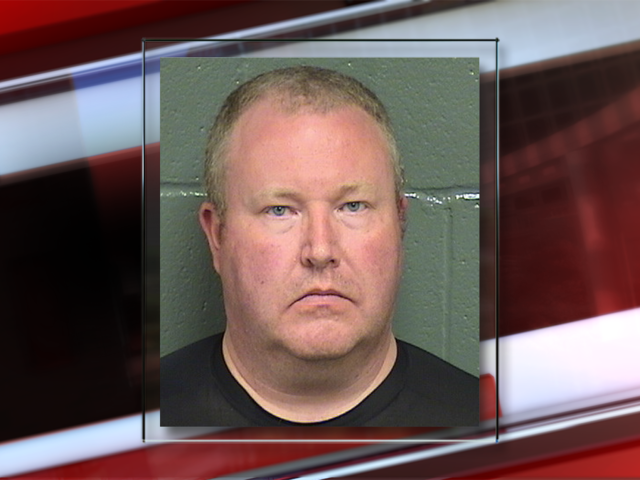 A Colorado Sheriff is behind bars tonight, after it was uncovered that he brought a mentally impaired female inmate to his home for sex. Sedgwick Colorado Sheriff Tom Hanna is the latest in a seemingly long line of law enforcement officials, who has been busted for sexual misconduct. Hanna was arrested in his office on Tuesday.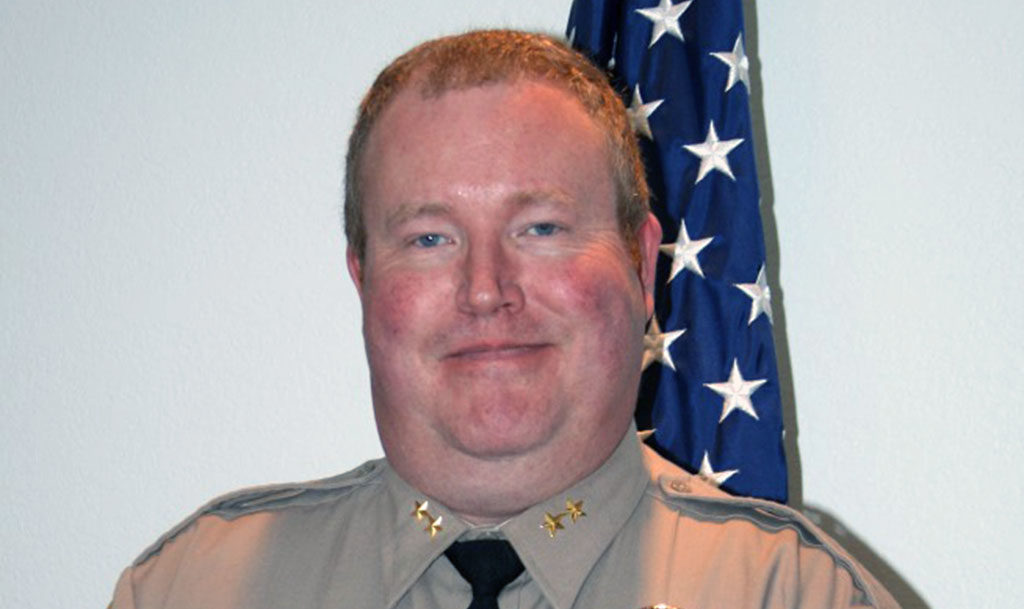 Hanna said that he made a mistake when he drove the inmate to his Colorado home while en route to the Logan County jail. According to Hanna, the inmate, who is as of yet unidentified, possibly had sensitive information on her phone. He then drove her to his home, where they were inside for between twenty and thirty minutes, in order to avoid being seen with him, while providing this sensitive information. According to the inmate, Hanna told her "I just want sex." The arrest affidavit was completed by the Jeff Huston, the investigator for the county District Attorney's office. It contained more graphic detail of the incident. It alleges that the Sheriff offered the inmate $60 for sex. When she said no, he forced her to remove her clothes. He then digitally penetrated her, threatening her with jail time after the assault, if she told anyone.
This information came via the observations of a deputy. The unnamed deputy told DA investigators that he observed the Sheriff transport the inmate in his personal vehicle, which is against policy. He also noted that they were at his home for as much as thirty minutes. The inmate was then approached by the district attorney's office, who then spilled the beans on what had transpired. "He told me if I say anything, he was going to try to put me in prison. I felt like I was raped, to be honest and this has bothered me a lot, and it feels good to get it out because I'm telling the truth," the inmate told investigators.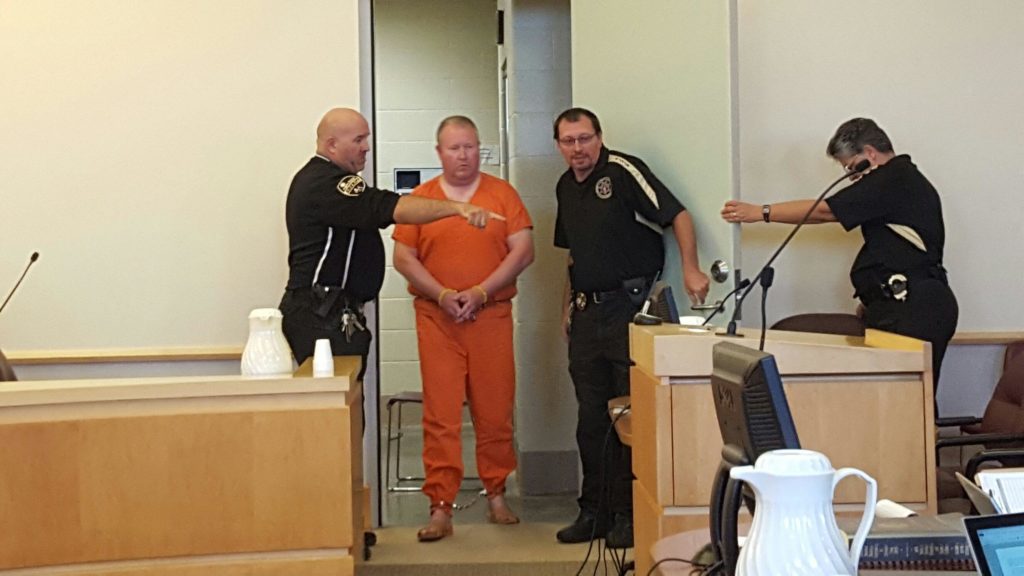 The Sheriff appeared in court on Wednesday, complete with orange jump suit and full shackles. The District Attorney requested a $500,000 bond, due to the fact that Hanna had violated the public trust. His bail was set at $250,000. In a step of surprising transparency, the DA requested that a special prosecutor be assigned to the case to avoid any perception of impropriety or conflict of interest. District Attorney George H. Brauchler of Colorado's 18th District, was appointed as special prosecutor.
He pleaded to the judge that he is not a threat to the community, however, once the Sheriff bonds out, he will be required to wear an ankle monitor as part of his pre-trial release. He was charged with sexual assault, a first degree felony that could carry a life sentence. Based on his background, and the court's history of leniency with police sexual predators, it is likely Hanna will get off with a slap on the wrist.
Sources: The Free Thought Project, Denver Post.
---
This article (Colorado Sheriff Arrested for Sexually Assaulting Mentally Impaired Inmate) is a free and open source. You have permission to republish this article under a Creative Commons license with attribution to the author and AnonHQ.com.