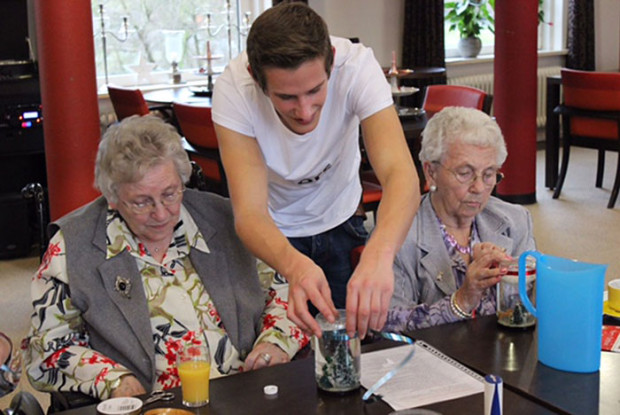 This is outstanding! Here's something that deserves to be commended in the hopes that others will take a cue from it. In most western countries (Europe and North America), the majority of elderly people end up spending the last of their days alone in nursing homes.
But in the town of Deventer, in the Netherlands, a Non-Governmental Organization (NGO) known as Humanitas has brought up a brilliant idea that seeks to help both young adults and the elderly people living alone in homes.
The NGO has created a social model that helps students with their living expenses and, in turn, the students will provide the elderly with the care and social interaction they need to give the elderly both physical and psychological satisfaction.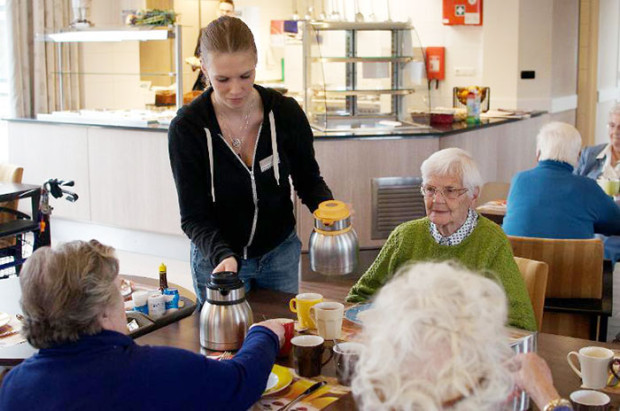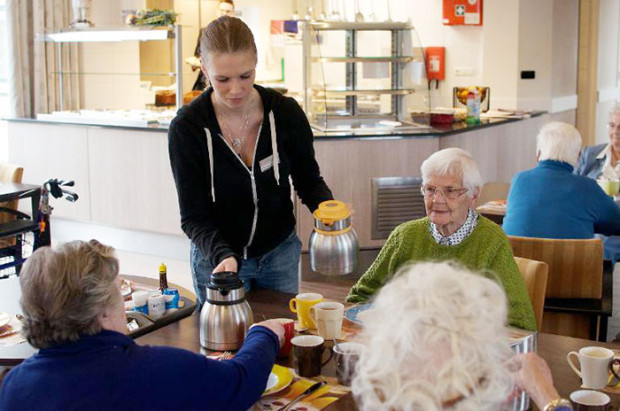 The slogan of the NGO is: "Young adults are full of life and elder residents are full of knowledge. Put them together and both will benefit."
This means that old people are full of knowledge and their knowledge is supposed to be tapped before they pass, which in the end will deprive the younger generation of such knowledge, and this is absolutely right. Why do we send our old fathers and mothers to nursing homes when they could have been very beneficial to us?
The students dedicate 30 hours a month, helping the approximately 160 residents that live at the retirement home. They take part in a variety of activities such as preparing meals, shopping with the elderly residents, teaching them how to use computers and even painting street art.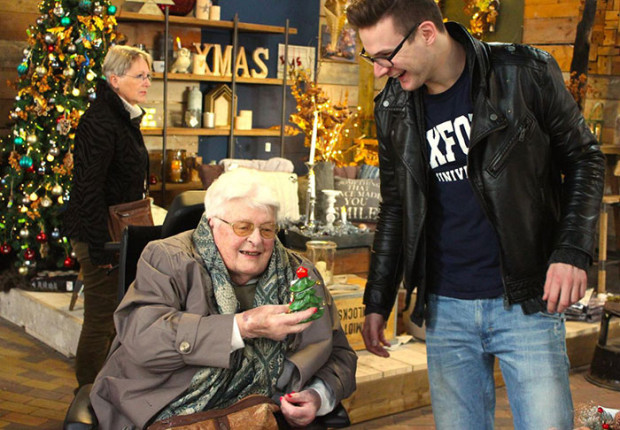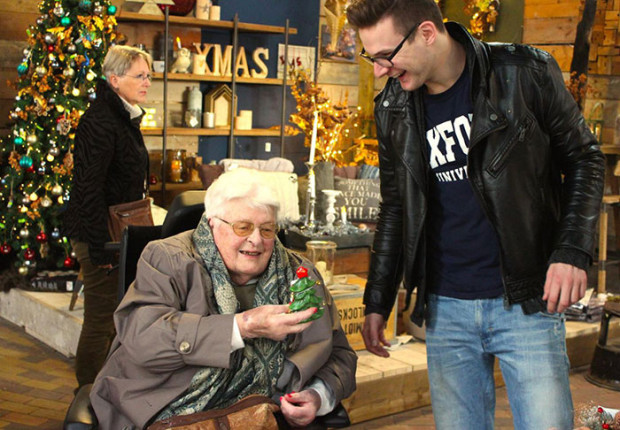 Humanitas, in turn, gives the students some small living allowance and free accommodations for their services. The allowance is not substantial but the students take delight in helping these elderly people, who have been deprived of this emotional care.
Head of Humanitas Retirement Home, Gea Sijpkes, said it's not morally right to isolate people just because they are old, it is something natural that they do not have control over.
"It's important not to isolate the elderly from the outside world. When you're 96-years-old with a knee problem, well, the knee isn't going to get any better as the doctor's can't do much. But what we can do is create an environment where you forget about the painful knee… and that is exactly what the organization has succeeded doing," Sijpkes said.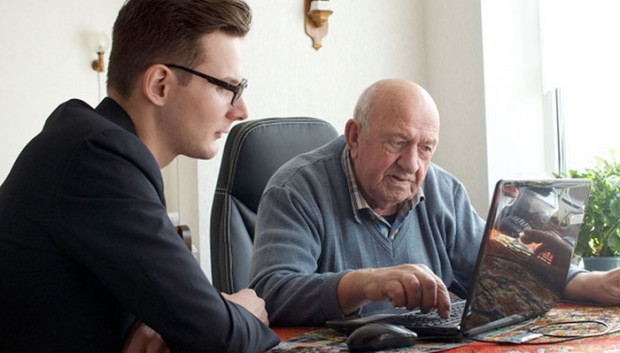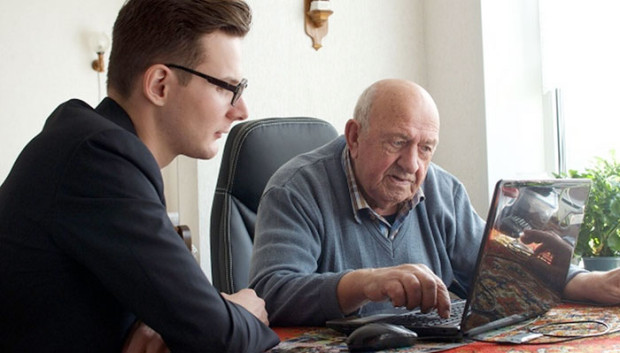 This initiative by the NGO is said to have inspired social organizations elsewhere in Europe, to explore similar opportunities of giving some new life to people our society considers to be old and have no value.
We must start to re-think. Being an older person does not mean you are worthless and it is unfortunate that our culture is such a way that whenever one becomes old, the person is sent to a nursing home.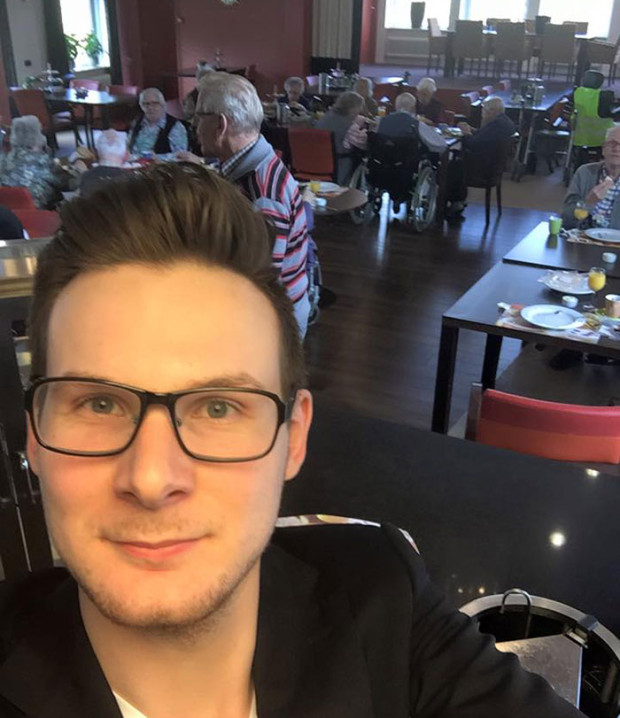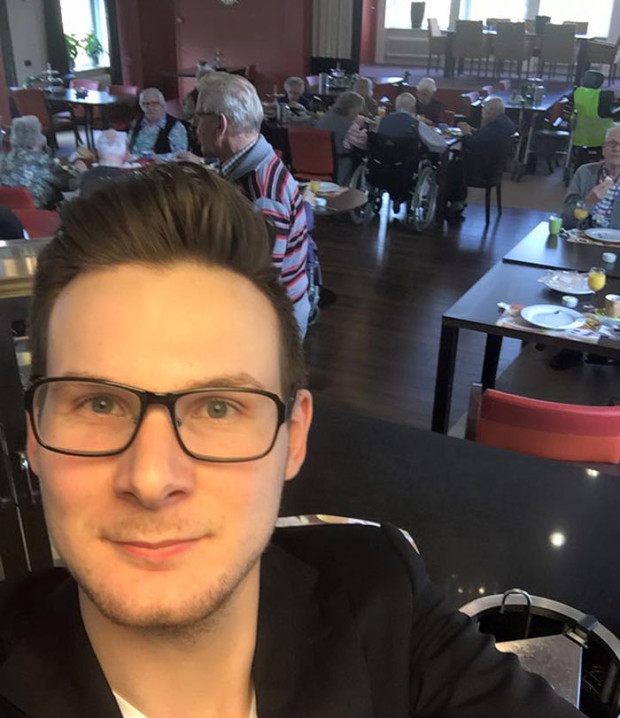 In Africa, you dare not treat your parents that way. You have to allow them to live with you and they, in turn, provide what help they can to the children, by telling them stories and legends. This helps in transferring knowledge from the old to the young. In life, you copy the good aspect of your friend's life, not the bad part. Let's copy a piece of culture that is good from ourselves. The culture of isolating aged people by sending them to nursing homes, is not good enough. We highly recommend what Humanitas has done, and urge others to learn and start implementing such initiatives across the world.
---
You want to support Anonymous Independent & Investigative News? Please, follow us on Twitter: Follow @AnonymousNewsHQ
---