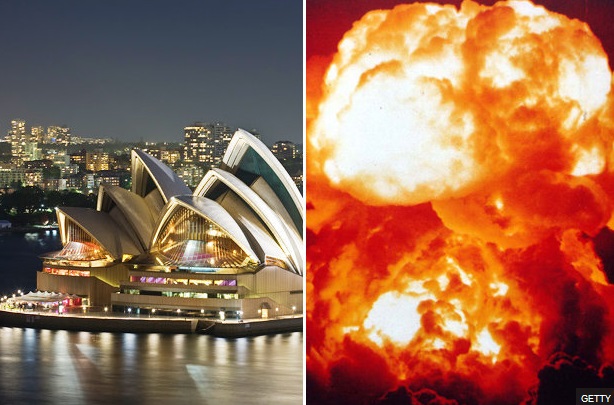 AUSTRALIA – Australian foreign minister Julie Bishop has warned that North Korean ballistic missiles now have the capability of striking Australian shores.
"The assessment was that North Korea … was now at a point of advanced technology when it came to ballistic missiles that were capable of carrying a single nuclear warhead, that it was an increasing security risk not only to the Korean peninsula but also to our region, including Australia," Bishop told The Australian, a major news outlet in the country.
The 'she'll be right, mate' and 'no worries' attitude has been dampened by the minister's announcement, who added that it is worrying that North Korea has been able to "advance" their capabilities to this point.
Reportedly, any missile fired from Pyongyang would need to travel a minimum of 7,000km to reach Australia's northern state Queensland, potentially impacting tourist destination Cairns, not far from the Great Barrier Reef.
Although Cairns isn't a strategic advantage, Sydney and Melbourne would be; requiring, however a range of at least 9,000km.
A map released by Business insider shows the ranges required and the ranges North Korea already has, to land a missile on another nation's shore. At the current time, only South America, parts of Mexico, the east coast of the United States and western to southern Africa is out of range.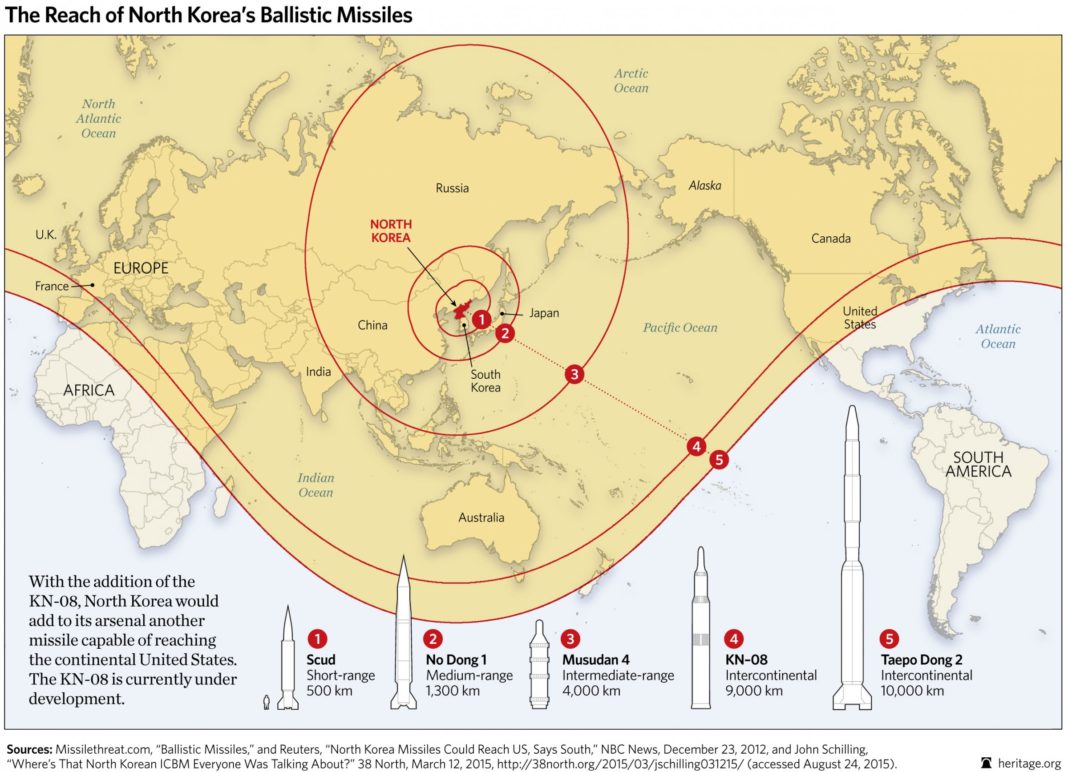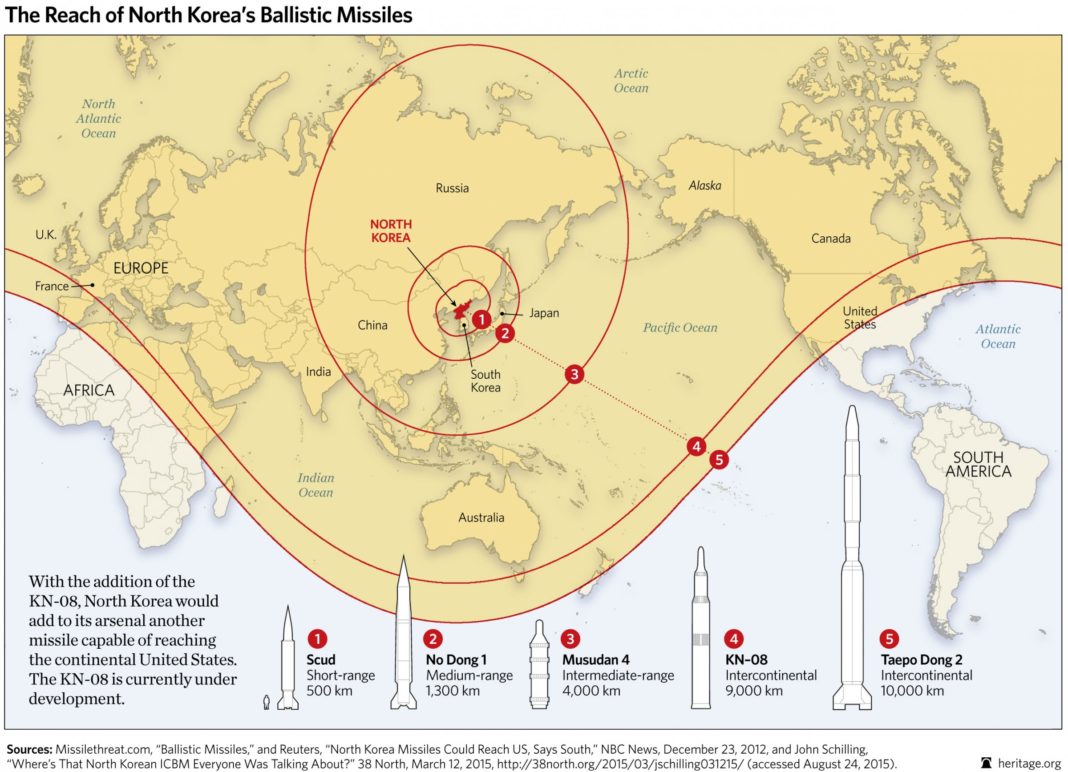 Tactics wise, Australia is a prime target. It houses over 36 US (or Australian/US de facto) installation bases, such as the well-known Pine Gap. Others, notably Australian, including RAAF Darwin, have year-round agreements that the US can take over the bases at a moment's notice for US purposes; for a "ready provision" to elevate them into US bases.
Currently, China has condemned South Korea for its US support, boycotting South Korean outlets in the nation, and Russia has asked the US anti-missile defense system THAAD not be installed, raising tensions in the region over national security. US Secretary of State Rex Tillerson has said that a military response is now "on the table" after the increased show of North Korean aggression in recent months.
North Korean leader Kim Jong-un has repeatedly threatened the United States that the country has the capacity to launch a missile against the US soon. Kim Jong-un has also repeatedly warned that the US joint military exercises held in South Korea are an act of aggression seen as a potential act of war targeting Pyongyang's leadership.
At the time of writing, North Korea today threatened South Korean and American troops that an attack may now occur without any further warning, and although not definitive, the heavily sanctioned country has shown no signs of ceasing its missile program, and maintains that their missile programs is a means to protect North Korea from US hostility.
---
This article (North Korean Nukes Now Capable of Hitting Australian Cities) is a free and open source. You have permission to republish this article under a Creative Commons license with attribution to the author AnonWatcher and AnonHQ.com.
---
 Supporting Anonymous' Independent & Investigative News is important to us. Please, follow us on Twitter: Follow @AnonymousNewsHQ