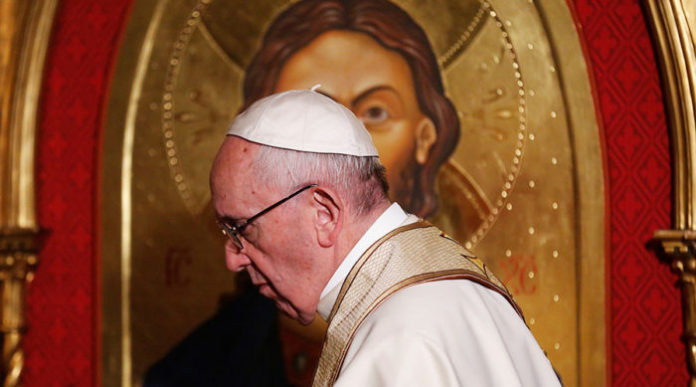 Since taking over as the leader of the Roman Catholic Church, Pope Francis toughened his stance against the Italian mafia within its establishment. In September 2015, Pope Francis sounded a strong warning to the various organized criminal gangs in Italy, that they have no place in the church.
The pontiff said God has rejected the mafia and that they will surely burn in hell's fire in the hereafter if they didn't change and seek salvation from God.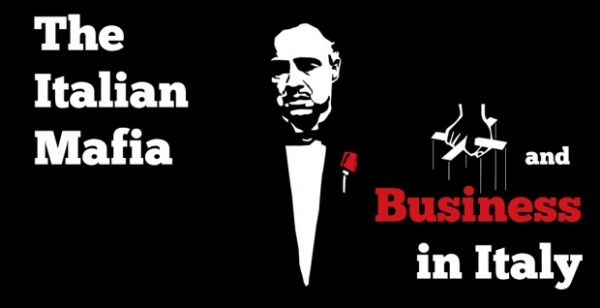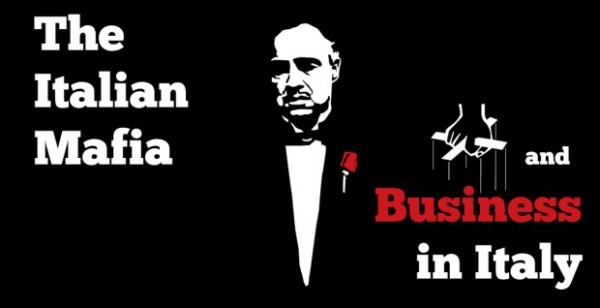 Publicly, Pope Francis stated the mafias "are excommunicated from God and the Catholic Church" and that they are "adoration of evil and contempt of the common good." This tough stand by the Pope against the Mafia was regarded by some observers as a beginning of a new era in the church. It was expected that the Pope would extend this tough decision to all groups or individuals in the church perpetuating heinous crimes under the guise of Catholicism.
Apart from the Mafia, another major problem, which has over the years become synonymous with the church, is child sexual abuse by priests. Of course, this has been a long tradition in the church that successive Popes have tried to fight, but to no avail.
Recently in Italy, where the Vatican is located, damning sexual allegations were leveled against priests in various parishes across the country. The allegations were widespread to the extent that Pope Francis was called upon to intervene for disciplinary measures to be taken against those found guilty.
But the Pope has come under attack for not doing enough to stop the rampant pedophilia in the church. Pope Francis' caution when cracking the whip against these priests who hide behind the church and perpetuate the horrible crimes, has been criticized.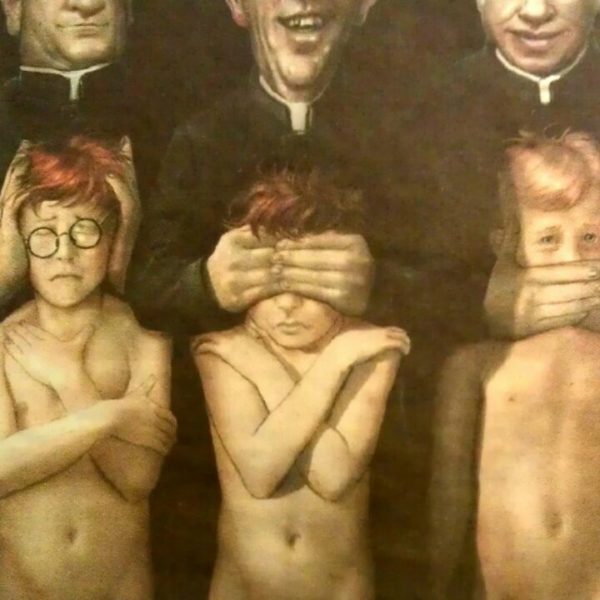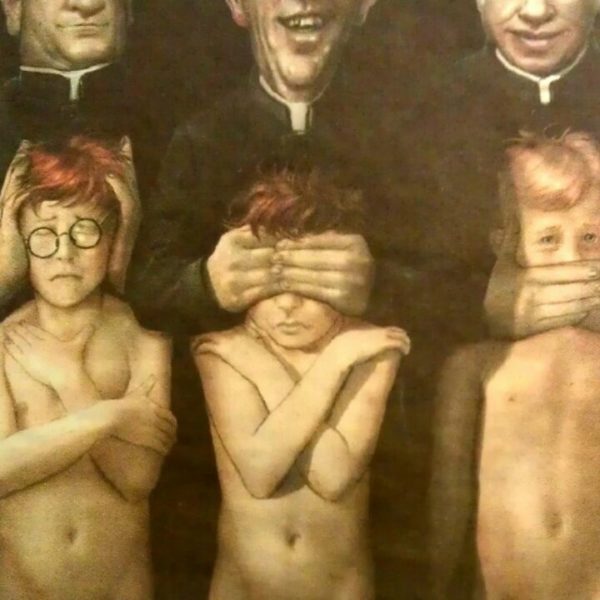 The Pope's clemency toward some of the church's pedophiles has sparked fury and outrage amongst church supporters.
In one of such stories narrated, Pope Francis showed mercy on a pedophile cleric in the church, a priest called Rev. Mauro Inzoli, who was found guilty of raping young boys after a 2012 Vatican investigation was conducted. He was defrocked by the Vatican disciplinary panel during the leadership of Pope Benedict XVI.
However, when Pope Benedict XVI resigned and Pope Francis took over the Papacy, he [Pope Francis] changed the rules governing how priests should be punished when they engage in sexual misbehaviors. Because the rules were changed, Inzoli appealed his case in 2014.
Pope Francis overruled the Vatican's Congregation for the Doctrine of the Faith and granted clemency to pedophile Inzoli. He reduced the pedophile priest's penalty to a lifetime of prayer.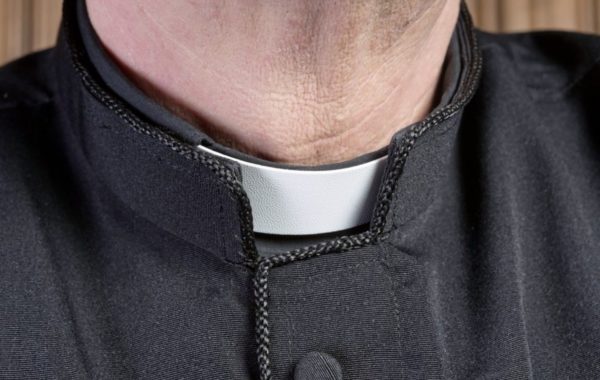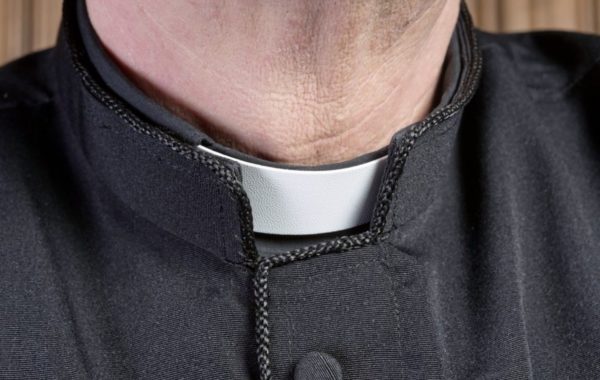 However, in June 2016, Inzoli was convicted by an Italian criminal court of sexually abusing five children between the ages of 12 and 16. Witnesses came forward to testify how the priests had raped the boys. He was subsequently sentenced to four years and nine months in prison. Currently, new allegations have been leveled against Inzoli. He is likely to face those new allegations in court soon.
Due to Pope Francis' actions with Inzoli, many people are questioning why he should pardon somebody who has committed grave crimes against innocent children. Critics say had it not been for the ruling of the court, Inzoli, who had committed heinous crimes against children, would have been a free man in the church.
According to observers, the lax punishment for pedophile priests is the reason many clerics are sexually misbehaving — because they know no matter the sexual sin they commit, and whoever they commit against (either children or adults), they will be forgiven by the Vatican.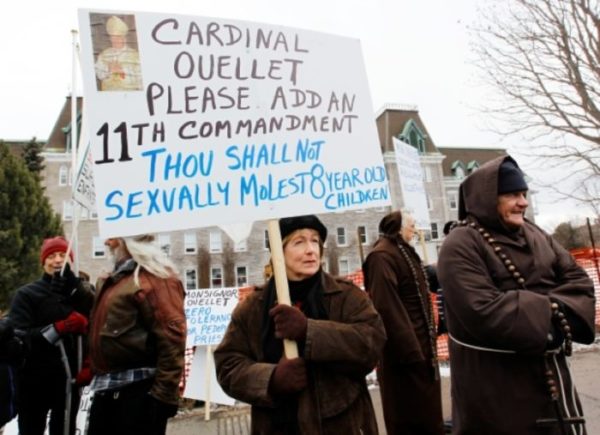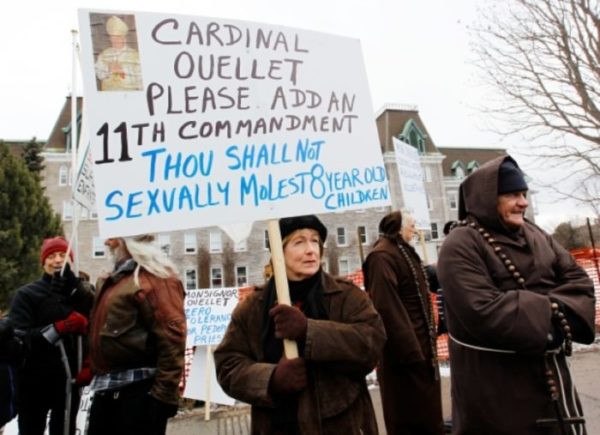 Pope Benedict XVI launched a major campaign to stamp out pedophilia in the Catholic Church during his brief tenure as Pope between 2005 and 2013. His campaign yielded some results. Over 400 priests found guilty of sex crimes against children were defrocked during his tenure. Comparing to what Pope Benedict XVI did and what Pope Francis is doing, observers believe the current Pontiff is encouraging priests to continue their sexual deviancy.
But Vatican spokesman Greg Burke has defended Pope Francis' forgiving attitude towards pedophiles. According to Burke, even those who are guilty of heinous crimes, including pedophiles, can expect clemency from the Holy Father.
He told Associated Press in an interview: "The Holy Father understands that many victims and survivors can find any sign of mercy in this area difficult."
---
This article (Pope Francis Comes Under Fire for Pardoning Pedophile Priest Caught Raping Children) is a free and open source. You have permission to republish this article under a Creative Commons license with attribution to the author and AnonHQ.com.
---
Supporting Anonymous' Independent & Investigative News is important to us. Please, follow us on Twitter: Follow @AnonymousNewsHQ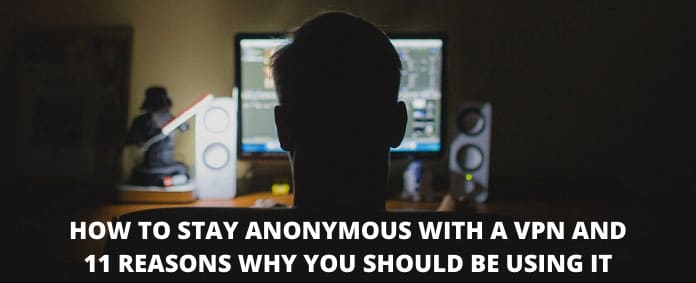 Get Your Anonymous T-Shirt / Sweatshirt / Hoodie / Tanktop, Smartphone or Tablet Cover or Mug In Our
Spreadshirt Shop
!
Click Here
Remove all ads by clicking here
" target="_blank">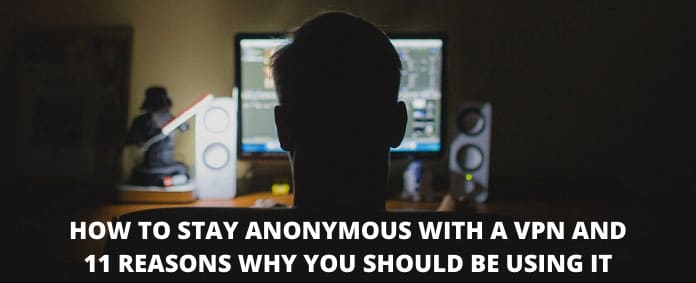 Get Your Anonymous T-Shirt / Sweatshirt / Hoodie / Tanktop, Smartphone or Tablet Cover or Mug In Our
Spreadshirt Shop
!
Click Here
Remove all ads by clicking here
[/eaa_ads]