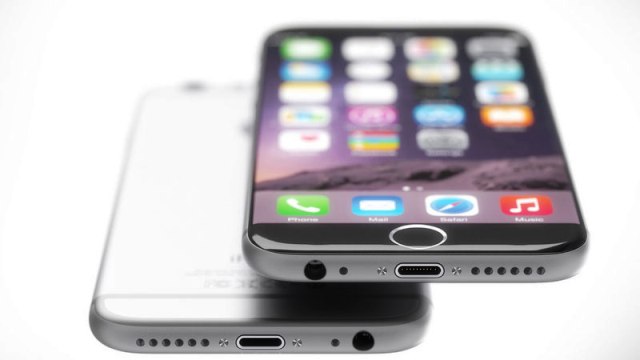 Manually configuring the date and time settings in your Apple product (meaning your iPad or your iPhone) to January 1st, 1970, will result in your smart product getting completely jammed whilst it is trying to boot back up (if it's switched off). The glitch inside of Apple's time and date configurations produces such a major problem that consumers are reporting that even iTunes can't rejuvenate the bricked iPhone. This calendar bug affects all the popular Apple products, such as iPods, iPads &  iPhones.
If your hardware is running a 64-bit processor and is operating iOS 8 or 9—such as the iPhone 5S or current; the iPad Air; Mini 2, and the 6th generation iPod touch or more recent—then your unit can be bricked. The accurate reason for the problem was not validated, despite the fact that conjecture points to the way in which the operating system keeps time and date models, which means that January 1st of 1970 is retained as a valuation of 0 or lower, leading each and every method that calls for the time stamp to crash.
#iPhone #bricked by setting date to #1970https://t.co/3cPUe0AAOd

— Anon.Dos (@anondos_) February 20, 2016
However, the process that is required to set a calendar back to that date is rather punishing—plenty of scrolling, editing of the time and then the date, and then a few more tweaks on the go. So customers are not likely to do this by mishap, even though trollers have bricked many of the demo units that are present in Apple stores. Then again, it should also be noted that malevolent hackers could potentially fool any iOS unit linked to the internet, and command it to modify its calendar configurations. A programmer can brick every 64-bit iPhone linked to an open wireless network.
According to reports, an number of people inquisitive about the glitch have apparently jammed their devices during an attempt to confute the reports on Reddit. Since their attempts, their devices have been replaced; people who are not in a contract, or do not have a warranty on their iOS devices, should not try it.
However, devices that are jailbroken can shield their units by employing a number of modifications which prevent the system year from being set to 1970. Remaining consumers can safeguard themselves by not restarting or powering off their units; by manually setting up the date and time, and by switching off automated time modifications. The company that makes these units says that it researched this problem, subsequently delivering a report that claims that manually altering the time to May 1970 or preceding, can stop your iOS unit from switching on after a reboot. A future software upgrade will prevent this problem from affecting iOS products. In the end, it states to contact Apple Support in case of any problems.
Source: The Independent
You want to support Anonymous Independent & Investigative News? Please, follow us on Twitter: Follow @AnonymousNewsHQ
---
This Article (Do Not Set The Date To 1st Jan 1970 On Your iOS Devices) is free and open source. You have permission to republish this article under a Creative Commons license with attribution to the author and AnonHQ.com.