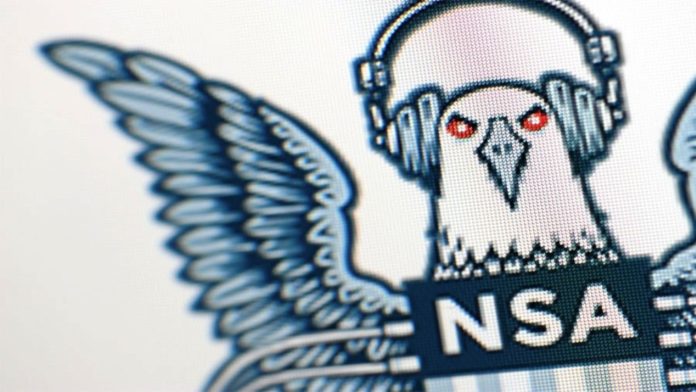 A team of cybersecurity professionals from Hungary has discovered a few dirty deeds of the Nationals Security Agency.
The team says that the NSA has the ability to scan and detect national level hacking groups and can easily hack into network grids of other nations, reports Wired.
The discovery was made in Laboratory of Cryptography and System Security or CrySys Lab.
According to the Intercept, NSA was able to detect such bands of raids using programs that were able to spot hackers inside the same computers as the agency.
"When the NSA hacks machines in Iran, Russia, China and elsewhere, its operators want to know if foreign spies are in the same machines because these hackers can steal NSA tools or spy on NSA activity in the machines," reports the Hacker News.
Moreover, CrySys was able to highlight the fact that the big brother was able to identify more than 40 different international operations, thanks to the prior leaks made by the hacking group, Shadow Brokers.
The cybersecurity specialists believe that these troves of scripts were specially programmed for a special unit inside the NSA called the Territorial Dispute or TeDi. Their primary task was to identify incoming cyber threats entering the United States or the NSA systems. However, the programs also had the capability to identify who was hacking that same system from when and where.
"The Territorial Dispute scripts use digital signatures to hunt APT actors. Such signatures act like fingerprints for hacking groups — they can include file names or snippets of code from known malware that the advanced threat actors use repeatedly or particular changes the advanced hackers are known to make to a machine's core operating system settings," writes the Intercept.