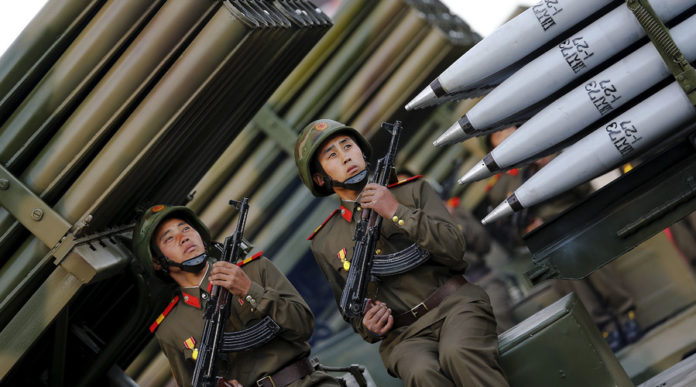 In a rare event where a North Korean official speaks with Western media, North Korea's Foreign Minister told AP that they would end their nuclear tests if the U.S. ends their annual military drills in the South.
"Stop the nuclear war exercises in the Korean Peninsula, then we should also cease our nuclear tests," Foreign Minister Ri Su Yong said. "If we continue on this path of confrontation, this will lead to very catastrophic results, not only for the two countries but for the whole entire world as well."
The request comes after another nuclear test was declared successful by North Korea last week, a right, Ri said, that North Korea has in what appears to them, as a case of being bullied by international sanctions.
"It is really crucial for the United States government to withdraw its hostile policy against the DPRK [Democratic People's Republic of Korea] and as an expression of this stop the military exercises, war exercises, in the Korean Peninsula. Then we will respond likewise," Ri said.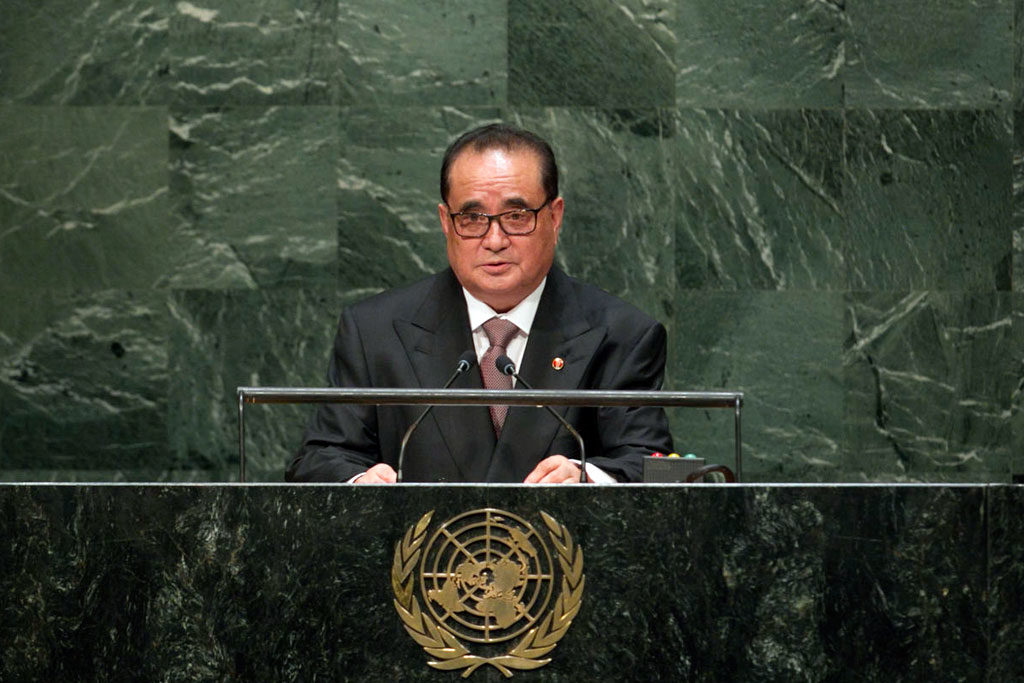 This unexpected turn of events places the ball in the proverbial courts for the United States. Ri, who made an appearance in New York last week for the UN ceremony, where over 160 countries put pen to paper to sign on climate change agreements reached in Paris last year, has said that if an agreement isn't reached, there could be far reaching consequences for the world, not just the region.
Ri insisted that there were are goals to achieve for both sides if the drills were to stop. "For some period, for some years, new opportunities may arise for the two countries and for the whole entire world as well," he said.
However, only a day after the request, President Barack Obama responded that Washington wouldn't take the proposal seriously, and said that Pyongyang would "have to do better than that."
"What we've said consistently … is that if North Korea shows seriousness in denuclearizing the Korean Peninsula, then we'll be prepared to enter into some serious conversations with them about reducing tensions and our approach to protecting our allies in the region. But that's not something that happens based on a press release in the wake of a series of provocative behaviors. They're going to have to do better than that."
For North Korea, who insist they have a right to national sovereignty and a right to arm themselves against western aggressors, and for the U.S., who insist the same within a region  which is not theirs (but one that is of military importance – strategically), it will be unlikely we'll see them meet around a table to discuss potential agreements.
What remains is two nations refusing to move, with no room to negotiate. It's a 'my way or my way – your way doesn't work' situation. The question remains, is this a peace offering from North Korea, or a false flag – from both sides? With Geneva conventions broken, human rights violations occurring, and a record as long as anyone's arm for both nations in torture and violation of international laws, in which side to we trust?

---
This article (Nth. Korea will Halt Nuclear Tests if U.S. Halts Annual Military Drills) is a free and open source. You have permission to republish this article under a Creative Commons license with attribution to the author AnonWatcher and AnonHQ.com.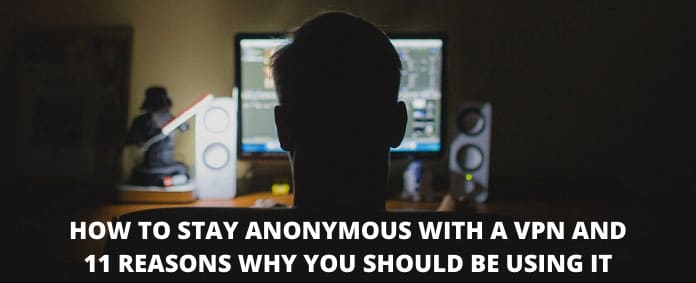 Get Your Anonymous T-Shirt / Sweatshirt / Hoodie / Tanktop, Smartphone or Tablet Cover or Mug In Our
Spreadshirt Shop
!
Click Here
Remove all ads by clicking here
" target="_blank">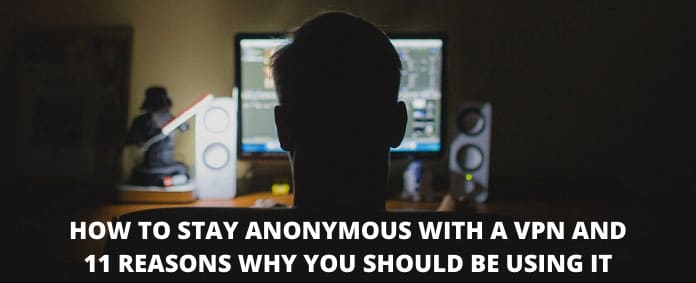 Get Your Anonymous T-Shirt / Sweatshirt / Hoodie / Tanktop, Smartphone or Tablet Cover or Mug In Our
Spreadshirt Shop
!
Click Here
Remove all ads by clicking here
[/eaa_ads]