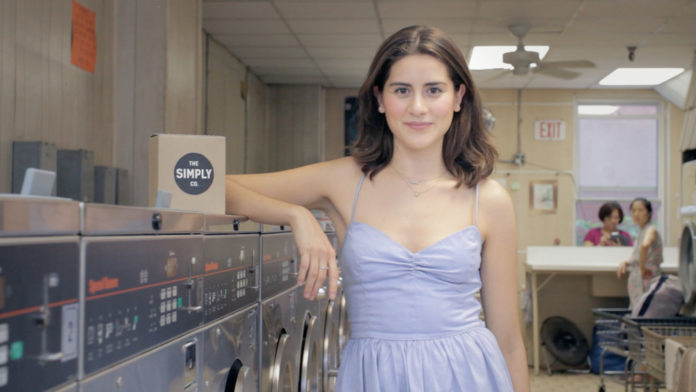 Meet Lauren Singer, the 23-year-old girl who lives a zero waste lifestyle in New York and makes her everyday products organically. She is a Zero Waste blogger at Trash is for Tossers and founder of The Simply Co. In 2012, she decided to go plastic free, and in the past two years, the amount of trash that she has produced can fit inside a 16 oz mason jar!
Lauren's journey is quite fascinating. While studying Environmental Studies at NYU, she hosted weekly talks on environmental topics and was popular as the sustainability girl. A fellow student would bring a plastic bag containing a plastic clamshell full of food, a plastic water bottle, plastic cutlery, and a bag of chips everyday to the class and throw it all in the garbage. While this got Lauren angry, she didn't do anything.
One day, after she came back from her class, her eyes popped out when she opened her refrigerator and realized that every item in there was wrapped or packaged in plastic. That was a life-changing moment for Lauren who took a decision to eliminate all plastic from her life – to be the green as well as the zero-plastic girl. This was definitely a tough decision: Quitting plastic meant learning to make all of her packaged products herself. She did a lot of online research and soon got rid of almost all plastic from her life.
Soon she took a leap and went from zero plastic to zero waste. First she read a blog called Zero Waste Home. It followed the life of Bea Johnson, wife and mother of two children who all live a zero waste life in California. She thought, "If a family of four can live a zero waste lifestyle, I, as a (then) 21-year-old single girl in NYC, certainly can".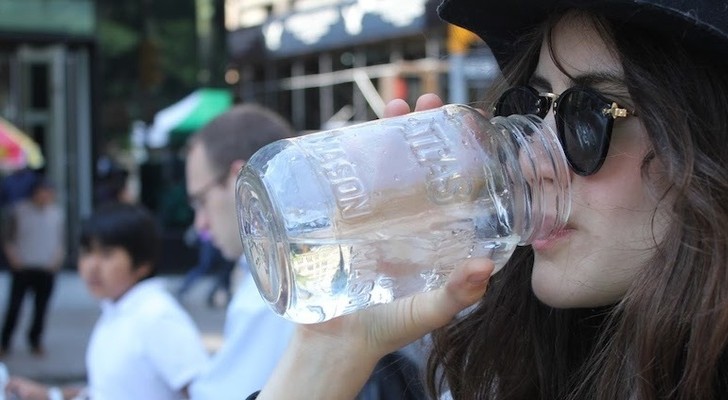 She stopped buying packaged products and started taking her own bags and jars to supermarkets. She stopped buying new clothing, and shopped only second-hand. This saved her a lot of money.
She started buying organic fruits and vegetables, bulk whole grains and legumes, as well as a lot of seasonal, local food. Her eating habits changed for the better.
She started selling, donating, or giving away surplus insignificant things in her life. Most importantly, she began saying NO to things like straws in her cocktails at bars, to plastic or paper bags at stores, and to receipts.
This transition took more than a year and required a lot of effort. By actively choosing not to produce waste turned into her having a higher quality of life. Lauren didn't start living the trash-free lifestyle to make a statement — she began living this way because living a zero waste life was the best way to live a life that aligned with everything she believed in.
What was at first a lifestyle decision later became a blog – Trash is for Tossers, a catalyst for chatting with interesting, like-minded people, and making friends. She quit her job as Sustainability Manager for the NYC Department of Environmental Protection and started her own zero waste company – The Simply Co., where she sells the products that she learned to produce over the past two years.
---
Source:
http://www.trueactivist.com/i-havent-made-any-trash-in-2-years-heres-what-my-life-is-like