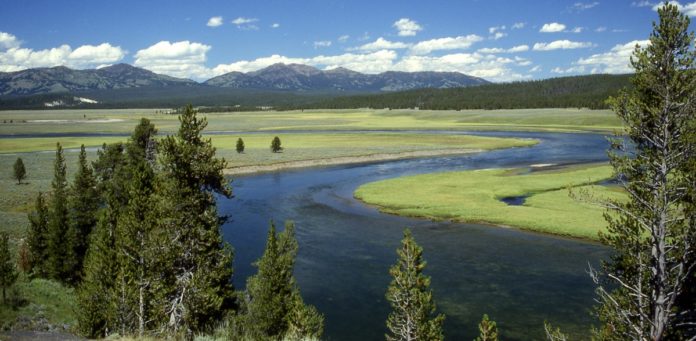 Written by: Josh Paniagua at theantimedia.org
Over the weekend, the 6,000 residents of Glendive, Montana received notice that they had entered a state of emergency after an oil spill along the Yellowstone River.
The spill is believed to have occurred Saturday morningbut the exact amount of oil the spilled is yet to be determined. An estimate from The Bridger Pipeline Co. estimates up to 50,000 gallons may have been released.
Although the original test samples taken of the Glendive water supply came up clean, Residents began complaining about the smell of diesel in their tap water starting on Sunday night.
Further tests have revealed heightened levels ofbenzene, a cancerous agent found in oil. According to the CDC, the levels of Benzene were 2-3 times the recommended level for prolonged consumption and probably don't pose a short term threat. Regardless, residents were told that they should not drink or cook with tap water.
The Bridger Pipeline Co, the company responsible for the spill, has said that it will provide the town of Glendive with 10,000 gallons of drinking water a day, leaving each resident with 1.6 gallons of water a day…which isn't too bad if you ignore the fact that they have to shower, bathe their children, wash their dishes, and wash their clothes with carcinogenic water.
To make the situation worse, the agencies working on cleaning the mess up are running into a very big problem: the river is partially frozen, making it difficult to maintain.
This is the second oil spill in the Yellowstone River in less than 5 years. Exxon Mobile experienced a ruptured pipeline that poured around 42,000 gallons into the river in 2011. They currently face fines up to $3.4 million for destruction to the environment and ecosystem.
Naturally, yet unfortunately, we can likely expect to see a similar scenario here. Yet another case of an oil company botching their job and harming the environment.
Good job, Bridger Pipeline Co. You've really outdone yourselves.