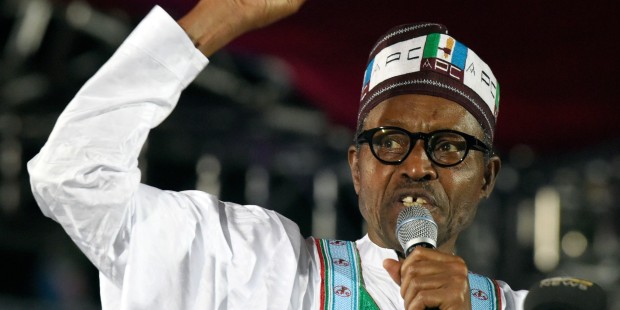 At long last, the Federal Republic of Nigeria has saved the face of Africa. Africa's most populous nation has successfully chosen a new President, who will lead the country for the next four years in a relative calm election.
The All Progressive Congress (APC) led by former military ruler-General Muhammadu Buhari got 15,424,921, representing 56.2% of the total valid votes cast. The incumbent- Goodluck Jonathan and his People's Democratic Party (PDP) gained 12,853,162 votes, representing 42.8% of the total valid votes cast. In total, Gen. Buhari beat Jonathan by more than 2.5 million votes.
Even before Nigeria's Independent Electoral Commission announced the official results, the incumbent, knowing he had lost the election called his opponent to congratulate him. This act by Mr Jonathan is unprecedented in the political history of Nigeria.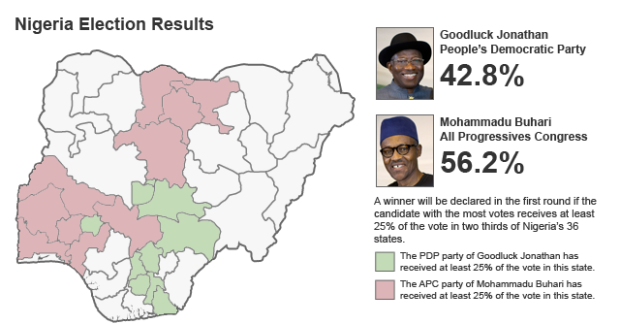 Nigeria after gaining independence from British rule in 1960 has witness many coup d'état. The country returned to civilian rule in 1999 in which the PDP had enjoyed monopoly of power until its defeat.
Nigeria is a multi-ethnic nation and is sharply divided in religion between Muslims and Christians. This has compounded issues when it comes to the overall organization of the country. There were fears from the international community before the election that the Boko Haram insurgency might destroy the process. Among these fears were concerns regarding the possible appearance of the 'African syndrome', which depicts that nobody who loses an election accepts it in good fate.
But this show of maturity by the incumbent has showed the rest of the world that Africa is gradually moving forward in its democratic aspirations.
"I promised the country free and fair elections. I have kept my word. I convey my best wishes to Mr Buhari and those who may feel aggrieved to follow due process in seeking redress", defeated incumbent-Mr Jonathan said in a statement.
A spokesman for the opposition praised Mr Jonathan, saying: "He will remain a hero for this move. The tension will go down dramatically."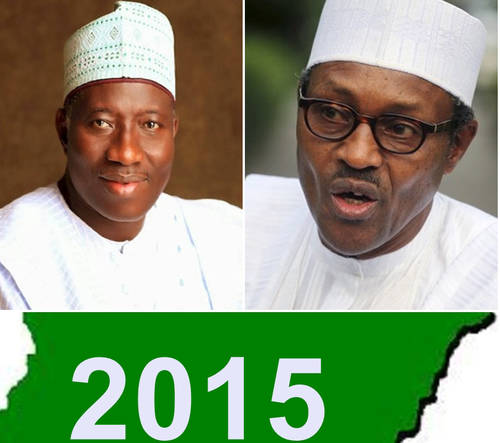 Gen Buhari's victory is a hugely significant moment in Nigeria's history. Never before has a sitting president been defeated in an election in the country. All international observers have praised all stakeholders who played diverse roles to make this victory of democracy possible.
This is the fourth time that Gen Buhari has sought the presidency of Nigeria through the ballot box. He had been defeated in the previous three. He ruled Nigeria from January 1984 until August 1985, taking charge after a military coup in December 1983. His sympathizers say he is a very firm and anti-corruption activist, but his critics say he has a bad human rights record.
But whatever be the case, his immediate assignment will be security in the northeastern part of the country. Nigeria has suffered several attacks by the militant group-Boko Haram which has killed thousands of people in its quest to establish an Islamic State.
Political commentators say people in the northern part of the country voted for Buhari massively because of his strategy to deal with the fragile security situation in the area. Many have also said that he stands the chance of eliminating the jihadists due to his military background.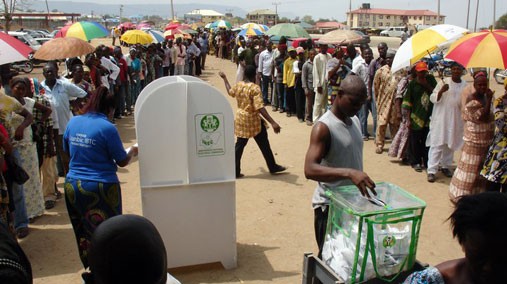 Muhammadu Buhari was born on 17th December 1942. He is a retired Major General in the Nigerian Army and became the Head of State of Nigeria from 31st December 1983 to 27th August 1985, after taking power in a military coup d'état.
He ran unsuccessfully for the office of President in the 2003, 2007 and 2011 elections. In December 2014, he emerged as the presidential candidate of the All Progressives Congress for the March 2015 elections. Buhari is a Muslim and a native of Daura in Katsina State; he is of Fulani ethnic background.
If he takes office in May as scheduled it will mark the first time since Nigeria gained independence in 1960 that an incumbent elected government peacefully transfers power to an elected member of the opposition.
Buhari has stated that he takes responsibility for whatever happened under his watch during his military rule, saying that he cannot change the past. He has also described himself as a "converted democrat".
---
You want to support Anonymous Independent & Investigative News? Please, follow us on Twitter: Follow @AnonymousNewsHQ
---