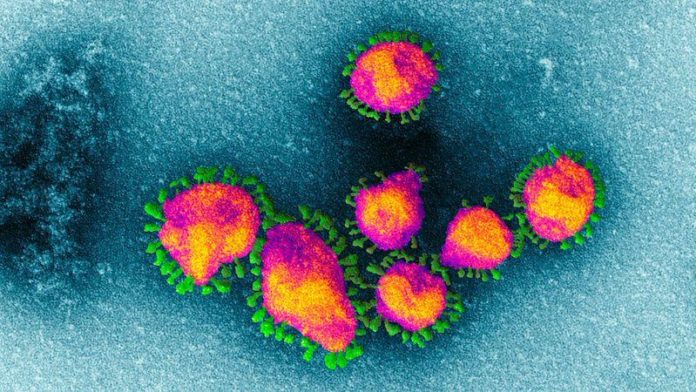 Some weeks ago we asked whether a prolific Chinese scientist who was experimenting with bat coronavirus at a level-4 biolab in Wuhan China was responsible for the current outbreak of a virus which is 96% genetically identical – and which saw an explosion in cases at a wet market located just down the street.
For suggesting this, we were kicked off Twitter and had the pleasure of several articles written by MSM hacks regarding our 'conspiracy theory' – none of which addressed the plethora of hard evidence linked in the post. These are the same people, mind you, who pushed the outlandish and evidence-free Trump-Russia conspiracy theory for years.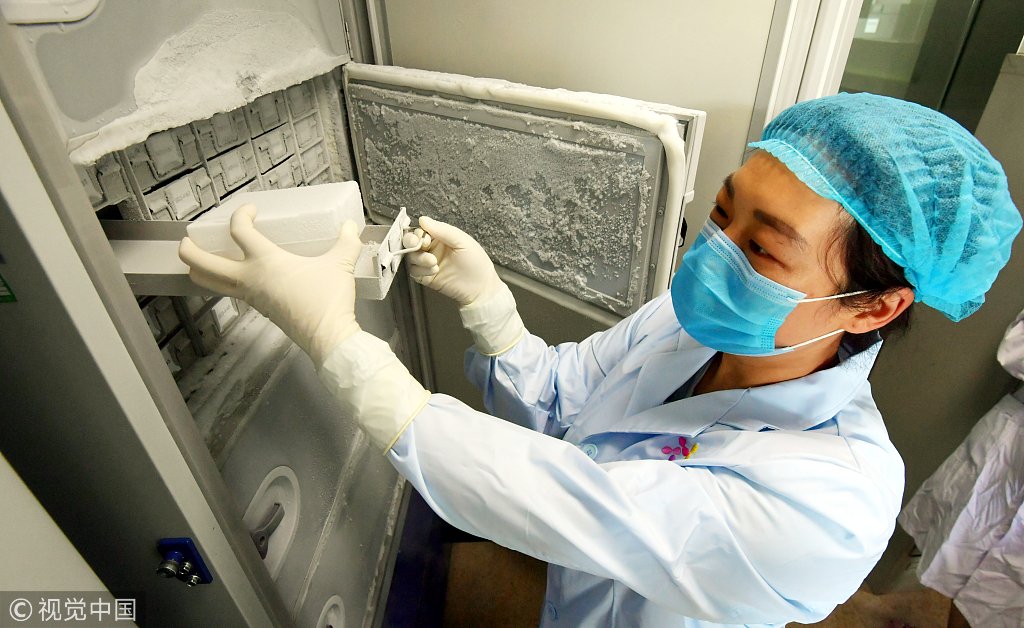 If you want to read our initial article on it from March 15th, here it is:
No One Wants This To Come Out About Coronavirus – Spread This, It Keeps Getting Censored
Whether or not the virus was engineered (scientists swear it wasn't) – it shouldn't take Perry Mason to conclude that a virulent coronavirus outbreak which started near a biolab that was experimenting with — coronavirus — bears scrutiny. Could a lab worker have accidentally infected themselves – then gone shopping for meat at the market over several days, during the long, asymptomatic incubation period?
In February, researchers Botao Xial and Lei Xiao published a quickly-retracted paper titled "The possible origins of 2019-nCoV coronavirus" – which speculated that the virus came from the Wuhan biolab.
Now, mainstream outlets are catching on – or at least have become brave enough to similarly connect the dots.
Earlier this week, Fox News' Tucker Carlson suggested that COVID-19 may have originated in a lab.
Tucker Carlson is currently citing a report that he openly admits he can't confirm is true to question if coronavirus was made in a lab pic.twitter.com/CTxrJtw0Sh

— Andrew Lawrence (@ndrew_lawrence) April 1, 2020
And now, the Washington Times is out with a report titled "Chinese researchers isolated deadly bat coronaviruses near Wuhan animal market."
Chinese government researchers isolated more than 2,000 new viruses, including deadly bat coronaviruses, and carried out scientific work on them just three miles from a wild animal market identified as the epicenter of the COVID-19 pandemic.
Several Chinese state media outlets in recent months touted the virus research and lionized in particular a key researcher in Wuhan, Tian Junhua, as a leader in bat virus work.
The coronavirus strain now infecting hundreds of thousands of people globally mutated from bats believed to have infected animals and people at a wild animal market in Wuhan. The exact origin of the virus, however, remains a mystery. –Washington Times
"This is one of the worst cover-ups in human history, and now the world is facing a global pandemic," said Texas GOP Rep. Michael T. McFoul – a ranking member of the House Foreign Affairs Committee. McFoul believes China should be held accountable for the outbreak.
Meanwhile, a video from December funded by the Chinese government shows Tian collecting samples from captured bats and storing them in vials:
"I am not a doctor, but I work to cure and save people," said Tian, adding "I am not a soldier, but I work to safeguard an invisible national defense line."
The mainstream theory behind the virus is that it crossed over to humans after first infecting an intermediary species – such as a pangolin.
Read the rest of the report here.
Amazon Bans Sale Of N95 And Surgical Masks To General Public – Where Can I Buy N95 Masks Now?
Amazon has banned the sale of N95 and surgical masks to the general public, claiming it would restrict sales to hospitals and government organizations dealing with the COVID-19 pandemic.
The ban took effect April 1, according to Recode, after the company said in a forum for Amazon sellers that the ban includes "facial shields, surgical gowns, surgical gloves, and large-volume sanitizers."
Hospitals and governments can qualify to purchase said items by filling out a form, while Amazon will be eliminating the commission it usually charges sellers in order "to encourage our selling partners to make additional inventory of these products available at competitive prices to these customers with the greatest need."
The move is the latest drastic change Amazon has made to its business practices amid the global pandemic that has upended billions of lives and economies across the globe. Amazon has become a lifeline to essential goods during this time for millions of customers ordered to stay at home and those fearful of shopping in stores during the crisis.
In mid-March, faced with merchandise shortages in the United States and Europe due to the pandemic, Amazon instituted sweeping changes on which products it will store and ship from its warehouses, in a move it said was aimed at keeping essential items in stock and speeding up orders. –Recode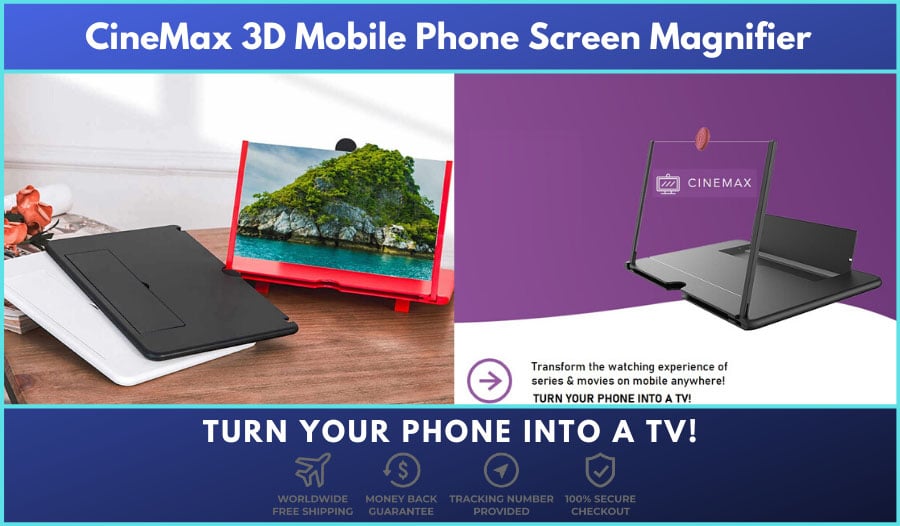 Two weeks ago, the Seattle-based e-retailer said that it would be "temporarily prioritizing household staples, medical supplies, and other high-demand products coming into our fulfillment centers so that we can more quickly receive, restock and deliver these products to customers," meaning it will no longer accept new shipments to warehouses for discretionary items through at least April 5.
Where Can I Buy N95 Masks?
With Pharmacies, Walmart and nearly all other physical stores out of stock, Amazon out of the game and ebay selling mostly gas masks from China, there's not much place left to buy N95 masks to protect yourself in th Covid-19 crisis.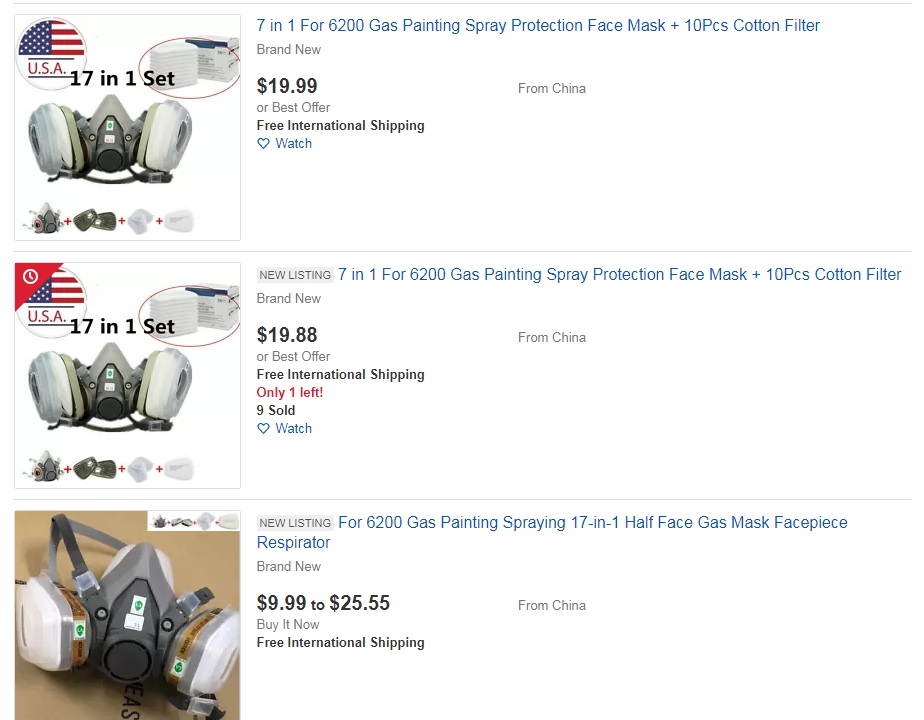 As you may already know, the Darknet is selling pretty much everything that is hard to get by in stores or completely illegal. So even if you come by to find a shady shop or entity selling overpriced masks, you never know if they really are what they are advertised (N95 standard) and work and you also never know if they will ever arrive. However, there are still some online shops that are selling the very last N95 masks, one of them being a small company called Amazyble.com.