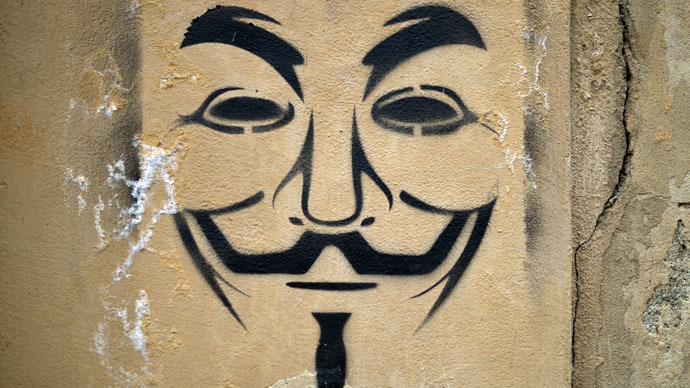 Some of you may not have yet heard about the launch of #OpAngley by an Anonymous chapter against evangelical pastor Ernest Angley. In a move reminiscent of past attacks against other cultish endeavors, such as the #OpScientology movement in 2013, #OpAngley has taken on a more direct approach. Akron Anonymous is seeking to uncover claims of sexual abuse, forced abortions and vasectomies through undercover operations within Grace Cathedral.
Ernest Angley preaches in the Grace Cathedral in Ohio, and not unlike Scientology, the members appear to be suffering from a form of Stockholm syndrome. Working for free at his television station, restaurant and church, according to the Justice Department who are conducting their own investigations, followers of Angley are considered more like slave laborers.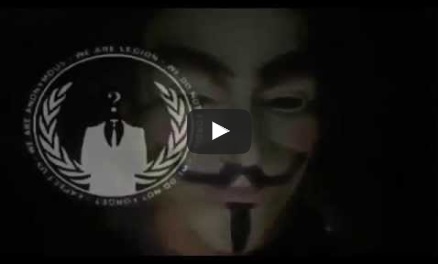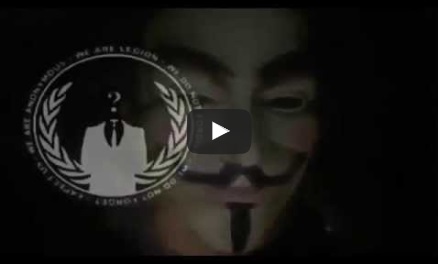 However, since 2014, when journalist Bob Dyer interviewed members of the congregation, revealing the levels of extortion and abuse, many have since been slandered and ex-communicated, one being an initial whistleblower Shane McCabe.
McCabe has spoken with Anonymous, reporting that Angley is known for his cult-like stance as his obsession for Obama:
"I am a person who left Ernest Angley's Grace Cathedral and was part of the initial report written in the Akron Beacon Journal… However, first, I have no connections with current members of the church. This as a victim is one of the hardest parts. I miss my friends and would love to speak with them again one day…Angley uses the Christian Rapture to scare the congregation and that Angley has said in the past on open air recordings that he believes that Obama is the fore runner of Antichrist. I do know he does have a cult-like church where he instructs people to have Vasectomies and encourages abortions as the original articles in the Akron Beacon Journal stated. My heart, thoughts and prayers go out to all those left inside those walls. I do appreciate all who have picked up our story and are willing to give us a voice, but I want to be completely clear and honest. It's the only way that the people will get help. Including Angley. I still stand he needs the most help. Thanks again for caring."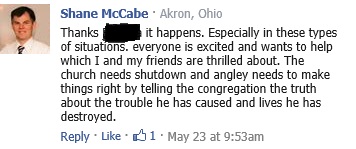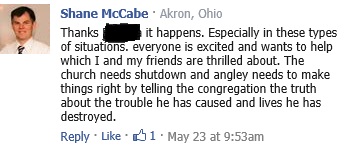 The actions of Angley are reminiscent of Scientology, labeling those who leave the church as demons, evil, and are not to be communicated with by those still in the flock. The surrounding communities are also concerned for the well-being of those involved. Within the last few months, reports have been made to Anonymous that Angley's paranoia is increasing to the point of hiring local police for personal protection as he accelerates the cultish behavior of brainwashing and dominating his congregation.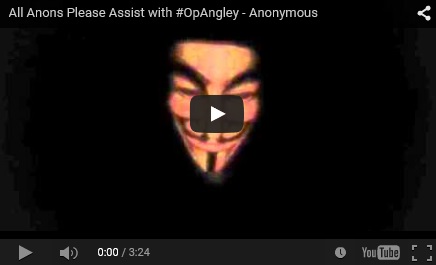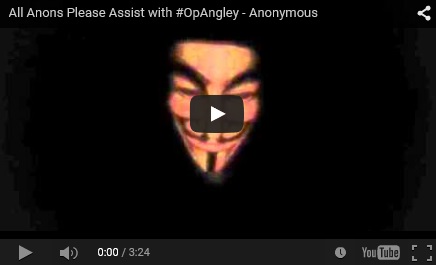 Anonymous request your help, support, and for you to spread the word on this matter. Akron Anonymous is seeking recruits for this issue. If we all unite, the international community is obligated to pay attention, and men like Angley will not continue with impunity.
You can visit the below link for further information:
https://www.facebook.com/pages/Anonymous-AKRON-Opangley/1500792480179430?hc_location=ufi