Written by Michaela Whitton at theantimedia.org
The past few years of austerity in Britain have seen numerous reports of people committing suicide after navigating the increasingly threatened welfare system. Jumping through the hoops of complex administration systems, stressful application processes, and crude assessments are too much for some. They continue to put thousands under excessive pressure.
Many individuals, some already very vulnerable, are fighting for daily survival while at the mercy of bullying, punitive systems and unexplained sanctions. Scottish user-led campaign group Black Triangle has produced a list of over 40 people, most of whom were disabled and appear to have died after being declared ''fit for work.''
As if the situation wasn't bad enough, the Department for Work and Pensions consistently denies any connection between the U.K.'s welfare reforms and the deaths of claimants.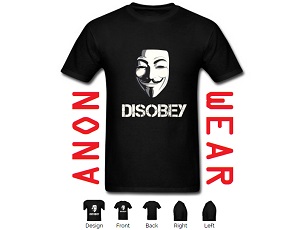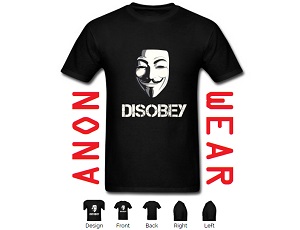 It comes as no surprise that over 233,000 people have signed a petition on Change.org demanding to know just how many have died as a result of sanctions. The petition states that ''after a freedom of information request, the Information Commissioner's Office has said that there is no reason not to publish these figures but Ian Duncan Smith's department – the Department of Work and Pensions – has launched an appeal to prevent the figures being made public.''
Last Monday in the Commons—instead of addressing the issues—Duncan Smith dodged the question by ferociously attacking the two Labour MPs who dared to ask why the government is refusing to publish up to date statistics.
"Does the Secretary of State think that he and his Department are above the law? Why does he refuse to publish the details of the number of people who have died within six weeks of their claims for incapacity benefit and employment and support allowance, including those who have been found fit for work?" asked MP Debbie Abrahams.
Smith said, "I find it unbelievable that she, the honourable lady and others have spent all their time trying to make allegations about people going about their work.''
Continuing to avoid the issue, he claimed, "It is a crying shame that Labour members want to go out every day scaring and frightening people. It is no wonder they lost the election."
Whether the U.K. government is continuing to implement welfare reforms with full knowledge of the links between policy and the premature deaths of countless people remains to be seen. Nonetheless, the refusal to be transparent is not only a huge blow to those who have lost loved ones, but should be a red flag regarding wider issues of obstruction to information and even fully-fledged cover ups. Just don't be surprised if the next thing we hear about is lost dossiers.
Get Your Anonymous T-Shirt / Sweatshirt / Hoodie / Tanktop, Smartphone or Tablet Cover or Mug In Our Spreadshirt Shop! Click Here