Syria

-

search results

If you're not happy with the results, please do another search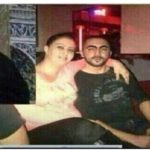 Thursday July 24, 2014 Written by: Anonymous author The leader of radical Sunni fighters who have made rapid military advances in Iraq is the rising star of...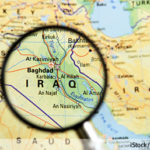 A massive crisis is happening in Iraq threatening to tear the country apart. Iraq is in conflict with itself. The sectarian differences between the...