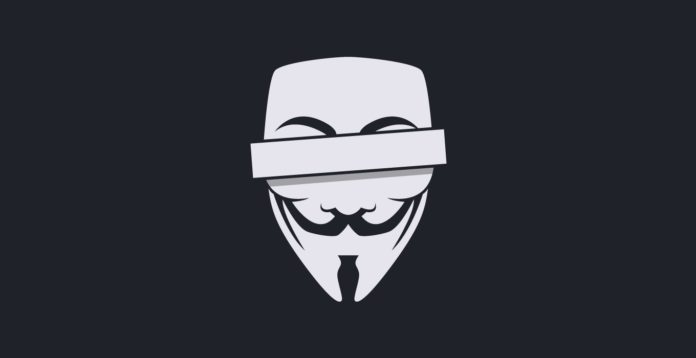 Take your time with this, it might take you a few day's to get through. Remember, no one forces you to believe anything, but at least watch listen and do more research. At least you would have shown you are not ignorant. Good Luck and let us know what you think AFTER you had a fair go at the material provided.
***********************************************

PLEASE SHARE THIS FAR AND WIDE TO AWAKEN EVERYONE. This post should be Shared far and wide on every social media platform that is available today and on in the future. Wake Up People & SHARE this post so others can also Wake Up! TO THE AMERICAN GOVERNMENT… The People Know and more are being informed!
1) Monsanto
 ________________________________________________________________________