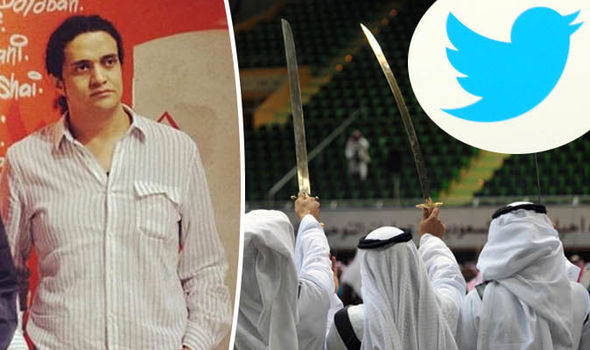 The Kingdom of Saudi Arabia is in the news once again for gross human rights abuse after a Saudi court sentenced a Palestinian refugee to death on November 17, for being an atheist.
Ashraf Fayadh, a poet and artist who worked as a contemporary artist in Abha, a city in the south-western part of the country, was sentenced to death for renouncing Islam.
The Guardian reports that Saudi's religious police first detained Fayadh in August 2013, after receiving a complaint that he was cursing Allah and the prophet Muhammad, insulting Saudi Arabia and distributing a book of his poems that promoted atheism.
The complaint arose from a personal dispute that Fayadh had with another artist during a discussion about contemporary art in a café, Fayadh's friends told human rights activists. The artist then report Fayadh to the country's religious police.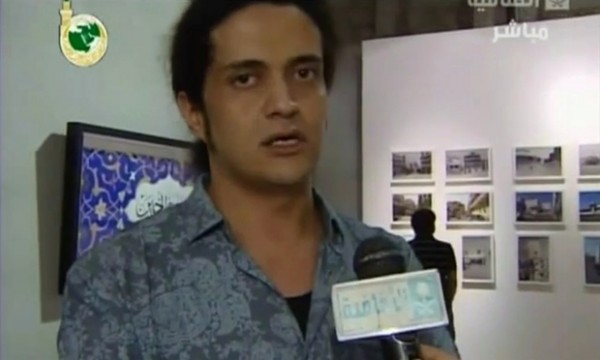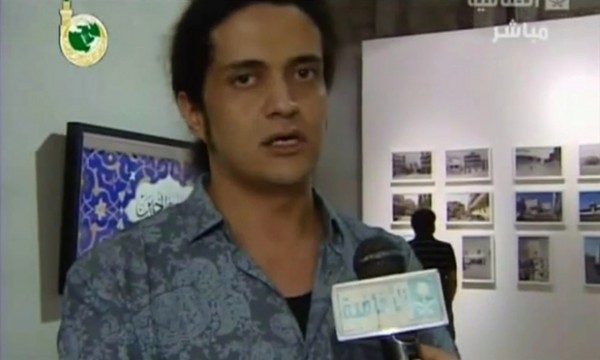 Although Fayadh was later released on bail, police arrested him again on January 1, 2014. The police then confiscated his ID and detained him at a police station until he was transferred to the local prison 27 days later.
When Fayadh was released on bail, he told activists "They accused me of atheism and spreading some destructive thoughts into society", adding that the book, entitled "Instructions Within", published in 2008, was "just about me being a Palestinian refugee … about cultural and philosophical issues. But the religious extremists explained it as destructive ideas against God."
In May 2014, after his re-arrest, Fayadh was sentenced to four years in prison and 800 lashes by the general court. Fayadh appealed against the ruling, but his appeal was dismissed. A new panel of judges ruled that he should be executed because they had gathered new evidence against him.
Two members of the religious police told the court that Fayadh had publicly blasphemed, promoted atheism to young people and conducted illicit relationships with women and stored some of their photographs on his mobile phone.
Fayadh denied the accusations of blasphemy, and told the court he was a faithful Muslim. According to the court documents, Fayadh said: "I am repentant to God most high and am innocent of what appeared in my book mentioned in this case."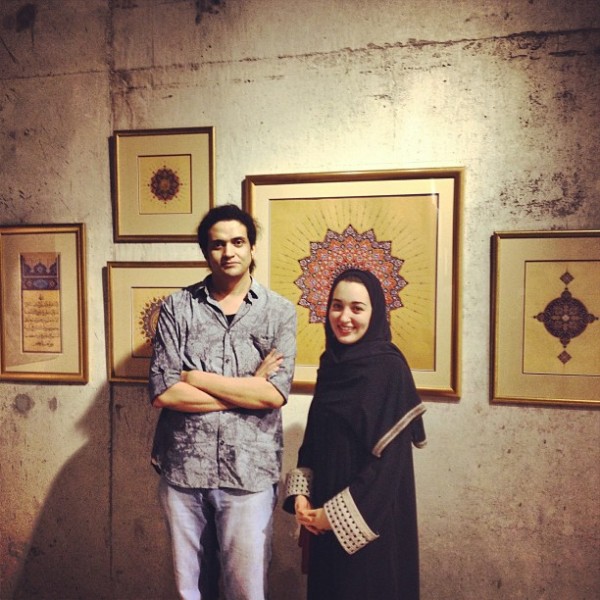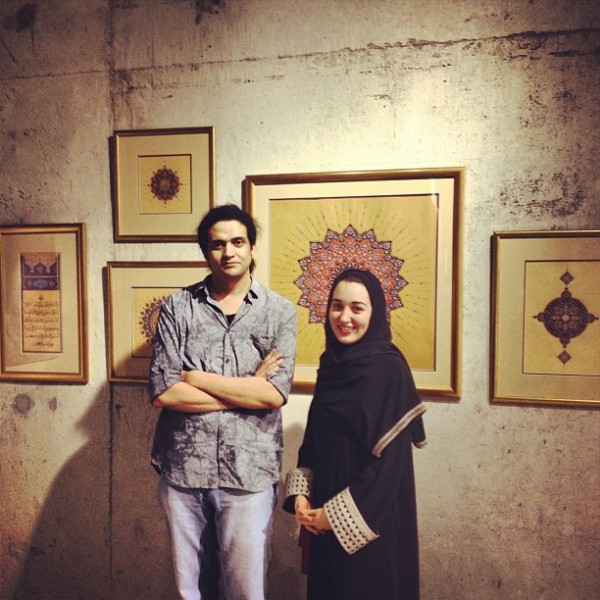 The documents also stated that Fayadh had admitted to having relationships with the women. However, Fayadh later stated that his words had been twisted. He said the women in question were his fellow artists and that the photos on his phone, some of which he posted on Instagram, were taken during Jeddah art week—Saudi Arabia's most important contemporary art event.
After the ruling, Fayadh told the Guardian in an interview, that he is shocked about the ruling and that he was never allowed to be represented by a lawyer throughout the trial. He said, "I was really shocked but it was expected, though I didn't do anything that deserves death."
The Saudi authorities have given him a grace period of 30 days to appeal against the ruling; however, human rights activists say it is unlikely to change anything.
Ali Mohammed al-Nimr, a young Saudi Arabian man who was arrested as a teenager, was also sentenced to death by crucifixion and decapitation after his death penalty appeal was denied.
According to the anti-death penalty charity Reprieve, when he was just 17-years-old, Ali was arrested for taking part in an anti-government protest in 2012. He was allegedly tortured and forced to sign a confession. He was sentenced to death in May 2014.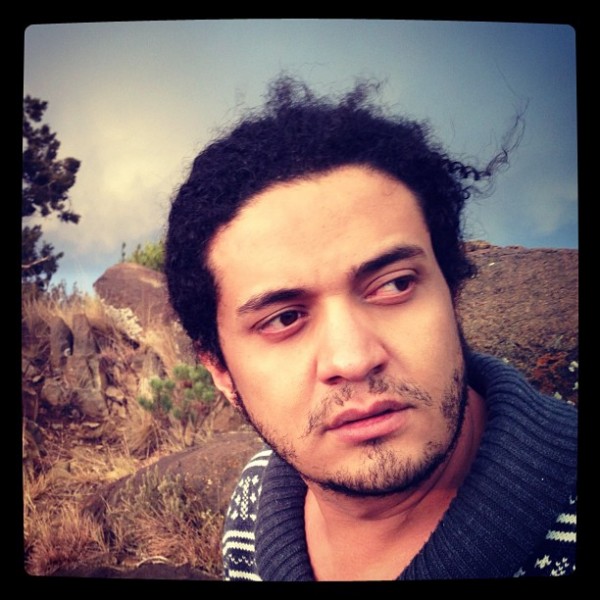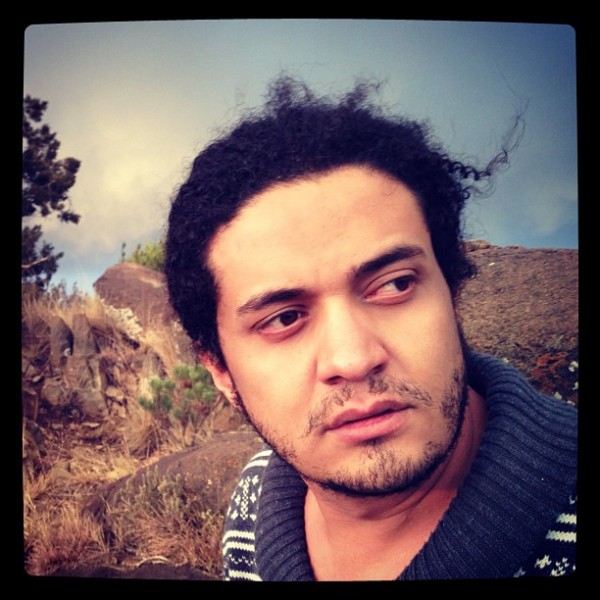 Another liberal blogger, Raif Badawi was sentenced to 1,000 lashes and years in prison for publishing articles deemed inimical to the values of the Kingdom.
A 19-year-old Shia woman who was gang-raped by seven men, was also sentenced to 200 lashes and six months in jail, after she was found guilty of speaking to the media about the incident.
But despite all these human rights violations, in September 2014, the United Nations (UN) elected Saudi Arabia's ambassador to the UN, Faisal Trad, as the new Chairman for the UN Human Rights Council Panel.
The UN Watch, a non-governmental watchdog organization based in Geneva, urged the US ambassador to the UN, Samantha Power and EU foreign minister, Federica Mogherini to speak against, and lobby for the appointment to be reversed due to Saudi Arabia's poor human rights record.
---
You want to support Anonymous Independent & Investigative News? Please, follow us on Twitter: Follow @AnonymousNewsHQ
---
This Article (A Palestinian Poet To Be Beheaded In Saudi Arabia For Being An Atheist) is free and open source. You have permission to republish this article under a Creative Commons license with attribution to the author and AnonHQ.com