The suburb of Kibera, located in Nairobi, Kenya, is Africa's largest urban slum. The area is home to more than 250,000 people who reside in a sprawl of makeshift homes.
It is estimated that about 40% of the population is under the age of 19, and they earn less than $1 per day. Conditions in the slum have entrenched poverty. Many of the people living in the area, especially the youth, have to stay out of school in order to engage in menial jobs.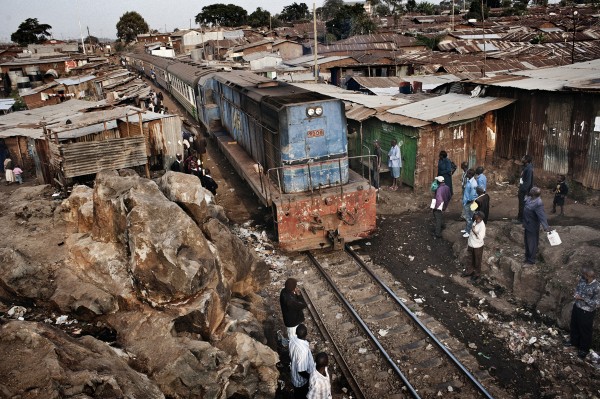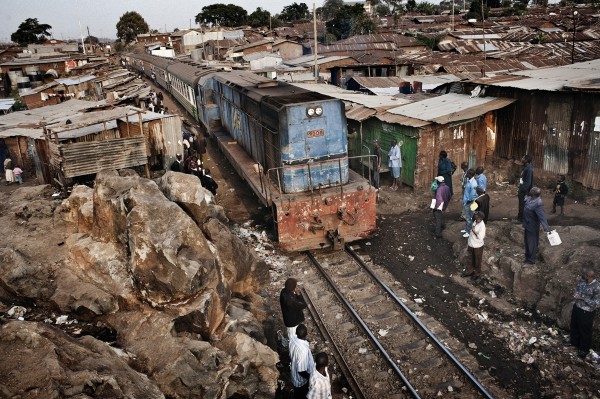 Over the last few years, the slum has attracted the attention of some Western aid organizations. Some of these organizations claim to be working in the interest of the community; however, critics say that is incorrect. Many of these organizations are financing projects that do not create employment. As a result, once the funds are used-up, the old problems reoccur.
However, this American woman from the city of Austin, Texas, is doing what the big aid organizations are failing to do. Ava Darnell is a clothing designer. According to the Take Part, Darnell first visited Kenya with her activist parents at the age of four. And since then, she has grown to like the country.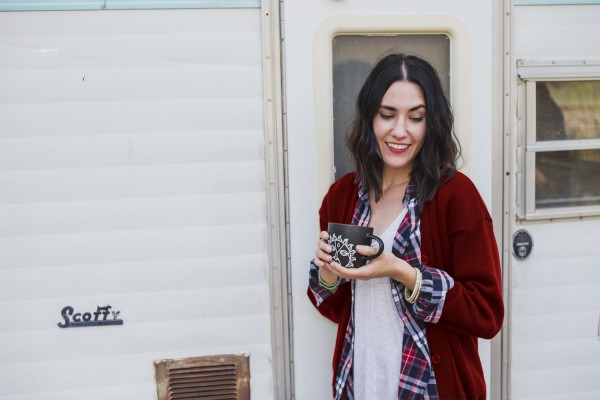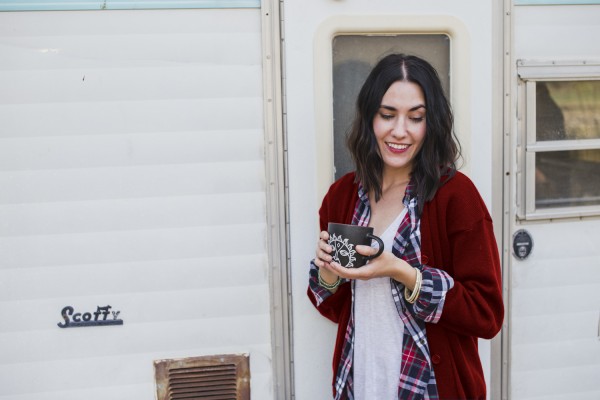 After she traveled to Kenya and saw the nature of the Kibera slum, she decided to establish her ethical fashion line, Slumlove Sweater Company, in the slum in order to create employment for residents. The brand sells unisex hand-knit sweaters and accessories made by women living in the slum. Every purchase provides fair wages, scholarships for kids' education, and has increased residents' access to health care.
Her small organization pays fair wages to its local workers for hand-knitting sweaters and other accessories. It also donates 10 percent of its sales proceeds to the Kibera Penda Project, a nonprofit organization that provides scholarships to high school students living in the slum. This funds the education of around 125 kids.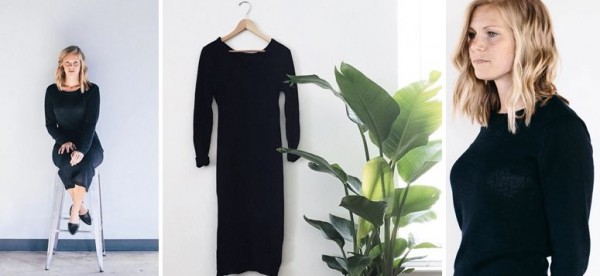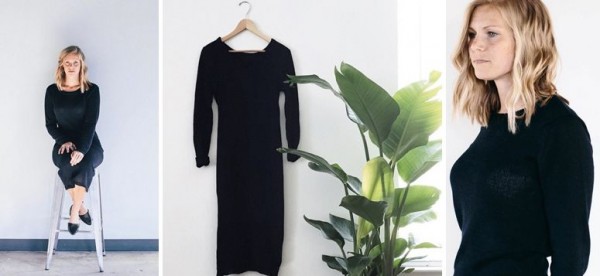 She has also built in a 5% health care budget. The budget takes care of women who work for the Slumlove Sweater Company by adding an extra 5% to each woman's earnings. This helps them to have more routine checkups. Before Slumlove Sweater came to the area, the women only visited a doctor when it was absolutely necessary.
In addition, the Slumlove Sweater Company also supports environmentally-friendly programs. All products by the company are made from 100% organic and CmiA-certified cotton yarn that is produced in an environmentally friendly fashion.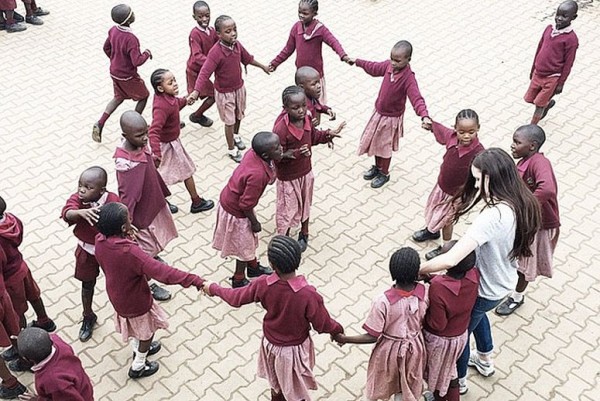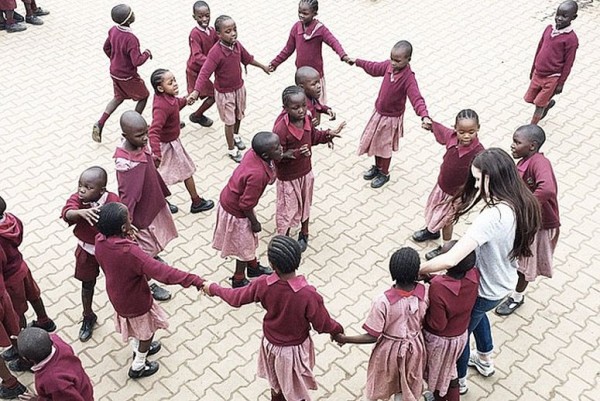 In order to generate more sales and help the community, Darnell sells her clothes online at a very cheap price. Darnell explains that the motivation behind her project comes from helping those in need.
"Whenever people tell me, "Oh, I've always wanted to do something like this but I don't know where to start or what to do," I always ask, "What are you passionate about? What are you good at? Take that and use it to help people." I think a lot of times we overcomplicate how to help people or how to make a difference. We think we have to have a lot of money or a lot of resources at our fingertips, and I don't believe that at all. I think everyone has gifts that they've been given and talents and passions that they can use to change the world. It really is as simple as that," she told the Take Part in an interview.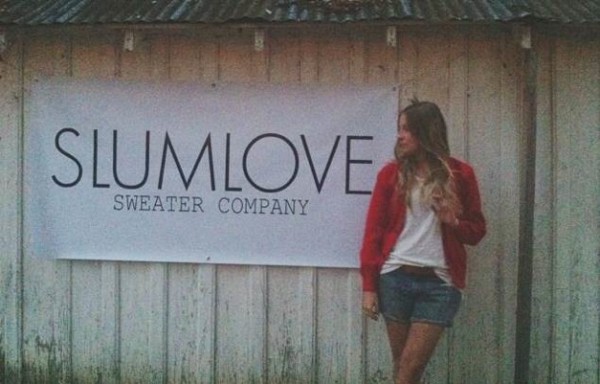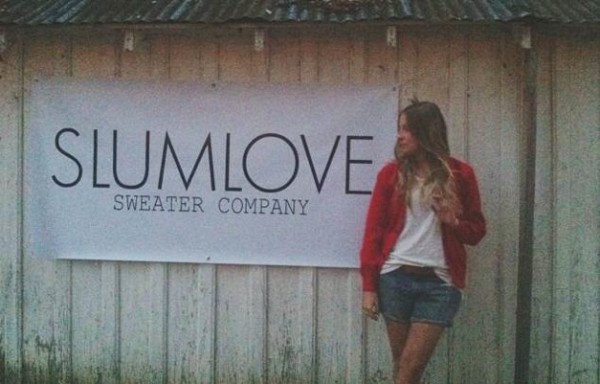 The Knit Dress and all other items from Slumlove Sweater Company's Autumn/Winter 2015 collection, can be purchased on the Slumlove Sweater Company website.
---
You want to support Anonymous Independent & Investigative News? Please, follow us on Twitter: Follow @AnonymousNewsHQ
---
This Article (How An American Woman Is Helping Africa's Largest Urban Slum Dwellers To Walk Out Of Poverty) is free and open source. You have permission to republish this article under a Creative Commons license with attribution to the author and AnonHQ.com