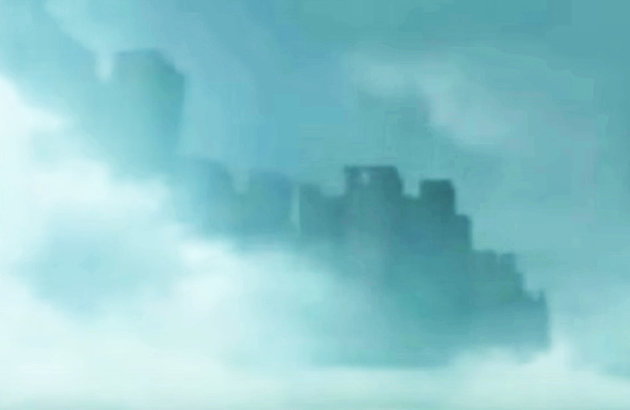 Residents of Guangdong province, China, have claimed to have seen a floating city in the sky after a mirage in the shape of a cityscape appeared in the clouds over Jiangxi and Foshan. Parts of the city came almost to a standstill as people stood in the streets, looking up at the mysterious "floating city" in the sky. The apparition lasted only a few minutes before it disappeared.
YouTube channel Paranormal Crucible speculated it could be "the result of a Project Blue Beam test" – a popular conspiracy theory which believes NASA will one day simulate an alien invasion of Earth or second coming of Christ through holograms.
China's "city in the sky," explained: https://t.co/NMVnkMuwM1

— National Geographic (@NatGeo) October 21, 2015
However, weather experts explained the phenomena as natural mirage, an optical illusion called "Fata Morgana" that can be seen on land or sea and involves the optical distortion and inversion of distant objects such as boats, which can appears as skyscrapers because the images become stacked, when rays of light bend as they pass through air of different temperatures such as in a heat haze.
Despite the scientific explanation, the spooky sighting has Twitter users excited.
CERN's #LHC, NASA's #BlueBeam or HAARP? Ominous cloud looming over China creates apparition of floating city https://t.co/uRL8XrgrvA

— Marina (@raynemarina) October 21, 2015
Wow ???? Mysterious floating city appears over China. Fata Morgana is part of Nasa's secret 'Project Blue Beam' https://t.co/G53p6XsIiQ — Charlotte Dodds (@charlottesdodds) October 19, 2015
First alien megastructures now a parallel universe?! We need a pint! #pardon #beeroclock http://t.co/VvaeC3jnp5

— The Old Crown (@oldcrownbham) October 16, 2015
Glitch in the Matrix. http://t.co/uAYNzzi8wU — mkpLeaveEU (@mkpdavies) October 16, 2015
Do you believe in Floating #Ghost #Cities? We do! https://t.co/zPTeeZNhTv #China, #Foshan, #floatingcity pic.twitter.com/SYIsBzPGW6

— Gosur Maps (@gosur_maps) October 21, 2015
Love the explanation of scientists. Like this phenomenon happens all the time. https://t.co/q4cl7nwF6F — 102.7 The Coyote (@TheCoyote1027) October 21, 2015
According to the Hopi Indians its the coming of the "Skyworld" https://t.co/DE3Me7rNnt

— Redza Shahwis (@merahza) October 21, 2015
---
This Article (Parallel Universe? Mysterious Floating City Appears In Sky Over China) is free and open source. You have permission to republish this article under a Creative Commons license with attribution to the author and AnonHQ.com.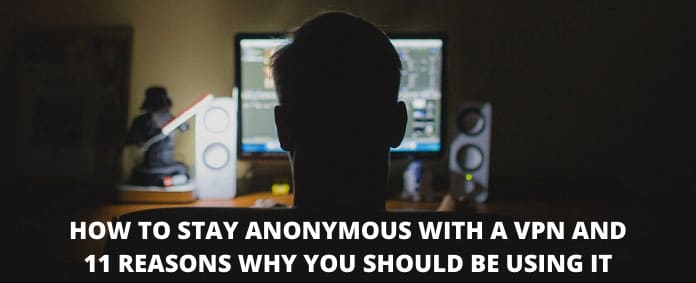 Get Your Anonymous T-Shirt / Sweatshirt / Hoodie / Tanktop, Smartphone or Tablet Cover or Mug In Our
Spreadshirt Shop
!
Click Here
Remove all ads by clicking here