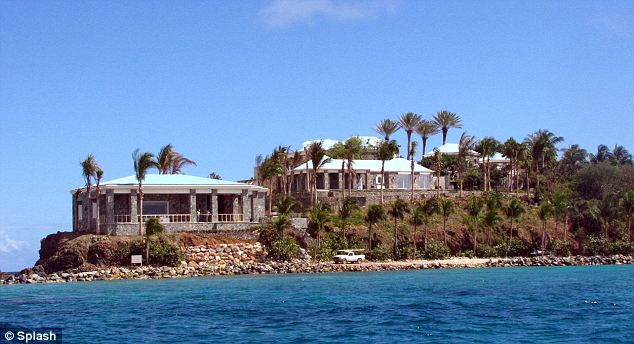 Former US President, Bill Clinton, finds himself in the middle of a sex scandal once again. Clinton has been identified in a lawsuit filed against his pedophile friend, Jeffrey Epstein, and the lawyers suggest summoning him to find out more about Epstein's illegal sex slave activities. According to court records, Clinton frequently flew with Epstein on his private jet from 2002 to 2005, allegedly to attend orgies hosted by Epstein at his private Caribbean island called, "Little St. James."
A transcript of a telephone interview includes a reference to the former President. "When you were present with Jeffrey Epstein and Bill Clinton on [Epstein's] island, who else was there?" a woman asked. Another woman answered, "And there were two young girls … [at] about 4 or 5 different villas." Asked whether "sexual orgies" were "a regular occurrence on the island," the woman answered in the affirmative.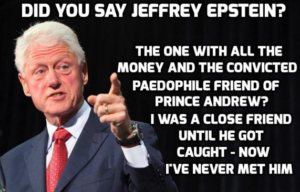 Clinton's billionaire friend is accused of keeping young women as sex slaves and ultimately murdering them. Tales of orgies and sex slavery have been revealed as part of a lawsuit between Epstein and his former lawyers, Scott Rothstein and Bradley Edwards. Epstein was jailed for 18 months for having sex with an underage prostitute in 2008. He was proclaimed a sex offender after he was released upon serving 13 months in jail.
Clinton was amongst Epstein's many celebrity friends who severed ties with him following his conviction. He had befriended a woman at Little St. James who was responsible for collecting naked pictures of the underage girls for Epstein. He never cut ties with that woman; he, in fact, invited her to daughter Chelsea's wedding.
Epstein has been accused in the lawsuit of running a sex trafficking ring for rich and powerful businessmen and politicians— including Prince Andrew, according to court papers filed on behalf of "Jane Doe 3" (Virginia Roberts). The then-17-year old Roberts was forced by Epstein to have sex with Prince Andrew on three occasions between 1999 and 2002 in London, New York and as part of an orgy on Little St James. Roberts is one of 17 women who settled lawsuits with Epstein in 2005 for sexual abuse.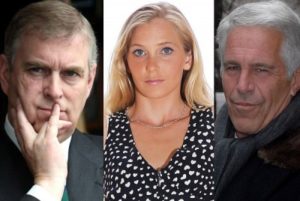 She claims Prince Andrew "would know a lot of truth about Epstein's taking advantage of underage girls," and can provide the most valuable information to the investigation against him. She adds, she was paid to massage Epstein and his friends (who also sexually exploited her) on flights around the world when she was only 15. Roberts, without naming the men, described to the attorneys the sexual acts she performed for Epstein's friends.
Sources:
http://pontiactribune.com/pedophile-paradise-bill-clintons-friends-accused-murdering-sex-slaves/
http://www.independent.co.uk/news/uk/crime/prince-andrew-sex-allegations-billionaire-jeffrey-epstein-had-21-phone-numbers-for-bill-clinton-9959491.html