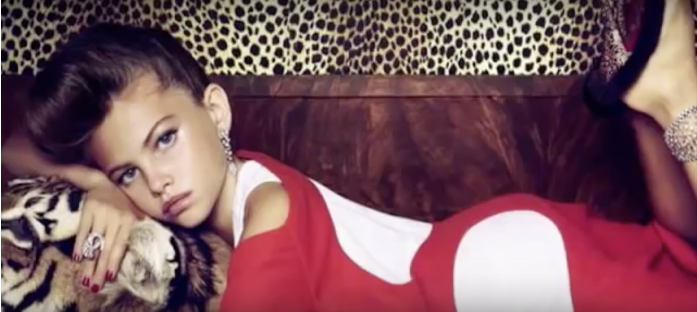 The documentary, Pedophilia: A Line in the Sand (50 Shades of Black), by Pinecone Eutopia asks the question: "What will you do when pedophilia is legalized?"
The central question – one which none of us wants to answer – is explored through a history of the law of consent, social conditioning that shapes how we view children, and how highly influential social engineers are working to legalize pedophilia.
At first, the premise of the documentary may sound outlandish, but given the shocking number of high-profile, powerful individuals who have been found guilty of being involved in organized pedophile rings and cover-ups, perhaps the idea behind this documentary isn't so far fetched?
It's a confronting topic to think about, especially if you have kids, but awareness is the first step towards preventing society from going down dark roads, and the sexualization of children is one of the darkest.
What do you think?
---
This article (Pedophilia: A Line in the Sand (50 Shades of Black) [VIDEO]) is a free and open source. You have permission to republish this article under a Creative Commons license with attribution to the author Bullseye and AnonHQ.