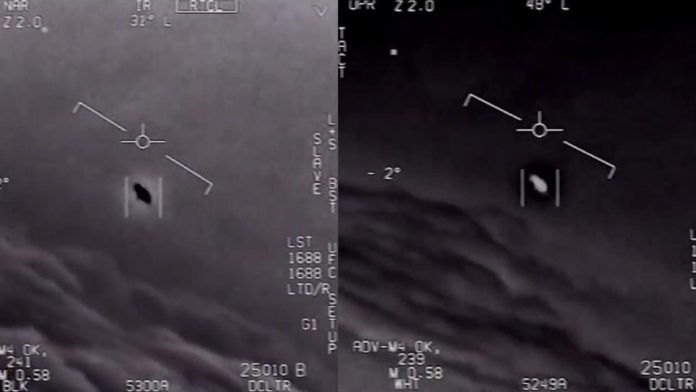 The United States Department of Defense has finally admitted it ran a secret multi-million-dollar UFO investigation program called Advanced Aviation Threat Identification Program (AATIP) from 2007 to 2012 with $22 million in annual funding, which was hidden in its budgets worth $600 billion.
Although the program was run by a military intelligence official, Luis Elizondo, on the fifth floor of the Pentagon's C Ring, deep within the building's maze, AATIP was the brainchild of Harry Reid, the Senate majority leader in 2007.
The US government partnered with Bigelow Aerospace, an aerospace research company run by Reid's billionaire entrepreneur friend Robert Bigelow (a firm believer in extraterrestrial life currently working with NASA to produce expandable craft for humans to use in space), to carry out research within the program.
Reid, who retired from Congress this year, told The New York Times he was proud of the program:
"I'm not embarrassed or ashamed or sorry I got this thing going. I think it's one of the good things I did in my congressional service. I've done something that no one has done before."
On CBS's '60 Minutes' in May, Bigelow said he was 'absolutely convinced' that aliens exist and that U.F.O.s have visited Earth:
"Internationally, we are the most backward country in the world on this issue. Our scientists are scared of being ostracized, and our media is scared of the stigma. China and Russia are much more open and work on this with huge organizations within their countries. Smaller countries like Belgium, France, England and South American countries like Chile are more open, too. They are proactive and willing to discuss this topic, rather than being held back by a juvenile taboo."
The AATIP team was assigned to carefully study the UFOs' movements, and determine if they were capable of causing any damage. The AATIP was also tasked with studying videos of close encounters between the UFOs and the US military aircraft. Here is the first official evidence released by the DoD that can be rightfully designated as credible, authentic confirmation that UFOs are real:
If anyone says they have the answers, they're fooling themselves.

We don't know the answers but we have plenty of evidence to support asking the questions. This is about science and national security. If America doesn't take the lead in answering these questions, others will.

— Senator Harry Reid (@SenatorReid) December 16, 2017
Acknowledging for the first time the existence of a far-out program dedicated to investigating UFO sightings, Pentagon spokesman Thomas Cross said: "The AATIP ended in the 2012 time-frame. It was determined that there were other, higher priority issues that merited funding and it was in the best interest of the Department of Defence to make a change."
But Elizondo claims while the Pentagon ended funding, the program remains in existence. In October, he told the reporters that during the years of managing the program he became convinced that "the [UFO] phenomena is indeed real."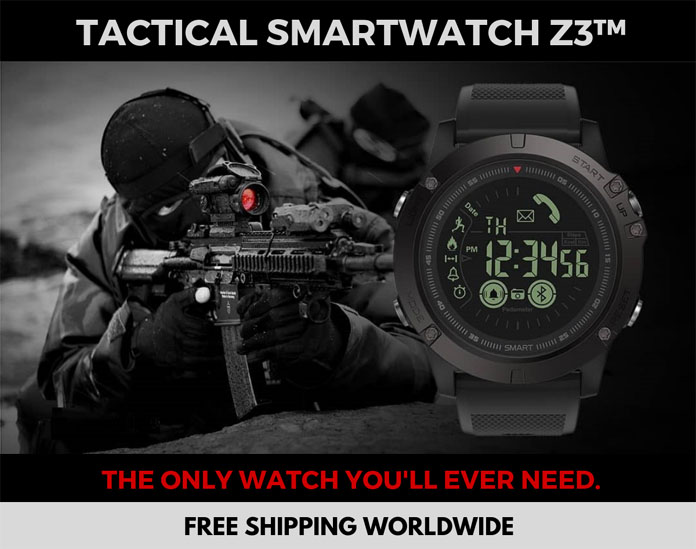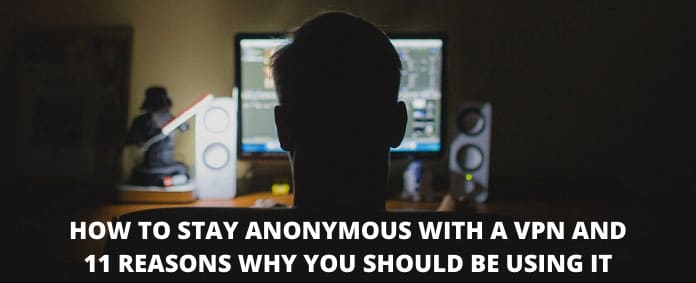 Get Your Anonymous T-Shirt / Sweatshirt / Hoodie / Tanktop, Smartphone or Tablet Cover or Mug In Our
Spreadshirt Shop
!
Click Here
Remove all ads by clicking here