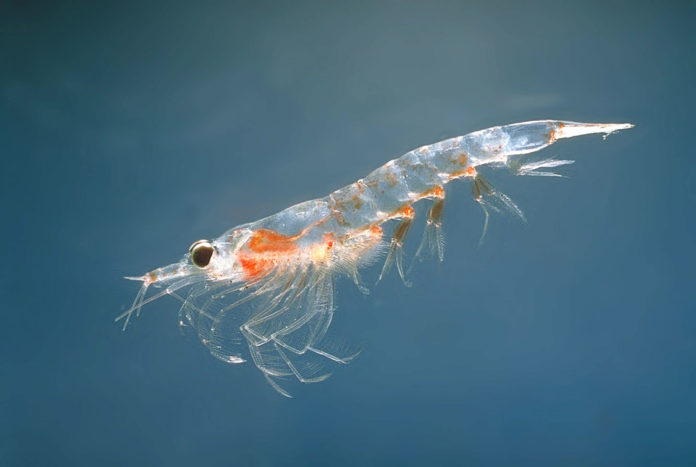 According to New Scientist research at Plymouth Marine Laboratory, zooplankton have been witnessed eating microplastics and degraded plastic scraps found in our oceans. Further research has reported the alarming behavior from our foundational creatures of the marine food system.
Footage captured by Five Films (via New Scientist) shows copepods consuming fluorescent polystyrene beads measuring 7 to 30 micrometers in diameter. Algae is normally the primary food source, but with accumulating plastics that are degrading, these creatures are mistaking them for food.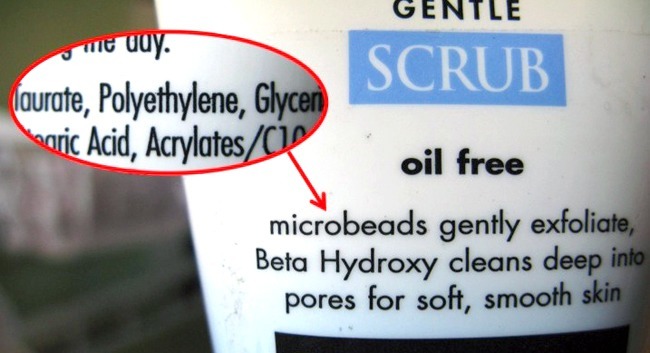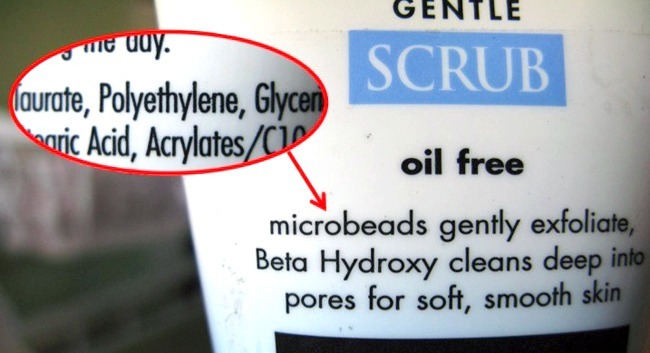 Suzuki highlights the plausibility of these microplastics being consumed by humans along the food chain. Feasting on seafood may result in feasting on these toxic plastics:
"It's not just the plastic that harms animals; the beads absorb toxic chemicals, making them poisonous to any creature that mistakes them for food or that eats another that has ingested the plastic—all the way up the food chain," as David Suzuki wrote his concerns about the blight of ocean plastic. "Because humans eat fish and other animals, these toxins can end up in our bodies, where they can alter hormones and cause other health problems."

The accidental feasting may also lead to an impact on the reproduction rates and survival of the plankton, according to New Scientist. With only 5 to 10 percent of the plastics produced recovered, according to 5 Gyres Institute, the chances of Suzuki's concern for these toxins being passed down as high.
---
This Article (Plankton feasting on plastics may have detrimental flow down effect) is a free and open source. You have permission to republish this article under a Creative Commons license with attribution to the author and AnonHQ.com